Cosmic conscious Electro Soul. Earons vibes. The Beautiful Swimmers stumbling across Sweety G leaving Easy Street. Shelter rattling the dreams of Santa Anna. Dub like Gwen Guthrie with Sly and Steve Stanley. Seductive sleaze, juicy fruits and freaks. Ecstasy synthesized. Random finds at NY`s A1. New Wave Funk.
Recommendations from Philly & Jus` Wax. Tips from Psychemagick and The Growing Bin. Clinton`s P flavour and Osibisa-releated Jazz. Disco metaphors. Bank-breaking private presses. Promises, promises, and a finale where Gilles P and Kenny Dope meet.
When I asked Piers about the mix he said, "What I think I like about these records is that they're all basically Boogie / Soul but have a little spacey or poppy edge that make them a tad Balearic".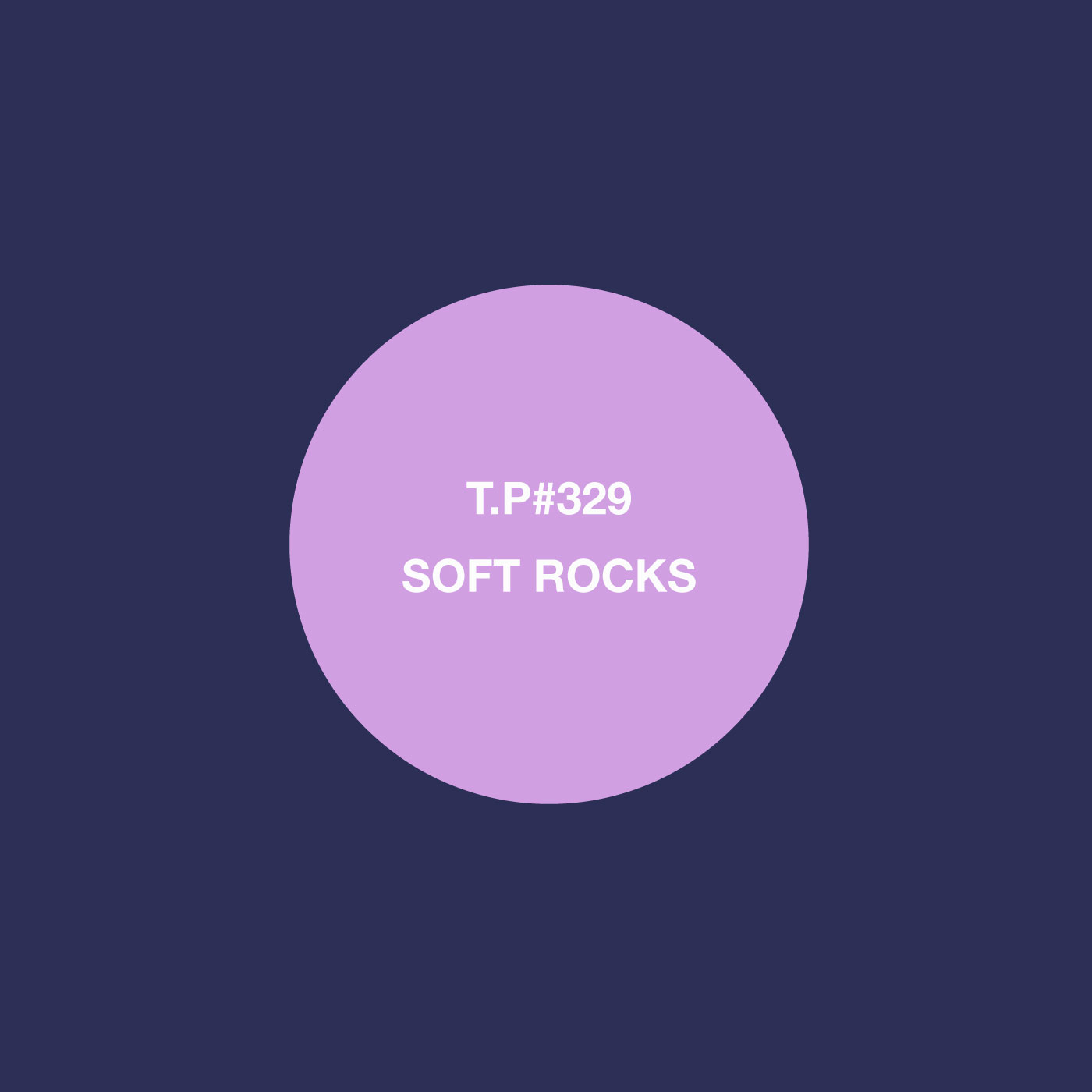 [audio:329_Soft_Rocks_Kinfolk_Mix.mp3]Download
Soft Rocks move their Kinfolk party up from Brighton to Hackney`s London Fields next month (Saturday 8th March), where you`ll be able to catch the chaps DJing alongside Kalidasa from Tusk Wax. The party runs from 8 PM until 3 AM and admission is free.
You can find more details here.