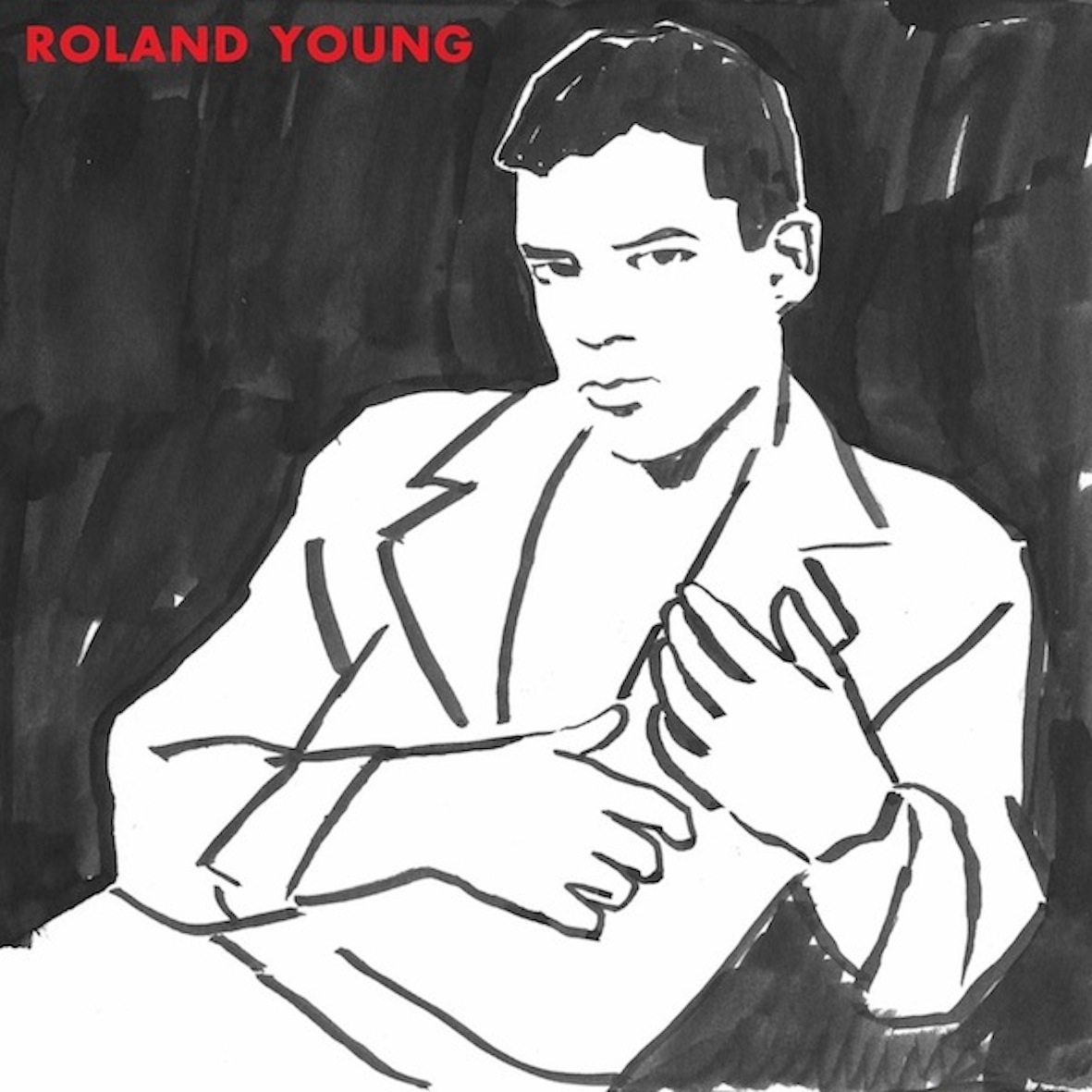 No Wave skronk. Drum machine primitivism. Sexual Harassment giving you a party at the Mudd Club.
Soul ballad synths and sampled choruses. Early`80s Lower East Side New Wave Funk and Proto-Message raps. Cassio Calypsos and outsider hymns.
To be honest, this collection of two early E.P.s by multi-instrumentalist Roland Young might only be of curiosity to someone, like me, who is a fan of Young`s far removed later work (issued and re-issued by Osaka`s wonderful EM), which combines electronics with his saxophones and clarinets into a New Age Ambient Jazz, if it weren`t for this piece of bubbling Electro:
"Lamuka". "Abele Dance". Nyra Bakiga`s "Cor Corora". Baldelli`s Cosmic but more Beppe`s Afro.
Something about the melody of this track also has me thinking of a latter day Café Del Mar Classic: