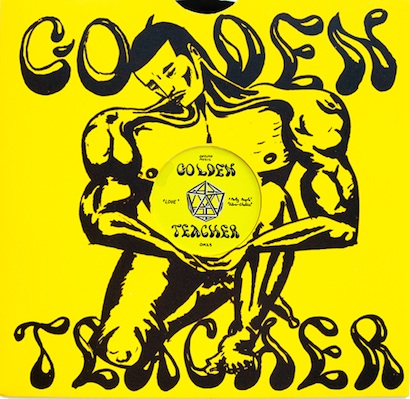 Like Factory Floor`s "Two Different Ways", House influencing (way) Post-Punk to make the Post-Punk that influenced House. Forwards and backwards.
J. Walter Negro jamming with Richard Bone. Johnny Dynell battling Ian Svenonius. Fist Of Fact`s "Fugitive Vesco". Royal Trux at the Disco. Futura 2000 with The Clash. Harvey at New Hard Left.
Trax rhythms tip over into delay, gatecrashing Konk`s party.