From Wikipedia:
"Record Store Day is an internationally celebrated day observed the third Saturday of April each year. Its purpose is to celebrate the culture of the independently owned record store. The day brings together fans, artists, and thousands of independent record stores across the world."
My vision may well be ailing and a tad rose-tinted but I do think this holds true, since most of the independent shops run RSD events, with bands and DJs playing in-store, and since I live in a mountain range in Japan (as far as I know, Nagano doesn`t have any record stores, other than the Classical shops in Matsumoto), I can fantasize about RSD being a day-long party, with people popping in, old faces catching up, and casually picking up the odd curiosity. I am only guessing that the reality might be quite different with regular shop-goers staying away due to the crush and cynicism, and instead Ebay and Discogs "entrepreneurs" fighting over box sets. Nonetheless, either way, the stores should be full of buying customers this weekend, and that can only be a good thing.
While a potential boon for independent shops, the obvious problem with RSD appears to be the effect it has on independent record labels. With the majors seizing RSD, pressing plants are backed up well in advance with production orders for re-mastered (why?), repackaged (LPs split into 7s (?))(why?), coloured (why?), over-priced re-issues, which if you took 10 minutes you could probably find in a second hand record shop pound / $ / 300 yen bin. As a consequence the small labels have to wait, and this kills momentum (especially considering that in this "business" everything shuts down for Summer holidays through August, so if you want something out in September you need it in there by June, and likewise Christmas closes things down until February, so you only have two windows, Feb to June and Sept to November anyway). When you are running something as a "labour of love" (i.e. pretty much non-profit) around managing a "proper" job, or a family, or both, momentum is all important. Building on the "last great thing you did" is the drive. The obsession. If you are forced to stop, you might find something else to occupy your likely scant free time; a dog, yoga, another lover, more beer, and that`ll be the end of it. Enthusiasm forced to channel or dissipate and drain.
On RSD where is the new music? Any industry without the new will fail. What we need is a ban on RSD re-issues, or a pressing plant dedicated to independents.
That said, I`ve drawn up my shopping list for Saturday, which I will be emailing to friends based a lot closer to civilization than myself. I`ve only got four so far and four is a real unlucky number in Japan, so can someone please recommend a fifth. The full list, all seventeen pages of it (on the first RSD in 2008 there were ten specially produced releases, in 2012 there were four hundred), is here.
Grace Jones / Me! I Disconnect From You / Island
Hyped unreleased Compass Point genius.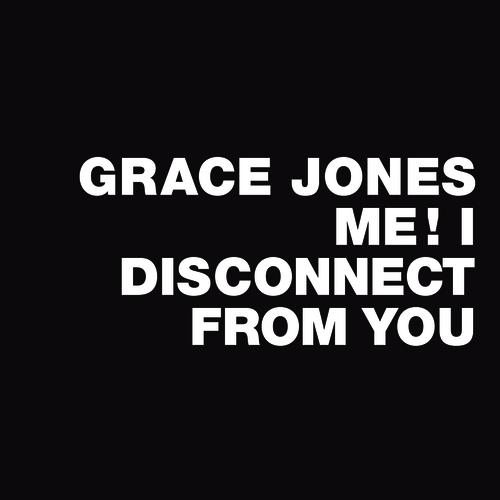 Angel Corpus Christi / I Love Baby / Emotional Rescue
Two great Suicide covers.
Peter Zummo / Lateral Pass / Foom
Contains a lovely shorter version of "Song IV".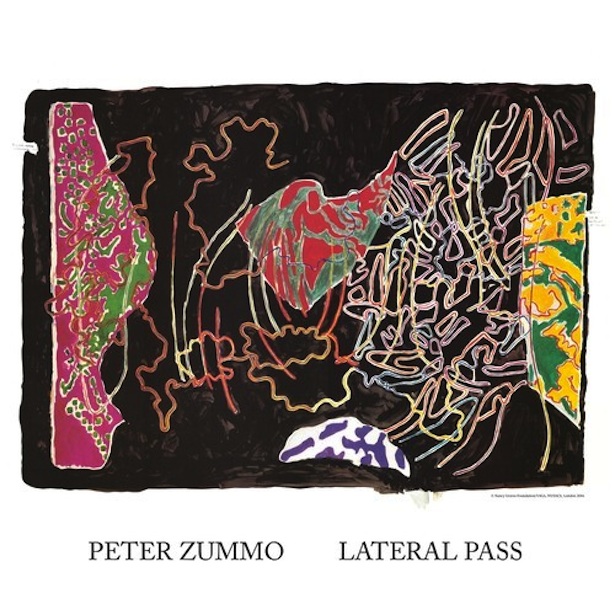 Khruangbin / A Calf Born In Winter / Night Time Stories
Gospel Soul. Stax tears.