Hello, good day and all that business. Thought a bit of a round up was due as I keep getting sent loads of great music and forget to write about it. Rob will get full reviews up as and when but here's more of a heads up on some bits and bobs and news on things…
Telephones is still getting it right and while we are still playing the E2-vibes of the Running Back release "The Ocean Called" he's got a new one coming on Love On The Rocks called 'Lotusland'. Similar feel as the Running Back release – nice, melodic, happy with no cheese – and this one comes with a Gatto Fritto remix that is pretty nuts.
Golf Channel just sent over their new one by Waldermar Schwartz which has a really interesting sound to the production as well as being a couple of great melodic disco records. The sounds are sort of compressed and pumping (in an EQ way) whilst being super warm. Like it. Proper review to follow or something when Phil South (head honcho at Golf Channel) sends some artwork or a release date.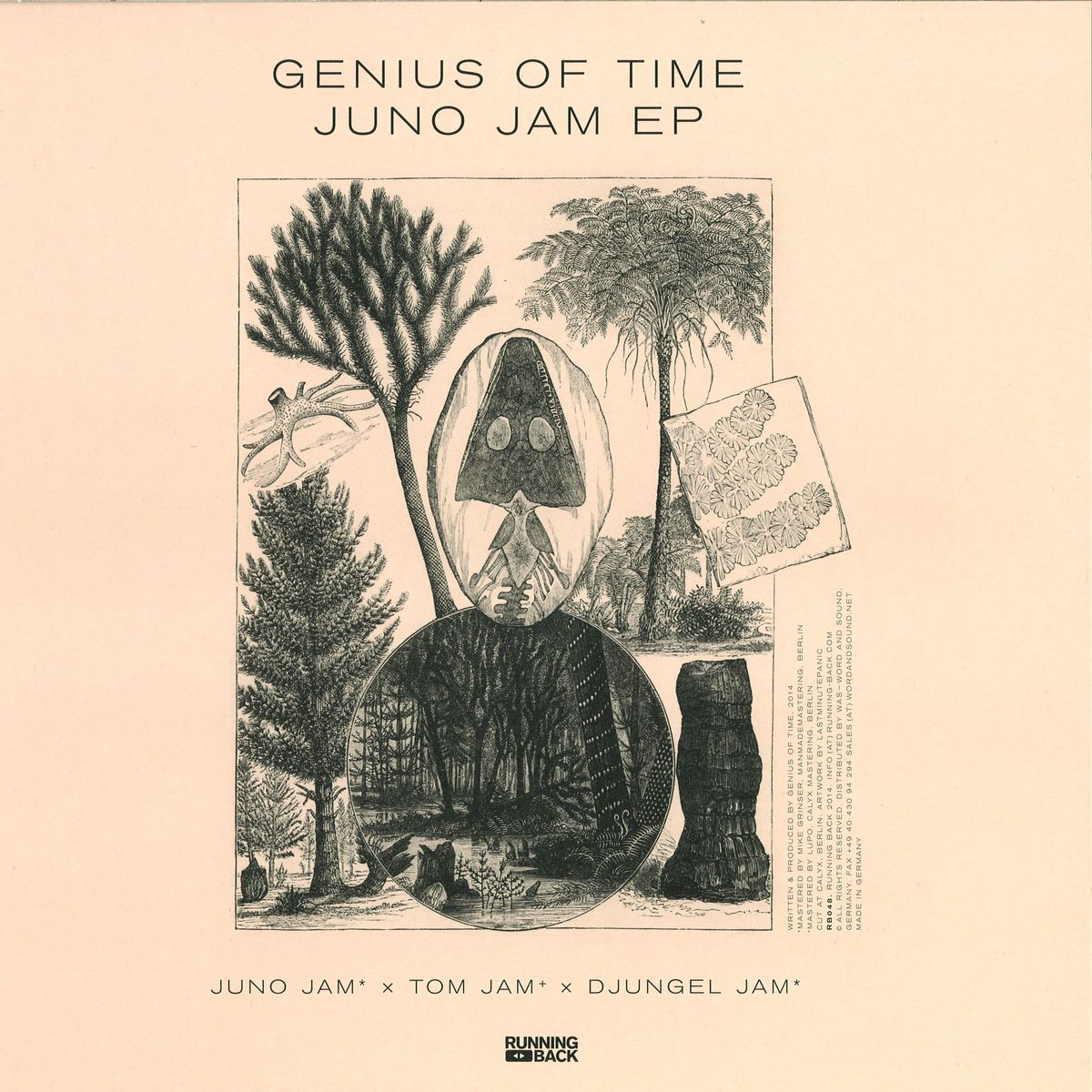 What else. Running Back have another good new one in Genius Of Time 'Djungel Jam'. Its like congo drummy house. Sort of fucked up jungle house music. Feels like you're out in the trees. Which is weird cause as it turns out this is my mates little brother and I once heard him DJ up a hill in Gothenburg at an outdoor party. The world joins up. Anyway, if you like dirty house records then check this as it makes me want to climb a tree. On the subject of Gerd and Running Back he has another Club Tool (I've met a few of those) from Todd Osborn that is just beats and not a lot else. Its club fodder that will destroy places when used correctly. Like stripped Relief Records.
Right what else. I'm reading Donald Fagen's book 'Eminent Hipsters'. Thats good. He sort of writes like you'd expect him to. Super cool. Jazz. "I could sip her through a straw..'. Talking about watching jazz – 'When they hit the 13th chord it was like a sea breeze hitting you in the face'. So he's super smart, writes very well and seems to be picking on some themes that he was into as a kid – science fiction to Henry Mancini. Recommended.
More music, Jose Padilla twelve is nearly up and about on International Feel. Wolf Muller brings the remix 12 and thats properly spacious and lovely. The original is co-produced by Mark Barrott from International Feel and is a perfect mix of that melting pot sound. Won't say loads on it here as I think Rob will review properly at some stage. On the subject of International Feel we got given a nice t-shirt and sweatshirt yesterday from their collaboration with Million Hands. I'll do a post on that in a bit when its all on sale.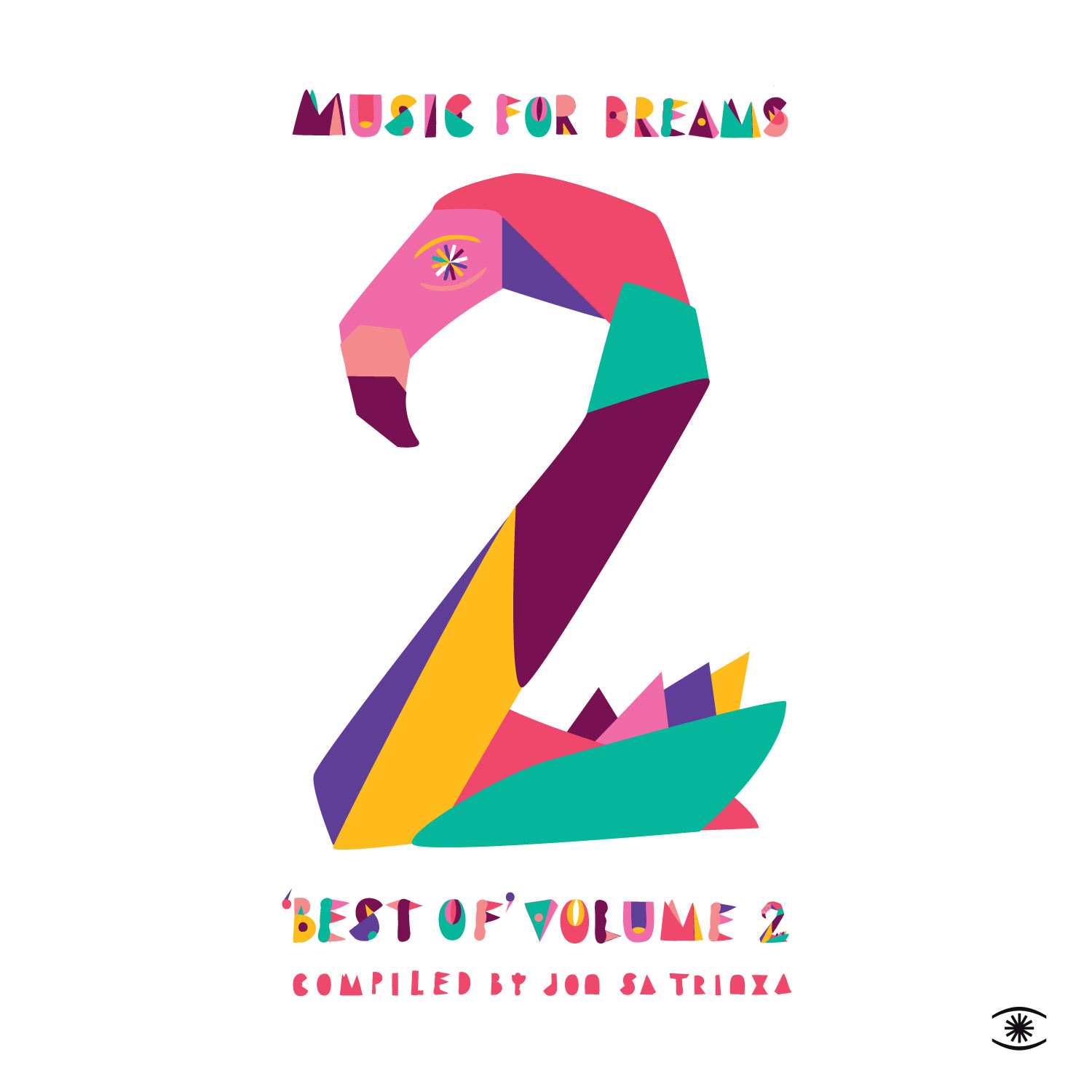 Compilation corner arrives with a new one from Kenneth Bager with 'Music For Dreams Vol2' compiled by Jon Sa Trinxa. Its the proper sound of current beach Ibiza in may ways as it is well beach house really. Mellow and melodic beach house through to more downbeat stuff. Some of it is pretty quirky and there is a proper range of styles.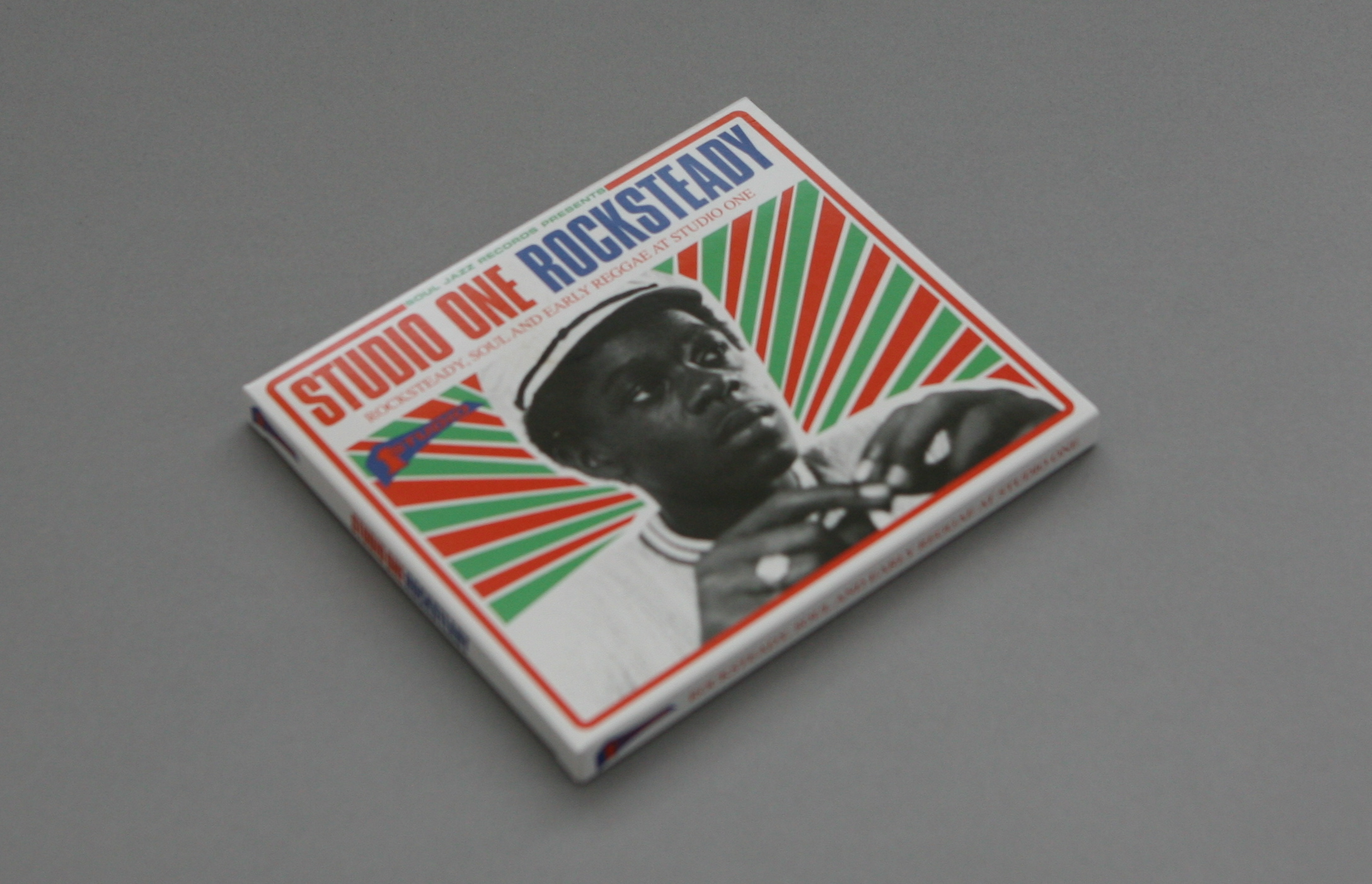 Soul Jazz continue with two new compilations. One called 'Studio One Rocksteady' and one called 'Calypso – Musical Poetry In The Caribbean 1955-69'. Rocksteady is what you'd imagine. Loads of soulful bits and lots of warm lovely loose spacious songs and tracks to check. You think that well would run dry but there is always more. Quite amazing really. Those studios must have been running 24 hours.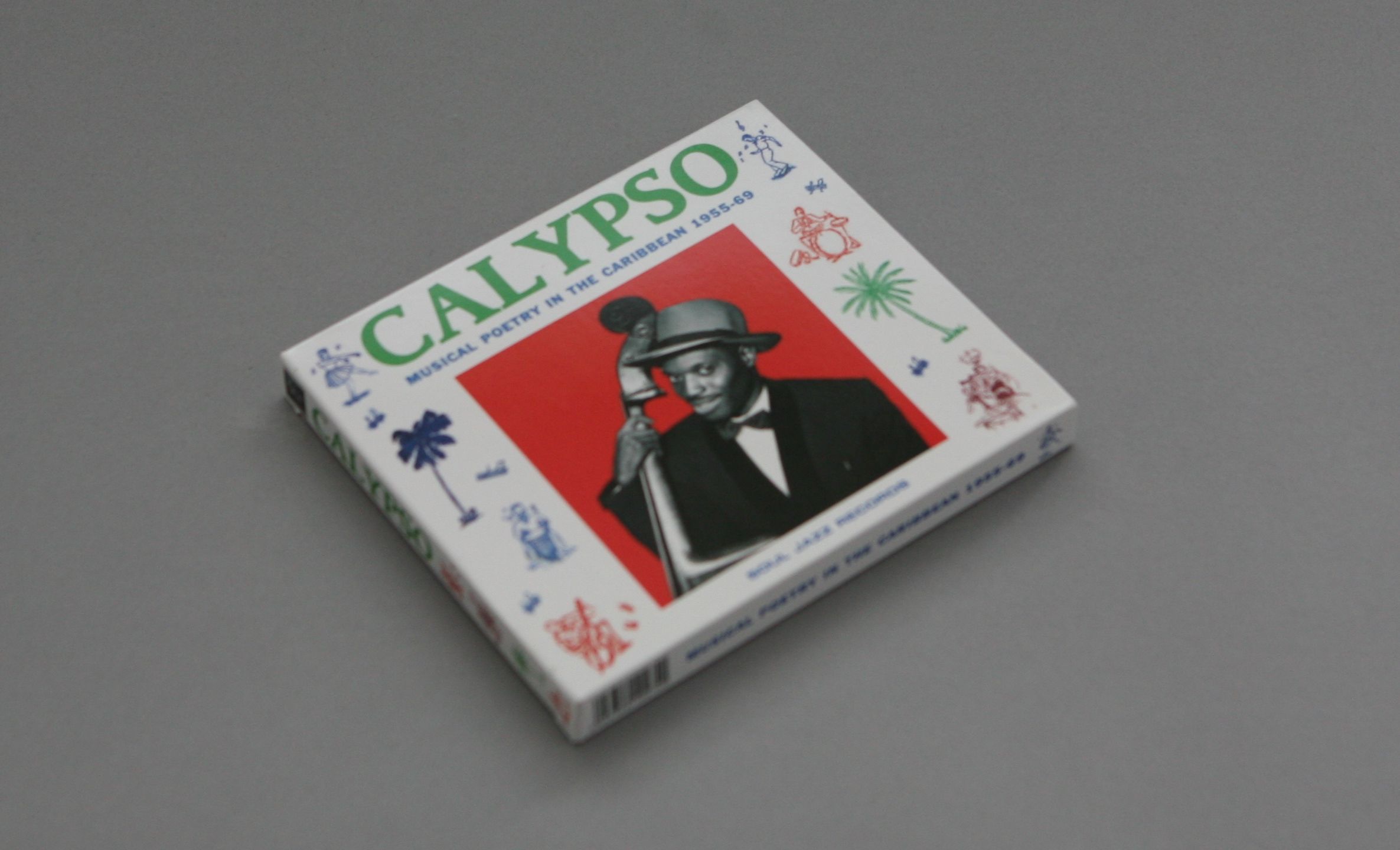 The Calypso comp is really great. If you think Calypso is all Arrow feeling hot hot hot then you'd be wrong. This is a history lesson. It deserves its own piece to be honest but I'm short on time. These songs though tell me more about Jamaican history and totally give you a feeling of the country at that time. From 'Man On The Moon' to 'Pussy Galore' a James Bond lyric with another meaning. Its really good. One for the car on a nice hot day.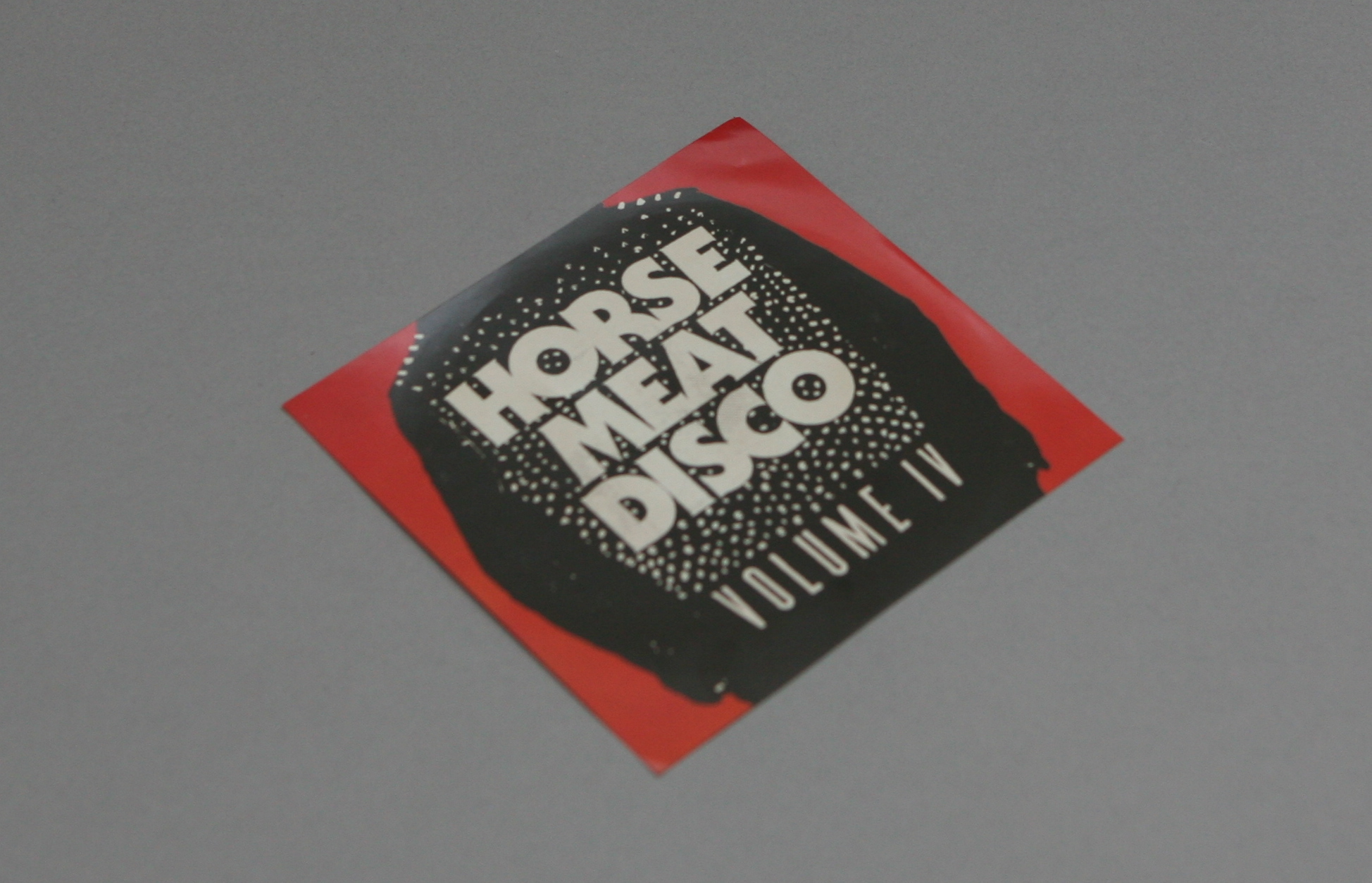 Horse Meat Disco are back with a new compilation with Strut. Its their classic mix of old and new and house and disco. Its the after-hours choice in London if you're ever here and with the right guest is probably one of the best clubs in London. We asked Severino for his all time Top Five moments at Horse Meat and he gave us these…
Five Fav Stories 
1 – of course when we used to do the Vauxall's gurning vogue ball…soo many costumes and shows …Luke Howard as Grace Jones was def an amazing moment…
2 – NYC Downlow in Glastonbury definitely was one of those moments 6 years ago that HMD is a gay party BUT straight people love it too..and all together get lost in music and drag queens show
3 – Having DJs like James Murphy, Todd Terje, Kenny Dope, Dimitri from Paris, Derrick Carter, Morales to name a few is always an honoured cause we know that Eagle pub hasn't got the best sound system but is all about the experience of HMD and dance fun positive disco tunes 
4 – HMD abroad is an experience and are moments for us. Berlino cause at the mo after London is the most fun to play in Europe and of course NYC for us is very important ..We are inspired by Paradise Garage so it makes sense to do it over there with our English twist.
5 – the fact after exactly 10 years of Horse Meat in lasagne or other products was back again for soo spooky and an interesting promotion..ahhaha
Thanks Sevvy! Anyway, the comps great. Check it out if you want something that will please all comers.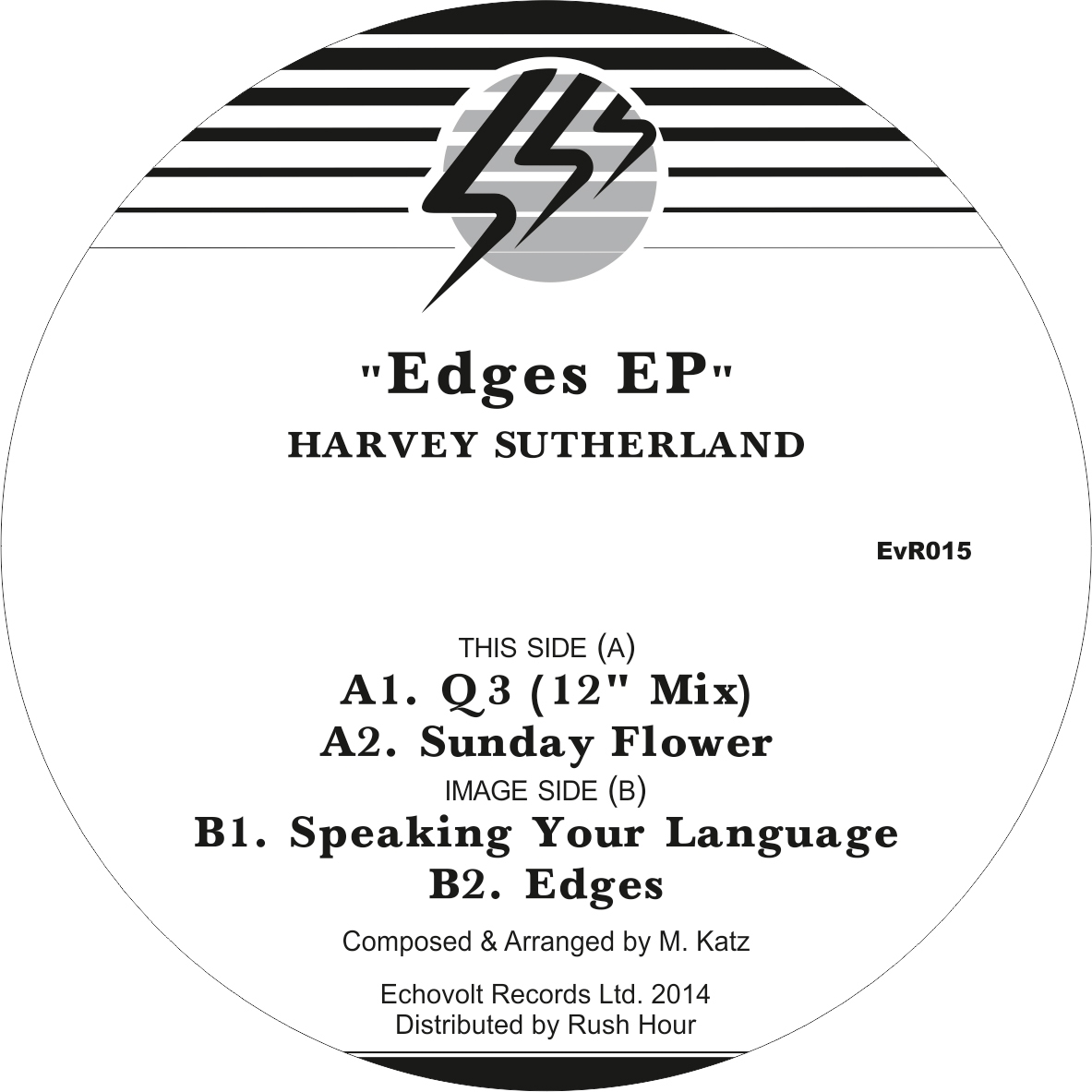 Last bit of music news. The Bad Passion boys have got loads of new tracks they sent through that are sounding very nice. Melodic and disco and dubby at the same time. Keep eyes out. Really really liking the Harvey Sutherland EP out of Melbourne on Echovolt Records. Man and machines makes dance music. It literally is machine-y (almost in a very old school way). Anyway, its great. Like if what they call proto house was made now.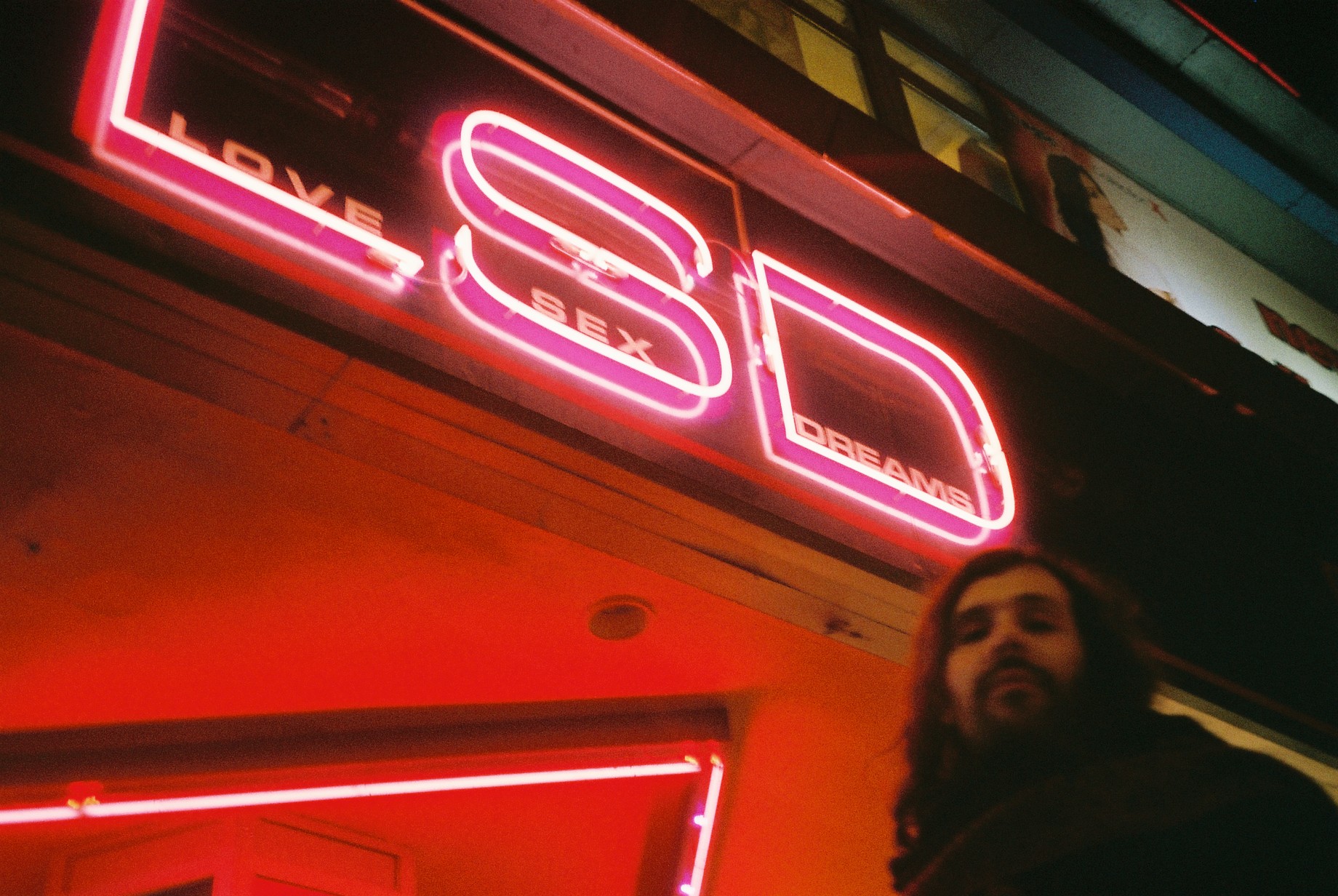 Oh good one to go out on. Nelson Gomes of Gala Drop on Golf Channel has made his first solo release under the name Black for Tiago's label Interzona13. Its properly good. I played it this morning and couldn't work out who it was but it sits somewhere between new music and edits (I guess) across the three tracks. Worth buying for the second track on the B side alone 'Tabanka'. I want to hear that all summer long. Man.
Ok. Over and out. Sorry for the long one but there has been loads of stuff sitting on my desktop that I have been meaning to tell you about for ages.
Peace in the valley. Paul. x.