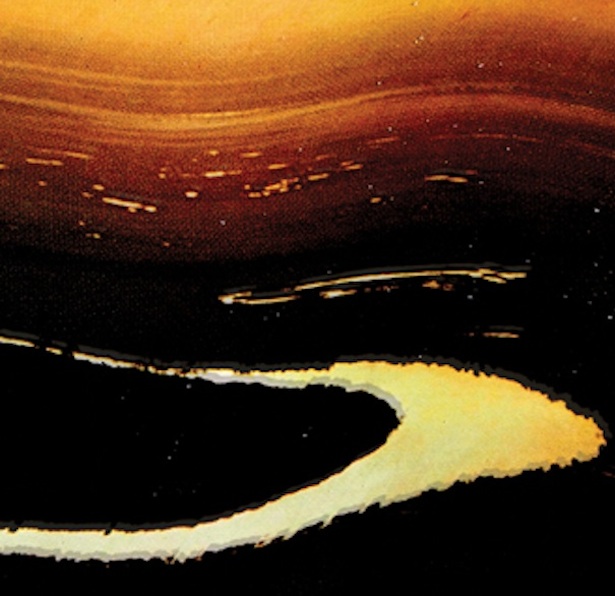 Torn Hawk`s dusty drum machines and teen angst guitars. The New Age Blues of Göttsching and Hillage, updated by Emeralds` Mark McGuire. Patrick Cowley`s San Francisco porn soundtracks. Gay bikers. Boppers can you dig it? Sunset cocktail piano interludes. Johnny Marr`s Honeyman-Scott jangle, and backwards riffs. Tremelo in love. The Cocteaus.
Steely Dan and the heart that Rikki left behind. Selling weed to showbiz kids. Herb Alpert`s perpetual sunshine. Snakefinger`s angular groove. Baldelli`s cosmic swamp. Dirty lowdown`s getting it up for Ned (Dohney). Mick Kahn basslines, kalimbas. A nearly Africa. Software`s "Island-Sunrise". If Spike had gone surfing. Peace signs and Dogtown pool skaters, Jay Adams, Z-Boys and fuck you heroes.
Perth`s John William Tanner with the best thing that Not Not Fun has put out since Peaking Lights. There was a very limited run of 100 cassettes, which has of course gone, so for now it`s digital only. John told me that if there is enough interest there maybe some vinyl. Can we get a petition going?
You can listen and order here.