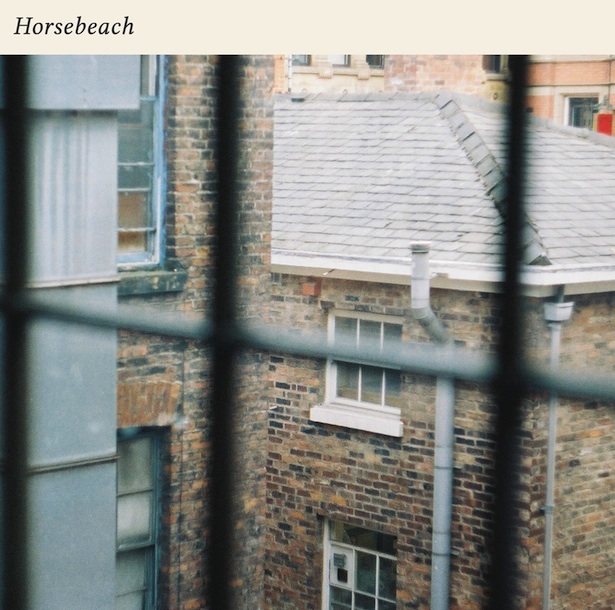 C86 vibes. The Bodines, velocity girls and elephant stones. Indie jangle and Factory Records. The Wake and The Stockholm Monsters. They don`t make music like this any more, so often (Real Estate?), but I wish they did.
Rusholme ruffians in second-hand denim, still ill. The Pastels, The Field Mice, and Sarah Records. Mighty Mighty, The Brilliant Corners, and The pre-E Beloved. Wandering Leeds` Merrion Centre, Jumbo Records, and falling in and out of love for the first time.
The pre-"A Forest" Cure. Three imaginary boys jumping someone else`s train. Night buses not surf and sunsets. Watching exs from afar. Carol Morley`s alcohol years. Vini (Reilly) & Pete (Shelley)`s broken hearts. The Williams brothers pre-Doves Metro Trinity. A foreign country where a walk in the park was a date.
Cocteau arcs in shallow bays, and Jazz-inflected riffs. Felt and ULU showcases. Tripping by the Thames. Steven Patrick and the boy saw Johnny, reeling around fountains. Lights that never go out, and glorious ways to die. Morrisey in love with someone other than himself, before humour was lost to irony. Re-traced steps on Whalley Range.
Ryan Kennedy`s Horsebeach album is released on July 28th. You can pre-order here, and there will be a launch party on August 1st, at Manchester`s Soup Kitchen with Aficionado`s Jason Boardman providing DJ support.