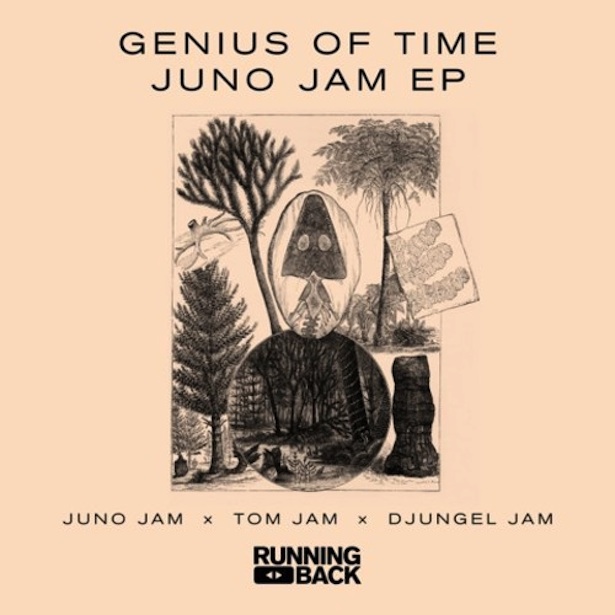 Genius Of Time / Juno Jam / Running Back
An urgent shuffling beat and Morse code blips. A "Computer Madness" that gradually morphs into something more musical, into wood winds, and strings, then oriental timbred keys, while riding a low guttural bass.
The Swedish duo`s E.P. on Gerd Jansen`s Running Back travels deeper into a percussive jungle as it goes, ending close in mood to the tribal industrial of "The Art Of Stalking"(as opposed to the Industrial Tribal of Psychic TV).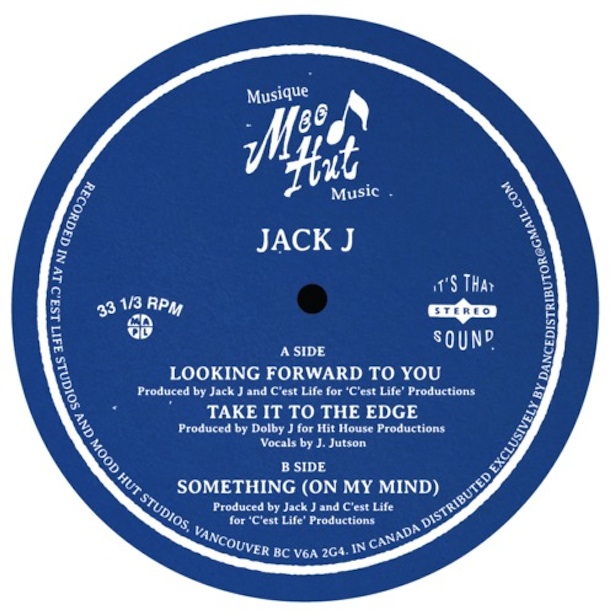 Jack J / E.P. / Mood Hut
Lo-fi ambient Machine Soul with Mood Hut`s trademark submerged sound. Post Disco, Pre-House like Evans Pyramid or Uku Kutt if he funked with the drums, or got well heavy with the high-hats. "Something (On My Mind)" is made Jazz by a mellow horn line.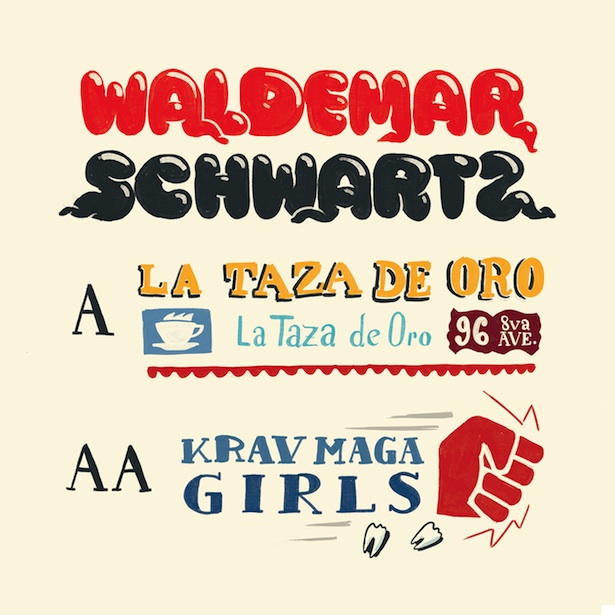 Waldemar Schwartz / La Taza De Oro / Golf Channel
Feel-good Boogie with the relics of Detroit`s Belleville Three going on in the background. A shot from the heyday of Ladbroke Grove`s People records. Anybody remember "Here Come One"?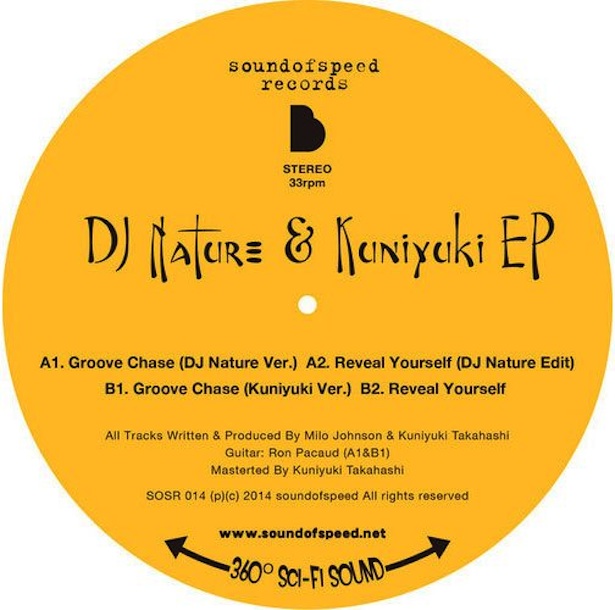 DJ Nature & Kuniyuki / E.P. / Soundofspeed
Holding onto a Golf Channel connection, DJ Nature has put together a four track release with veteran Japanese producer Kuniyuki Takahashi. "Reveal yourself" mixes electronic bird chatter with Brasilian rhythms, and deftly dancing piano, in an excuse-me with Mr Heard`s "Feathers Floating" (while I`m on Mr Heard there are two "new" Loosefingers 12s that are, as always, worth checking out). "Groove Chase" could be a Prince jam. Nature`s regular collaborator Ron Pacaud`s Wah Wah guitar trading licks with funky Hammond flashes.
You can listen to clips here.
Kuniyuki has also remixed Ikue Asazaki`s "よいすら節", a 12 which will worry Sven Weisemann`s "Falling Leaves" for the top slot in any timeless beautiful Balearic melancholy end of the year charts.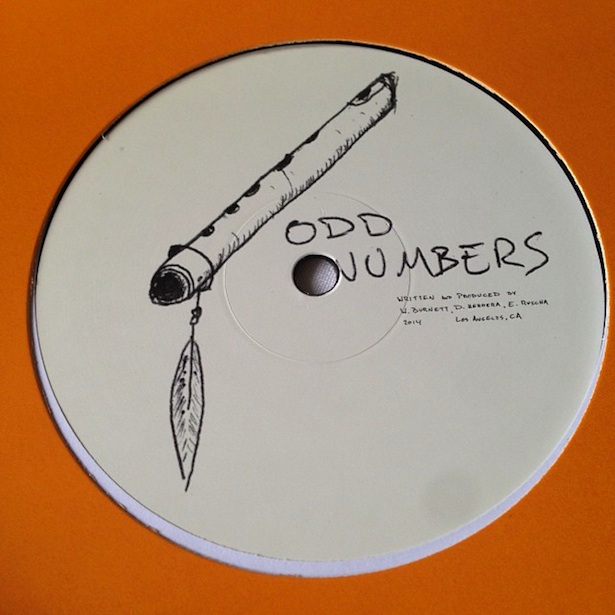 Odd Numbers / Break Even / Rush Hour White
Fresh from their collaboration as Blasé on ESP Institute, Diego Herrera (Suzanne Kraft), and Eddie Ruscha (Secret Circuit), join with Willie Burns (L.I.E.S., Trilogy Tapes, Emotional Response), to form a super group of sorts.
A piano poses as a kalimba, pitched against the elements, above a Latin beat. It`s Indie dance, like ACR discovering Chicago, somewhere between "Da Me Mas" and "Calypso Of House". Dub electronics and quiet harbour guitars get pinned to a subliminal beat. Rising euphoric noise, future harmonic idioms, are twisted into something that resembles bag pipes. Red Zone bass, Planet E ambience, finger snaps and firework synths, adding to a canon of new Pop sensibilities, alongside Nautic and Andras Fox.
There`s a clip over at Soundcloud, but "Riviera" is the one for me.
Wolfram / Can`t Remember (Secret Circuit mix) / DFA
Eddie Ruscha is out on his own for a Secret Circuit remix of Austrian Wolfram. Spinbacks, a "Let It Roll" bounce, castanet echoes and "I Feel Love" whip-lashes. As lary as that sounds, it actually re-introduces some much-needed subtlety to DFA. One rude bassline.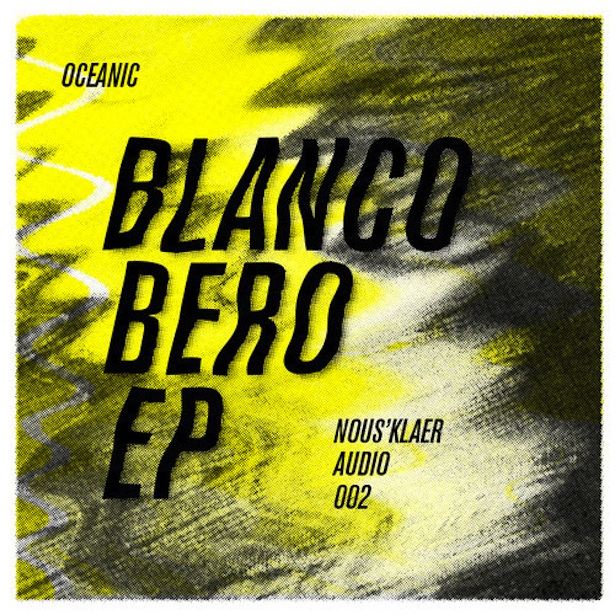 Oceanic / Blanco Bero E.P. / Nous'Klaer Audio
"Tijuana Blanco" mixes bongos, handclaps, and dramatic piano chords into a "Pacific State" groove. Would go well with Telephones (which sounds amazing loud).
Clips can be found over here.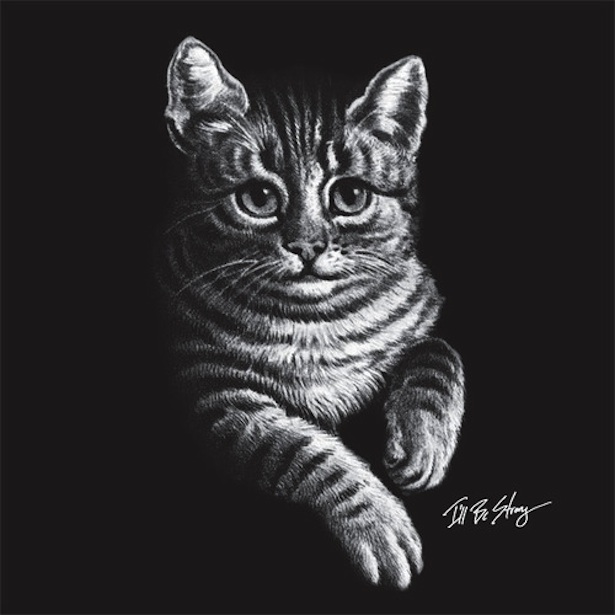 Jeffrey Brodsky / I`ll Be Strong / Public Release
Southern Californian producer Jeffrey Brodsky on San Francisco based label Public Release. The original recalls Romanthony, Gospel`s surrender to the profane. On the remixes, Richard Sen accurately summons the spirit of early UK Acid House, as compiled on his "This Ain`t Chicago" and has Bam Bam playing with Fini Tribe`s bells, dancing with the devil. Mark E loops those chimes removes the 4 / 4 and runs counter patterns through Plez`s amazon, lets Reich`s bruise blood come out, transforming the Deep House of the original in to something similar to Bob Holyrod`s hypnotic "African Drug", rising and falling, always building. Moving away from the rigidity of the dance.
Previews of all mixes can be found here.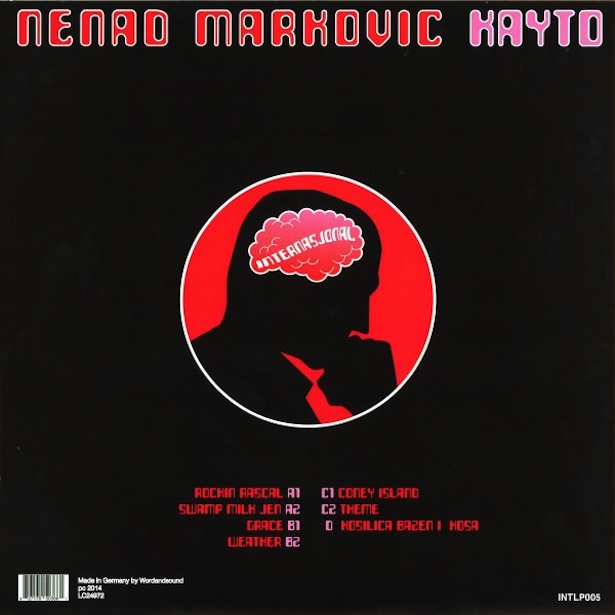 Nenad Markovic / Weather / Internasjonal
A Cedric Woo tip off lifted from the "Kayto" LP on Prins Thomas` label by Belgrade-based Croatian Markovic, who also has a new 12 out on ESP Institute as 33-10-3402 (a tad slower and darker; as if Tornado Wallace were covering Jahiliyya Fields, in the style of Mutant Beat Dance). Bob James "Taxi" keys and a modern earth mother poem. Live percussion, a D-Train b-line, the art of noise on harmonies and a king wasp on chorus. Starlight in blue blackness.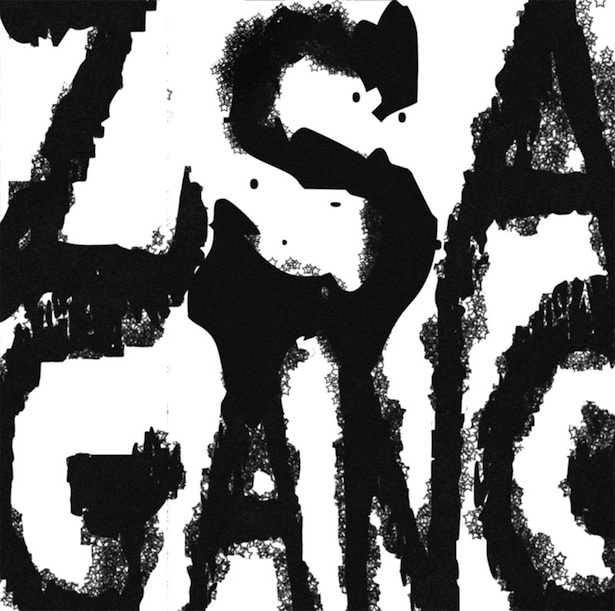 Zsa Gang / Beehive Rhythms / Off Minor
Andrew from Beautiful Swimmers and Jordan from Juju & Jordash perform experiments and improvisations on the edge of modern House. Thumpin toms, distorted vocals, feedback, and mighty scything electrical sparking hats. Sirens borrowed from Relief Records and high frequency sinewaves. Distressed dolphins, low frequency oscillations and dodgy contacts. "Icon" synthscapes. Glenn Underground on Djax. Pan pipes and waves of delayed machine rhythms. Mariana Trench ambience.