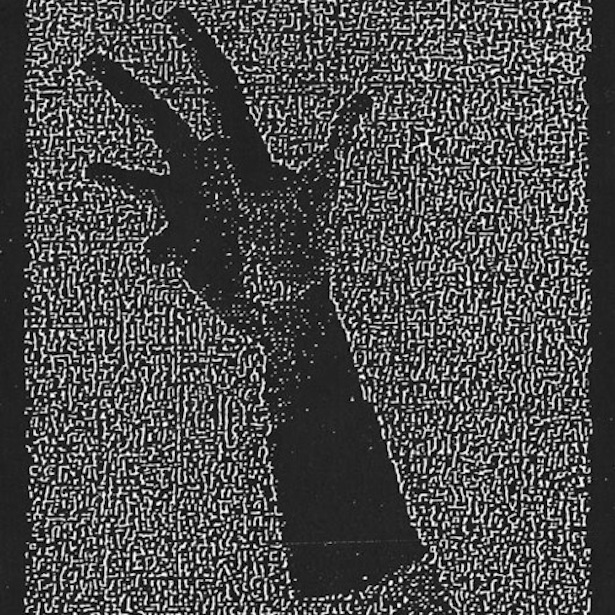 Ambience. Fragmented. Transmissions from Mike Ladd`s broken future radio. Distorted sinewaves carrying a faded, distant philosophy. Drums. Let there be drums. Between Jazz and House, Techno is the teacher. Fizzing, fizzy edges like improvised Electro. Circuits making and breaking. SFV Acid peaking. Aphex`s selected ambient works. We are the music makers. Tape degradation adding to the wisdom.
Orb-like hallucinations. Young American Primitive`s Pacific coastal breaks. Anom Vitruv`s F1-11 attack. Chicago hats. The agility and flash of a boxer rope training.
Aceperience menace. In Sync`s "Storm" interrupted, turned summer shower. Lightning and rainbows.
Clips and proper info are here.