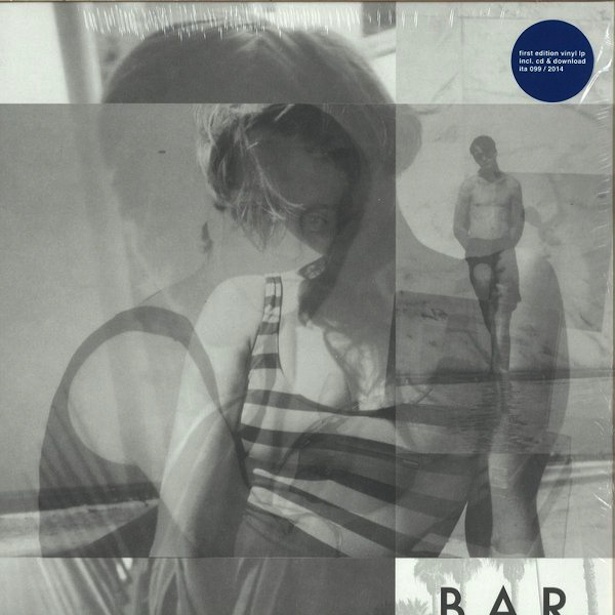 A concept. Art. A travelogue. Polaroids, Instax. A cool, sharp couple on a transcontinental express. A surreal journey taking in influences, like hashish from a hookah in Istanbul. Snapshots, souvenirs, shaken in a sleeping compartment. Secret liaisons, jealousy and lies, and the comfort of strangers.
I completely missed this. It came out in June. Stuart from Emotional Rescue played it to me last week. We interviewed Arne Bunjes from Themes For Great Cities a short while ago, and this is a new project from one of his roster, Lucas Croon, of Stabil Elite, partnered with Christina Irrgang. Our eyes are now fixed firmly on Düsseldorf.
Winds whistle, strings moan. Kate Bush runs up that hill. Do you wanna feel how it feels? Christina whispers. Tell me we both matter don`t we? Lucas gets all existential. Double`s Kurt Maloo trades drinks and stories with Propaganda. Bass and percussion suggest a shoreline. Black`s "Wonderful Life" dances on the horizon. The Chromatics up out of their dark basement, fashionable shades on in a European sun. Anorak Indie with keyboards for jangle. Nite Jewel. Washed Out. Anna Domino. Jungle Hurt. An electronic beach whose colours saturate in sunlight, while skeletons rattle marimba at night. A dip in the pool. Cat people prowling like Panther Moderns.