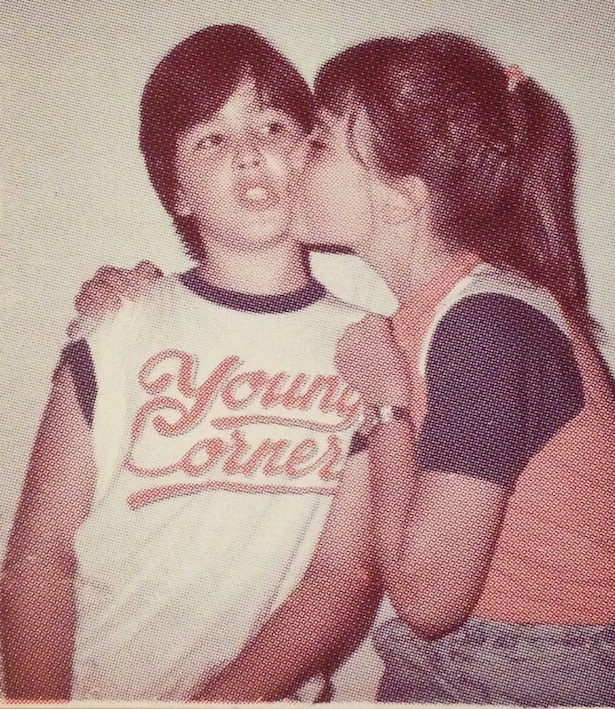 The second release on Swiss label Phantom Island focuses on our good friend, Lexx. "Young Corner" contains two tracks previously only available on CD, re-mastered for vinyl, and one new.
The Electro glide of "Mahogany" was on a 2008, Sonar Kollektiv compilation, put together by our other mate, Gerd, at Running Back. With contemplative piano and a shout, that I`m sure is from D-Train, it was in very good company.
"Serenity" is swirling Deep House, lifted from a Permanent Vacation label highlight sampler from 2010. Deep in a jungle of heavy vibes and avian courtship, New Wave Funk guitar picking and Airto`s magic suitcase of assorted seashells and percussion, lend it a Fusion feel. Cro-Magnon or 9DW mixed with Max`s memories of Lamma Island.
The new track "Turning Tides" shatters sampled funky guitars (like the sparks on Quentin Harris` "Let`s Be Young") and soulful songstresses with echo. Stranger & Shortbus on Dis-Joint, updated by computer-generated kalimba winds and striking LFO bass. If Warp were to go Dub Disco. The Step slowed for summer daze.
You can hear all three tracks over at Soundcloud. Limited to only 250 copies, Phantom Island themselves have unfortunately sold out, but Pacific Beach Vinyl still have stock.