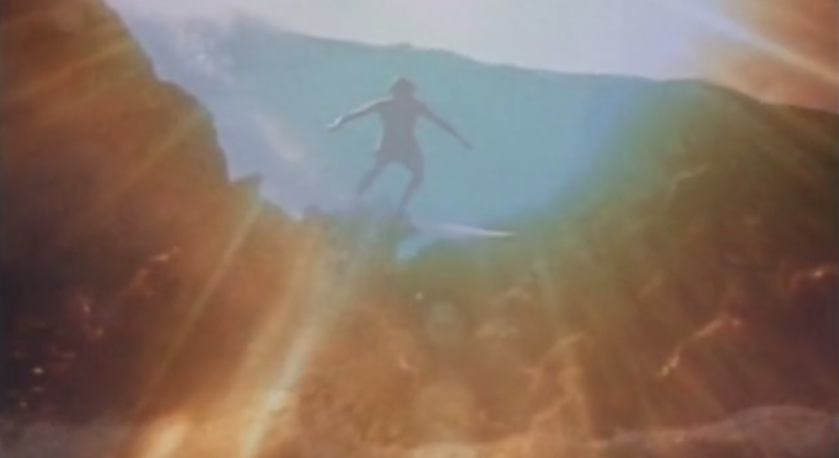 How great does this one look? Reissue of the soundtrack is out any day on Anthology Recordings. The film tells the story of… "surfers living in unspoiled lands and playing in nature's ocean awash with powerful Aussie folk/rock by the likes of Tamam Shud, John J. Francis, Brian Cadd and G. Wayne Thomas. Presented without narration, title cards or identification of the surfers involved, Morning of the Earth is a powerful ecological statement, and one of the grooviest sporting artefacts of its era."
"The surf filmmaker became more than a sports filmmaker; he became an artist capable of revealing truths about life that we otherwise overlook or take for granted." — Morning of the Earth film editor Albie Thoms.
Thanks to John Morgan.