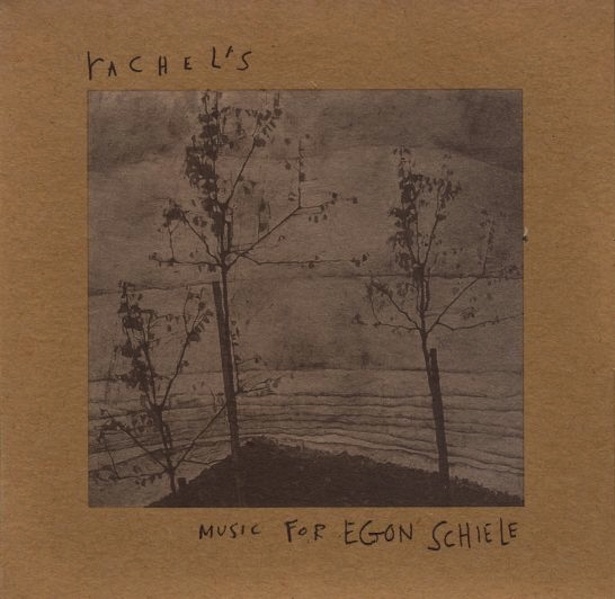 I`ve been sorting through around 1000 records that have been sat in boxes, unopened, since we moved three years ago. Some of them in storage longer than that. Galvanized into action, under orders to make space for my youngest son`s newly acquired drum kit. Forcing stuff onto already packed shelving, and putting bits to one side to sell (check my Discogs). Anyone who has submitted to a similar process will tell you that it`s something akin to discovering an out of the way, unplundered shop in your own home, complete with dust, the odd diamond, and some right old shit. They will also tell you that, with the OCD attendant to the majority of vinyl hoarders, it`s potentially a lifetime`s work. Every forgotten track on every forgotten LP will have to be listened to. The last thing you want is to get rid, only for someone else to uncover a gem that you missed, and then have to buy it back again. So this might be an occasional series, or a regular one, depending on how well therapy is going.
First out of the box is Rachel`s "Music For Egon Schiele". The Kentucky chamber music score for Stephan Mazurek`s theatrical dance production based on the life of the Austrian expressionist painter. A life complicated by the pull of wife Edith, lover Wally and sister Gerti, and cut criminally short at 28 by the 1918 Spanish Flu Pandemic. Provocative sexuality, graphic nudes and self-portraits. Twisted, thin, bruised love and underage flowers.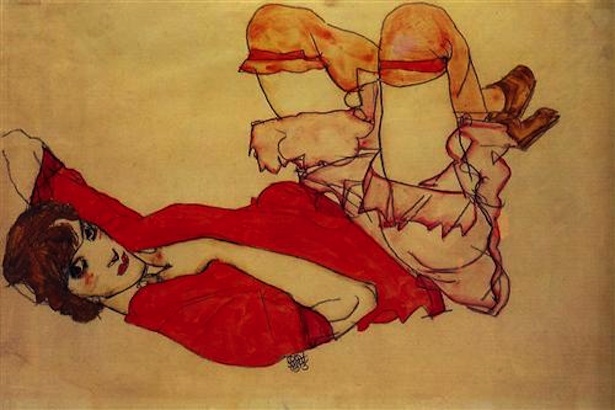 For Jason Bingham Noble.