Yo Jonny Rock! Come here and bring us a mix of Eastern loveliness. Oh… You have.
Jonny Rock is nice as pie. Fact. Well I know this for a fact because when I went to the Psychemagik festival in the woods the other weekend (thanks Danny) he gave me some pie – well a Portugese tart – and life was all good.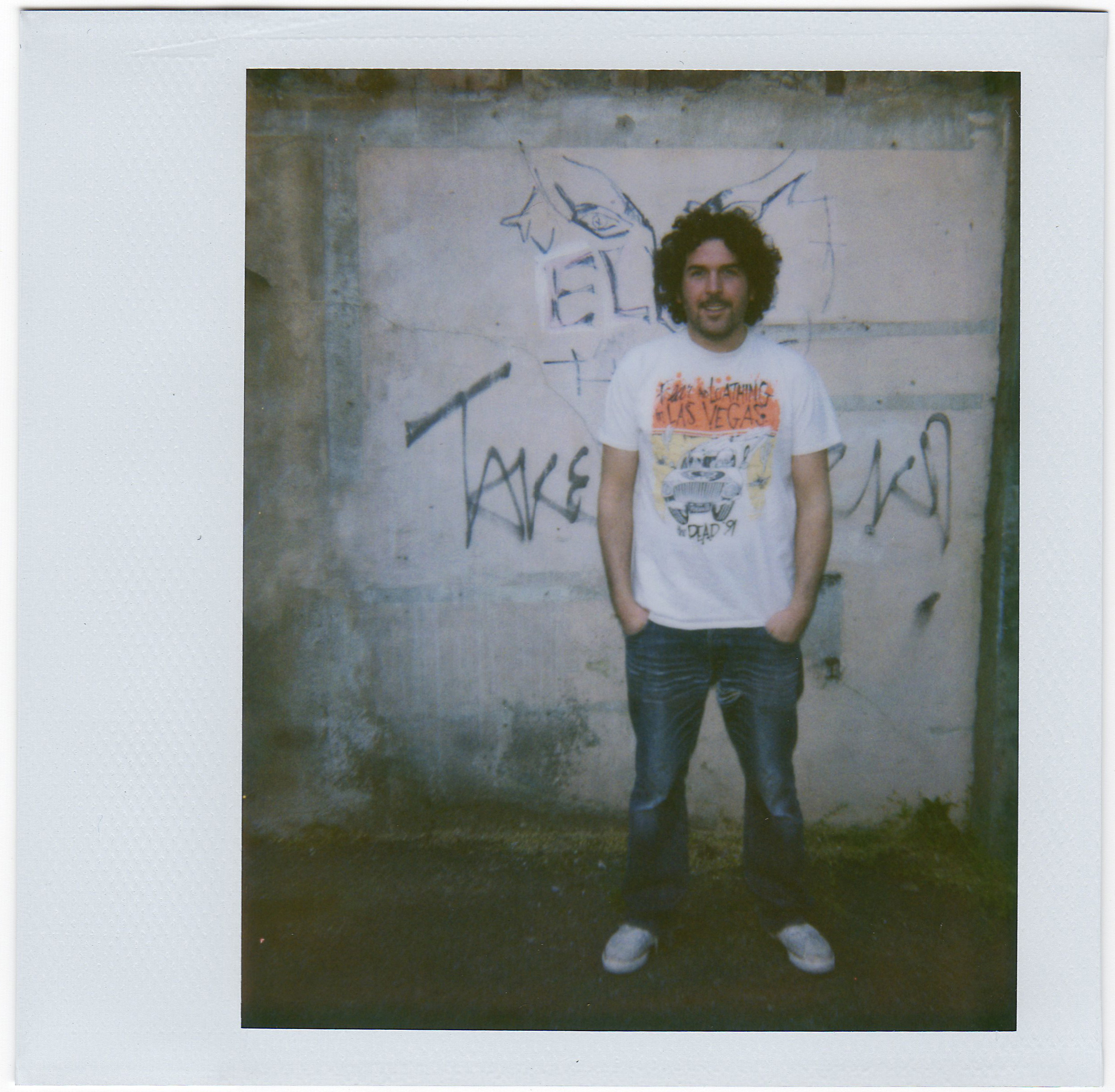 Mr Rock has been around for a while now – working with Luke Soloman's Freaks and some of London's best record shops and more importantly releasing music on labels such as Cabin Fever, Wolf + Lamb Black, Disco 45, Foot & Mouth, Playhouse, Music for Freaks and a recent release as Return of the Oldschool Rider. He's currently riding his own mix of House, Disco and all round underground business and working on some Middle Eastern goodness to hit the shops at some point in the coming year. So, here's his mix of Eastern business. Nice!