A while back we did a post about a Harvey show on XFM that a friend had part of… Well, now we have the rest of it and seeing as he is doing a short Harvey & Friends tour in the UK from Thursday onwards we thought it a good time to run them all. Last time Harvey was over in London he played the South Bank as part of James Lavelle's Meltdown. At the party in a big top by the Thames you realised he is the one person that brings all the ages and different scenes together. He played all night and from the first record on played bumping disco and party music and everyone got down and into it. The London date will be a good one.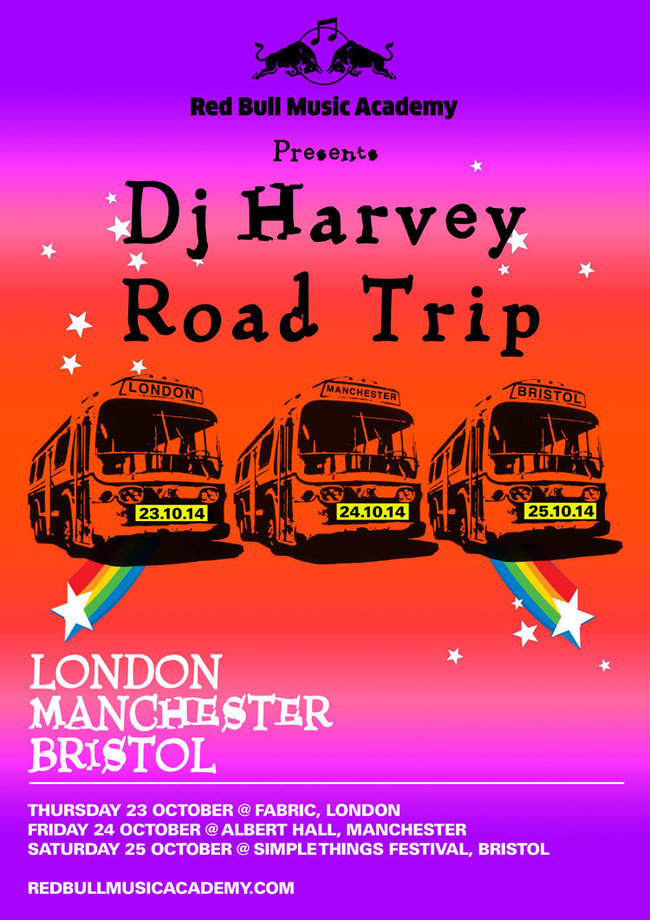 In December 2001 Nuphonic had a radio show on the newly started London station XFM. They invited guests to host a two hour radio show (Carl Craig and others) and Harvey was one of them. Heidi his manager and top DJ in her own right (more on her soon) dug the whole show out for us and here it is in four parts for you. Top radio with a disco beat and a smile.
Part One is below, part two is here, part three is here and part four is here. x.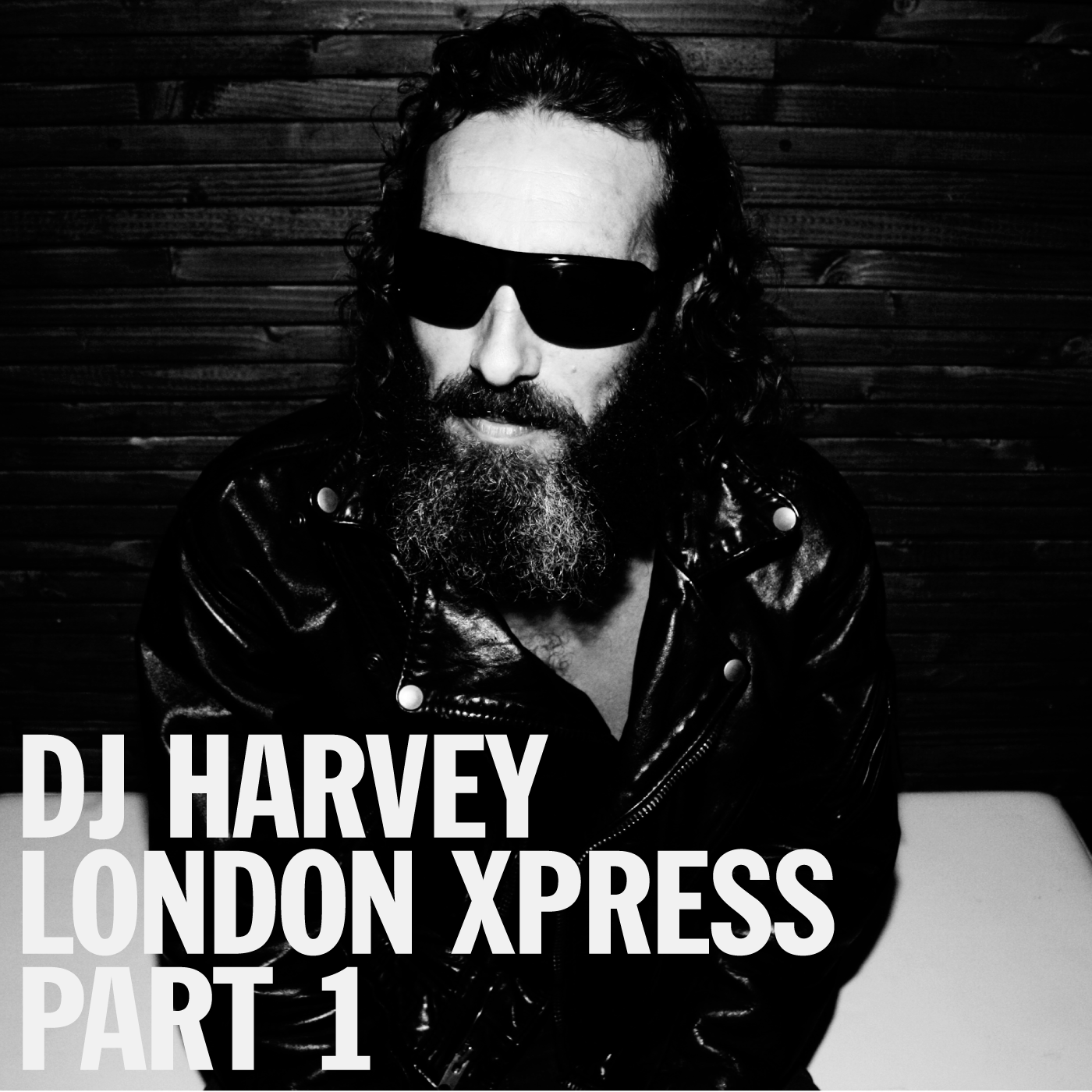 You can catch Harvey and friends at Fabric on the 23rd October, Manchester Albert Hall on the 24th October and at the Simple Things Festival in Bristol on the 25th of October.