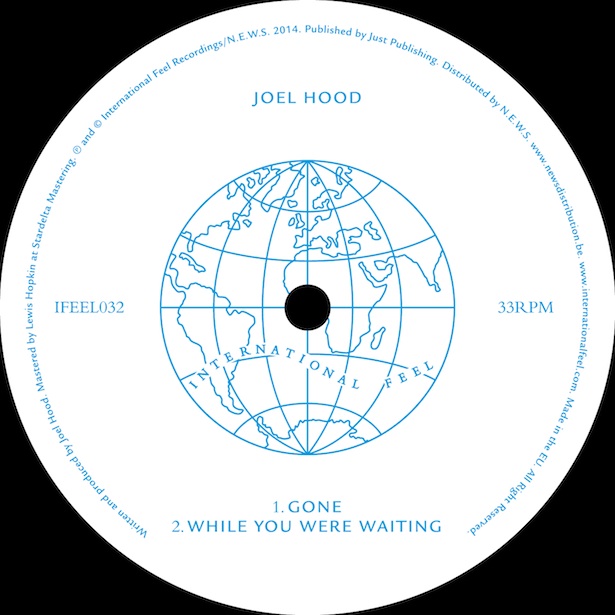 So here it comes. The International Feel Pop offensive. When Mark sent me the Joel Hood record he described it as "Dream Pop", so being an old fucker I was thinking My Bloody Valentine, A.R.Kane, and held my palms together as if in prayer. "Thank you" for something different. It is something different, but more Washed Out than Shoegaze, noise in love, and winkie girls. Pretty modern melancholy. Daft Punk doing Yacht Rock. If Fleetwood Mac were an electronic one-man band. Com Truise. Kindness meeting Phoenix, that collages film dialogue with galloping harmonies. Joel certainly doesn`t sound like he comes from North Yorkshire.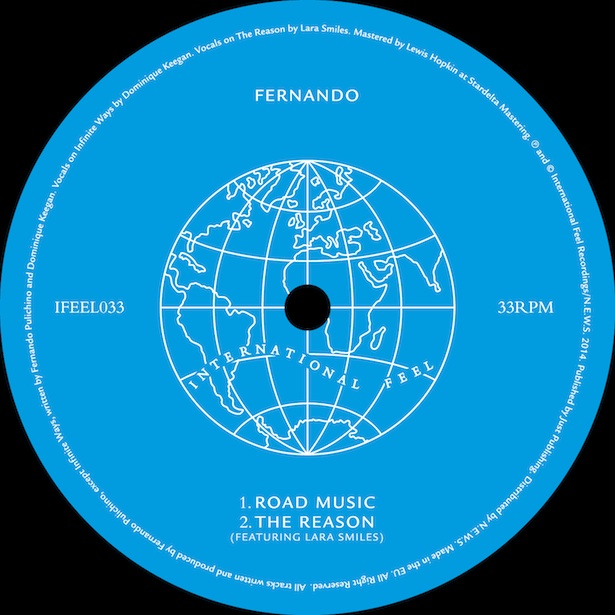 Fernando comes from Buenos Aires, Argentina, and has been releasing music since around the turn of the millennium, as part of the 2020 Soundsystem and Silver City (whose groove has just been borrowed by The Gino Fontaine.). His solo work, as Day Outside, was recently comped by Bill Brewster, and right now he has simultaneous releases on Leng, Cynic and International Feel. Mark told me that it was Harvey that hipped him to Fernando. That's a lot of friends in this business (perhaps he has a safety deposit stash of candid negatives). While Joel`s music is all sunshine and the want of a holiday snog, Fernando`s, for International Feel at least, is at the shadowed end of the rainbow. Snares rattle, sequencers sequence. Drums kick, hands clap. Modular synths get plugged in and a rocker joins on bass. Think Richard Sen`s under-valued Padded Cell, dark entries and minimal waves. Weatherall doing his thing with The Doves or Detachments. Psyche. The Chromatics . Time and Space Machine`s `60s LSD freak-out influenced dance.
It will be interesting to see if either of these two E.P.s sell more than say Harvey`s "Gunship" or Bubble Club`s "Goddess", and whether the artists develop, are allowed to develop, over time, over more than one album, establishing themselves with live shows, festivals, and tours. Or are Hollywood and commercial placements more important? It will be interesting to see if International Feel`s game plan pays off.
You can listen to both releases on the International Feel Soundcloud page, where you will also find a quintet of free downloads to celebrate the labels 5th birthday. おめでいとございます.