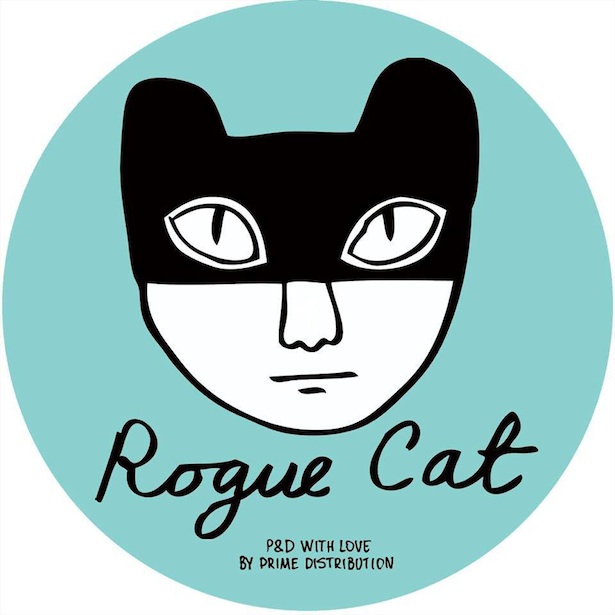 Steel pan Samba. Live bass. Classic Disco Not Disco percussion explosions. Tropical popping. Like a Brit-Funk Loft staple or Arthur Russell confusing the brothers Ingram, the first five minutes noodle around, smooth like "Mi Sabrina Tequana", then the Afro-delic brass comes in and as with that House Of Spirits record earlier this year, the music is just lifted to another level.
Location 141 turn in a remix nowhere near as banging as their own 12 but again characterised by the dicing of elements (that brass) and vocals to punctuate the groove. I still got the Crooked Man stuck in my head. Treated African chimes and spinning 84 King Street echoes. Almost ambient in a way. A 4 / 4 float.
Soft Rocks pinch Wahnfried`s "Grandma`s Clockwork" from a Baldelli or Loda mix for their rework, and loosen the live bass to twanging elastic, before creating a hole in time & space. Black sunshine. Tangerine nightmares. Italian art wave. A dark Balearic march. Synths like lasers.
No clips or youtubes available at the moment, but I have it on good authority that the record will be in shops on Monday. If your fingers are fidgeting while you`re waiting and using your imagination you can instead check out the clothing collaboration between Rogue Cat Sounds and Millionhands. Unique Tees and sweats of the same high quality as those International Feel collectables.