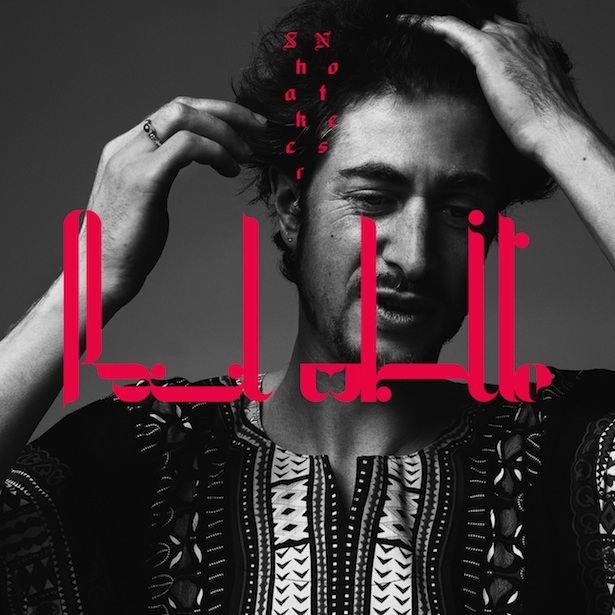 Francis Bebey`s sanza tristesse. Al Dobson Jr.`s tight drum sketches. Sun Ra`s alien groove. A freedom that only comes from discipline. Seashells, seashores. Balil`s "Nort Route" (Paul cites hearing Aphex Twin`s "Xtal" as a musical turning point, so maybe this should be no surprise). Andres` "El Rimto De Mi Gente" (Andres therefore perhaps not coincidently remixing "Where You Gonna Go?" for the single). Leila`s Jazz. Straight no chaser.
Jamie XX with mighty Gil. Gotye, Lana Del Rey. Modern Pop. Sparse, strange, anti-happy, Pop. Muddy Waters gone electric and into a bender on the flight path estate. Curtains drawn for days. Double Gone Chapel gospel, prayer, confessional, Rock & Roll.
I can hear Bullion in here too, and obviously the musics are related, some influences and aims shared, since Nathan`s first releases were on Paul`s One Handed Music. The references are however more Spiritual than Prog, more Abdullah Ibrahim or Don Cherry than Robert Wyatt and Soft Machine.
A Peter Gabriel-esque A Cappella. "Biko" meets "Passion". Eastern motifs, horns and percussion, put the Beats on the road, discovering tea and Morocco, hallucinating amidst the poverty of Paris. A bag of Burroughs` broken writing machines. SBTRKT unsweetened.
Percolating robotic black rain. Rhythm as R.E.M. John Carpenter night terrors, then the spent calm found in the resignation of a new day. Morning coffee alone in a half empty apartment. Life she turns and you make the best of it. Getting used to it. The press states that "Shaker Notes" was recorded as a relationship collapsed. If anger is an energy then out of sadness comes a creativity.