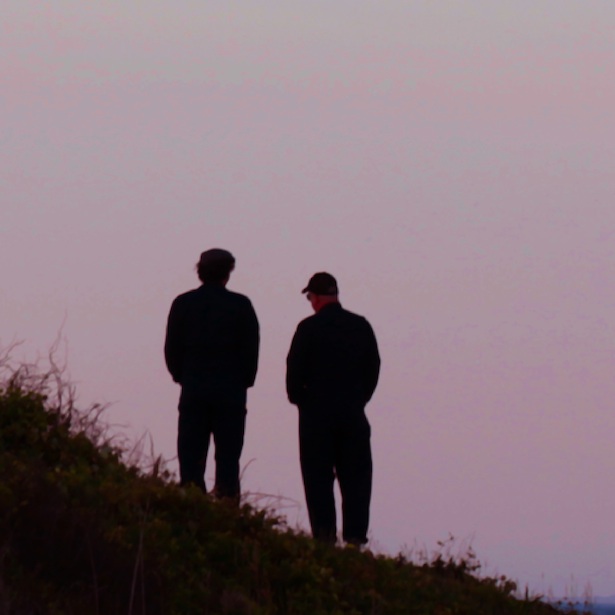 Dennis Kane and Darshan Jesrani take a collaboration that began in the underground parties of NYC into the studio. The first fruit to be issued, on the giant Compost, "Gauntlet", is thumping Disco Rock with a threatening machine gun of a bass-line, funky organ riffs, hi-life treble, and power chords. Still Going`s "Spaghetti Circus" without the parmesan. Pat Deserio`s Dogs Of War with a 21st Century kick.
Ray Mang`s remix rides an alternating current express. Cowbell and a twist of acid combine with an almost Batucada break, in a move towards the dancefloor shadows occupied by Kane and Sal Principato`s Visitors and kindred spirit Richard Sen.
The vinyl is in the shops, and you can purchase the digital via iTunes.