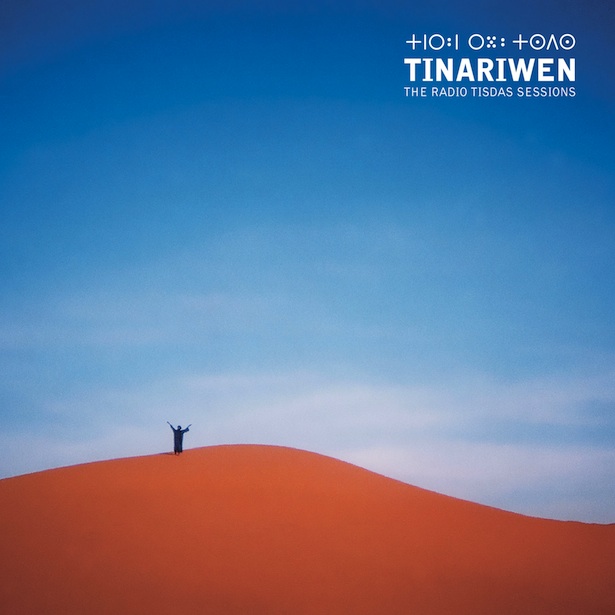 "Tuareg", "those abandoned by god" to the outside. "Kel Tamashek" to those within. An nomadic race that travelled the Trans-Saharan trade routes, veiled by the tagelmust. A history marked by bloodshed, first at the hands of the colonial French and then at the arms of the Malian government.
A band formed by Ibrahim Ag Alhabib, who, aged four, witnessed the execution of his father, and found himself exiled and disenfranchised in the refugee camps of Algeria and Libya. "Tinariwen" translates as "empty places". In 1982 the core of the band came together. They were soldiers, first fighting for Al-Gaddafi in Chad, then back in Mali fighting for themselves and independence.
Tinariwen took the music of their forefathers, imzad, teherdent, and tinde, and updated it, mixed it with the Western Rock they had bought on bootleg tapes, to create "Tishoumaren", the music of the Ishmar, the young, angry, Tamashek exiles. They sang of drought, poverty, and war, and a call for change. Their cassettes were manifestos, and as such were banned in Algeria and Mali. In the 1990s, during a cease-fire, the band returned to Mali, but some twenty years later conflicts still continue.
Released in 2001, "The Radio Tisdas Sessions" was Tinariwen`s first internationally marketed recording. Their first CD. A venture assisted by ex-Invader Of The Heart, Justin Adams and French North African-influenced group, Lo`Jo. "Amassakoul" (traveller) was its 2003 follow up. This is the first time either has been available on vinyl, Light In The Attic side label, Modern Classics Recordings, putting Tinariwen alongside Mercury Rev`s "Deserters Songs", Morphine`s "Cure For Pain", D`Angelo`s "Voodoo", and Seefeel`s "Quique" in their hall of fame.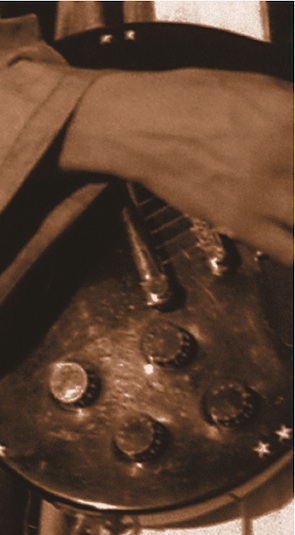 Taut, pinched Blues, call and chorus. Handclaps encourage the dance to spin. Spin faster. Dancers to compete. Neil Young`s live score for Jim Jarmusch`s "Dead Man" meets Mathieu Kassovitz` "La Haine". It`s not how you fall that matters. Have you read my poetry? Banshees, Liminanas, M.I.A., and Goat. Duels, stories and dust. Deals going down. A sleight of hand. Draw a bead, and keep your wits, and dry palms. No shows on show.
"Venus In Furs", All Tomorrow`s Parties, in the Raga drone. Lou`s ostrich guitar. The Pogues` gang mentality. Rebel navigators of Punk tradition. You`ll be spitting teeth. Les Paul`s and Telecasters twist like powerful snakes before a shepherd`s flute burns at the edges of the om, like a bright penumbra around a black sun. The eternal inevitable. Voices ring with the tonality of a meditation bowl.
In moments less churning, less anguished, they are The Stones waiting on a friend. Chuck Berry via Keith Richards. Looped, hypnotic. A street corner jam on Ry Cooder`s crossroads. A music of survivors. A last tribe out in the wind. An ancient music staring at a post-apocalyptic future, accepting of human evolution. What will be will be. It is the course of things. It cannot be prevented, only prepared for. A unity, harmony, family, community, in the tightness of the group, as the rest of the world goes to shit. Songs not for religion, but for rifles and swords. Barricades. Not battle cries but defences.