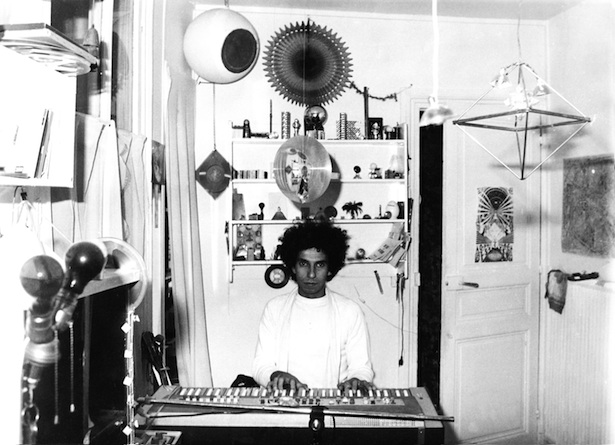 Dream Theatre. La Monte Young, Angus Maclise, John Cale & Tony Conrad. A shepherd`s flute. The organic Kosmische of Between. The dissonant harmonics of The Master Musicians Of Jajouka. The sound of a summer of love burning out and reaching back to try to make some sense of events and find a way forward, to get clean but retain the understanding. Increase the knowledge. Monochrome noir sax creates an intense, edgy stillness, shot in the high contrast of "Begotten" (I`m not gonna link to the film, you need to make that decision yourself). Life`s negative consumed by white. Disembodied voices, treated songs of insects and birds mix with cosmic sequences, waves, electronic current and tide.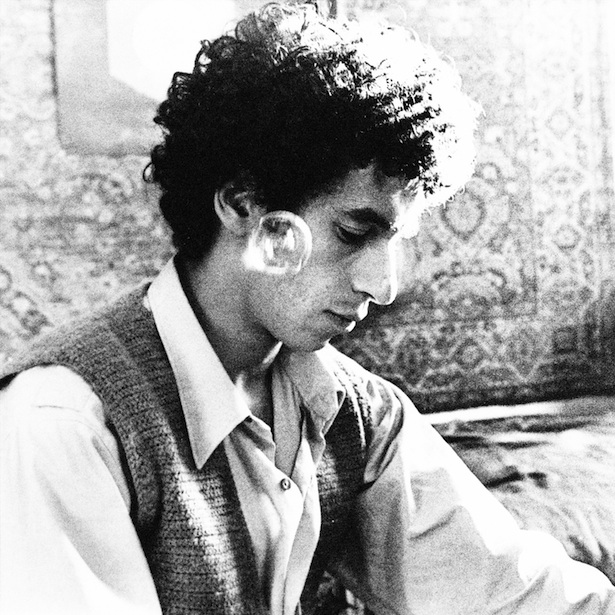 A rudimentary "Roast Fish, Collie Weed & Corn Bread" rhythm box, a No Wave No New York synthesized pulse. Suicide`s Vega & Rev, Danny Taylor, Simeon and The Simeon, rewound and spun in and out of phase. Hand drums and spoken word Psyche. Orchestral weather and market bazaar field recordings. Chant, mantra. Harps, and glissando. Illusion and vision. Circles of light. Meditations for the sacred female force made incarnate.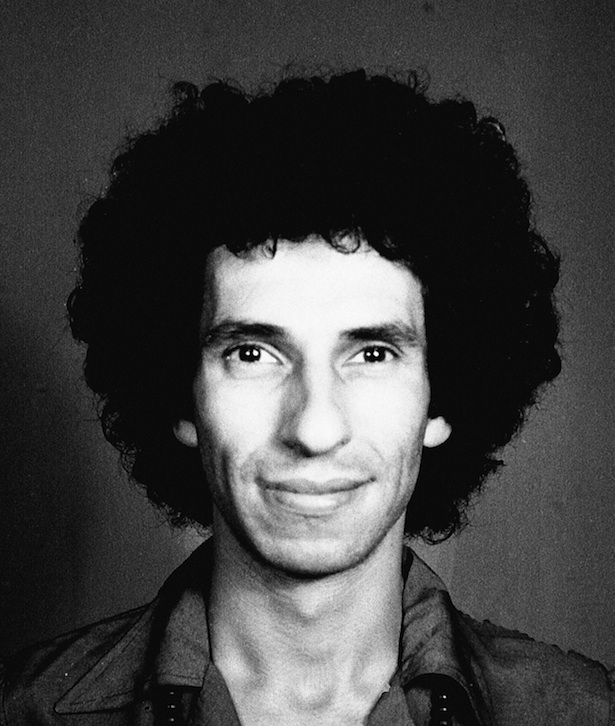 The Book Of The Dead, the death of the ego. Consciousness sounding in the eternal present. Gongs, bowls and cymbals. A boat across the silvered mirror, past poetry and identity, and into the infinite.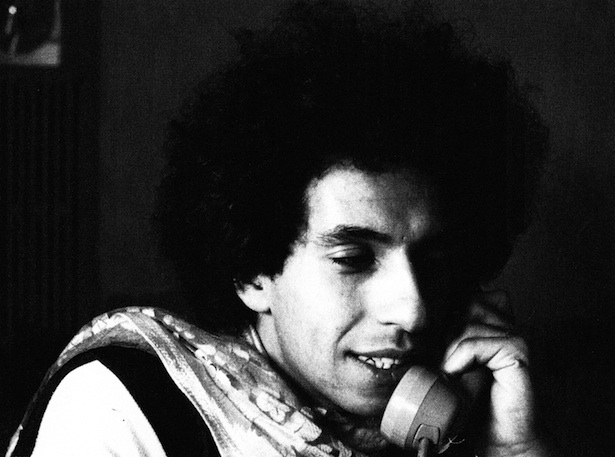 In 1970 Ariel Kalma was a young saxophonist for hire, touring with Pop and Rock bands, as far away from his from Parisian home as India, while his own preferred listening included Sun Ra and Albert Ayler`s Fire Music. India and Free Jazz lead him to experiment with an improivsed ReVox reel to reel two track tape delay, and drones from harmonium, clarinet, dulcimer, and children`s toys. In a search for oneness with the universe, he became a traveller, taking up Herman Hesse, vegetarianism, and learning circular breathing from a snake charmer on a hippy trail across Pakistan, Afghanistan, Iran, Turkey and Israel. Cecil Taylor, Weather Report, and Miles Davis rubbed shoulders with Terry Riley and Charlemagne Palestine, and the Hindustani classical music of the Dagar Brothers, in Kalma`s bag of influences.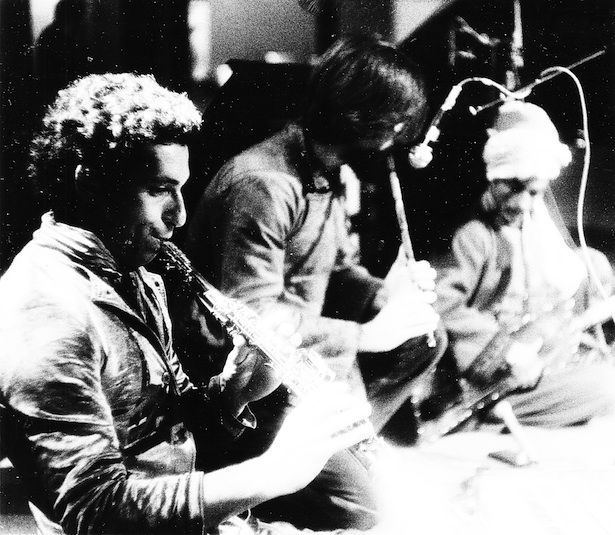 Returning to Paris he got a job engineering at Pierre Henry`s Institut National e L`audiovisual, Groupe de Recherches Musicales, the music concrete school of Luc Ferrari, Iannis Xennakis, and Bernard Parmegiani, using studio down time to produce his own "electronic ragas of the `70s", privately pressed copies of which he sold from the back of his moped. Then he was off to New York, to study at The Arica Institute, to learn innerspace tools, and to try glimpse the impossible holy mountain that links Heaven and Earth, surviving by busking in Greenwich Village, where he met and jammed with follower traveller Don Cherry.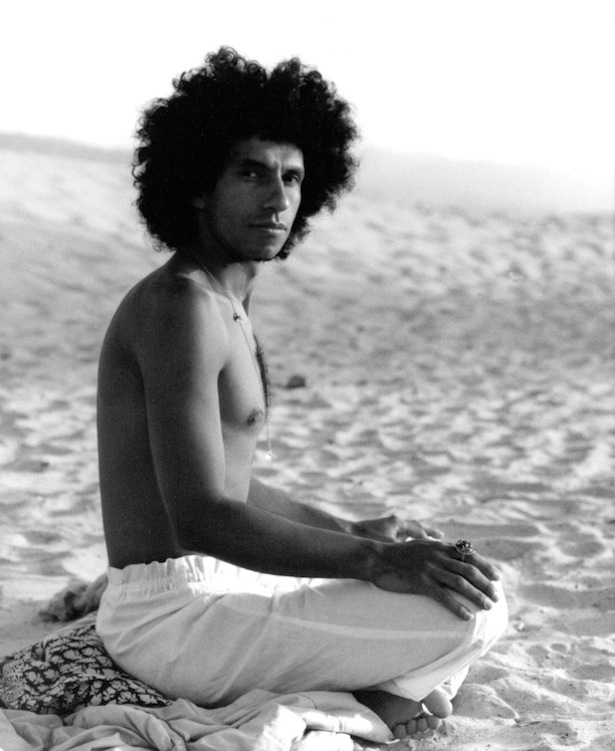 Back in Paris he created a Dream House, a permanent sonic environment of responsive, adaptive sine-waves, and composed work for breath therapy. He moved with development groups, exploring sound as a means to spiritual growth, to enlighten and open doors. Communes in castles and psychedelic star shows under planetarium domes. The quest for a music of universal harmony is central to Kalma`s story.