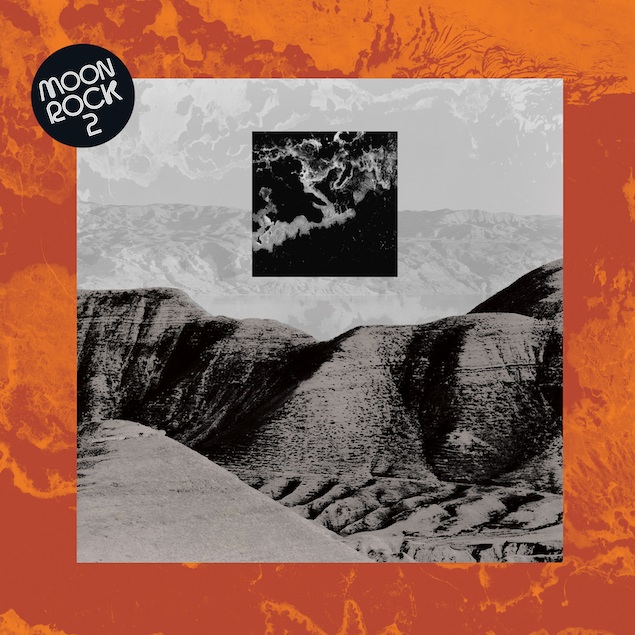 A lonely piano. A breath, a sigh. Far off fanfares blast. A requiem sounds and sadness soars. John Carpenter`s monsters regroup to await a sequel. A Detroit sun rises. A mirage of static. Dark passage taken in search of light, out-running, shaking, the fear at your back. A white room opens out onto a white beach. Fishermen sing as they ready the nets. Dub stones are skimmed. Clock factories unwind. Sharp sabres of paradise. A Morse Code lullaby signals from the edge of sleep. A warning through fog and electrical storm. Frankenstein`s lightning crazing dramatic skies, sirens zig-zaging the human night. Songs from the shadow (s), glitched and off-centre, everything echoing into an eternal om. Gregorian chant, cathedrals, a flight of spirits, upward. To commune with angels. Glittering apreggios in a close encounter. Morricone desert revenge ballads. Helicopter blades cut the air above bedlam as you attempt an escape.
Perhaps not Balearic, but a collection of darker Electronic ambience. Drones, white noise and interference, brilliantly sequenced like the soundtrack to a troubled dream. The mind exploring dimly lit corridors and rooms as it tries to resolve the issues of day.
There are standouts from Loose Control Band, Pittsburgh Track Authority, Balearic Gabba Soundsystem, Ulysses and Jens-Uwe Beyer, and you also get to own the wonderful, and previously promo only, "Session One" from that Tempelhof & Gigi Masin collaboration, a track that Moonboots was championing earlier this year.
Clips of all twelve tracks can be checked over here.