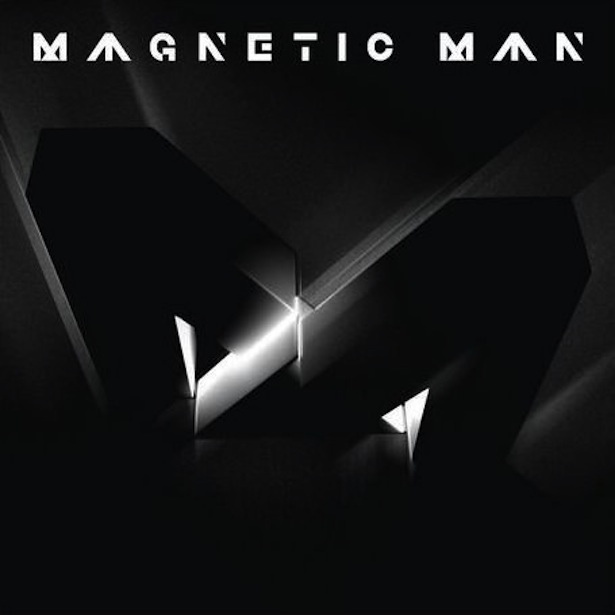 John Kennedy, one of the founders of Big Apple Records, the celebrated birthplace of Dubstep, is an old friend of mine. When I moved back to Croydon, I spent a lot of time hanging out at the shop, John supplying me with new 12s that had already gone from Fat Cat, and keeping an eye out for copies of Chicago and Detroit classics that he (always rightly) assumed I didn`t have.
John was not only selling the records that gave rise to Dubstep`s sound, but also providing studio space (above the shop) to young producers, and a running label to release their work. After over ten years in business, John saw a chance and sold up, went to South America and then to University. As a consequence as Dubstep`s folklore was written John`s role and philanthropy seems to have been largely forgotten. The Facebook page is going someway to redress this, and hopefully we can help.
"Flying Into Tokyo" might be an unexpected result from a collaboration between Big Apple All-Stars, Arthur "Artwork" Smith, Skream and Benga, sounding as it does like the Penguin Café Orchestra or Anthony Moore.
The first time I met Arthur he`d fashioned a bazooka from a drainpipe and was using it to fire potatoes the length of Surrey Street.