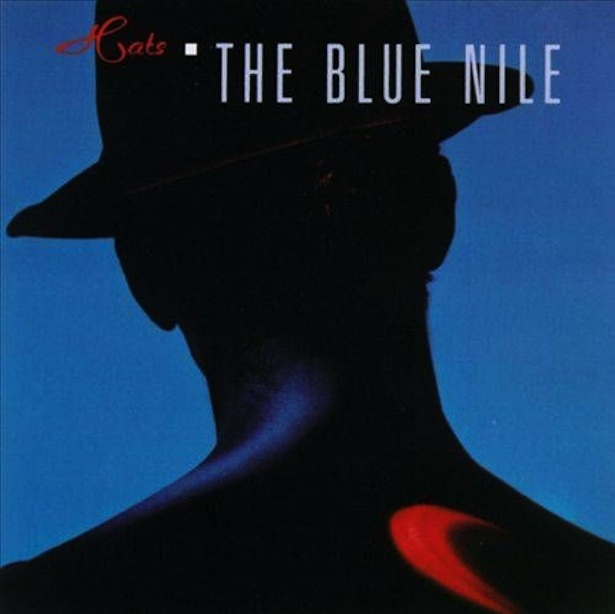 I`ve promised myself I wouldn`t drink, but our three sons are sound asleep, and you are 300 kilometres away. Weekends you will return and we will take the kids out, but the weeks you spend away go un-discussed and a distance remains. We seldom speak, uncomfortable in the same room. We are only saved by company. A weekend without plans will fill you with panic. Without others any pretense and effort are forgotten. Guests and then hush. You never call the children on a Monday night from your hotel in the city and I have imagined your lover, anxious, in need of reassurance after your absence. I used to ask, I used to ask a lot of things.
Letting go has been a long process. I blame myself, but for all my trying I have failed and have become resigned. Life moves on I guess. Some things become less important. The boys are healthy and happy. Week nights, I usually go to bed with the kids. Falling asleep with the youngest in my arms and a picture book dropping to the floor, but sometimes, sometimes, I sit up a while. I know it`s not good for me, but sometimes. After the earthquake I quit drinking alone. Never knowing when I might need to get everyone up and out, but in the year that has followed I have stopped going to bed fully clothed. As the Earth`s protests have subsided I have become complacent. I`ll fix myself a drink, and by the second I am pulling out old records, daring myself to put them on, knowing that they will take me to places far away and indulgent, unhealthy, but needing their company anyway. Another promise I am not selfless enough to keep. The music will play, and the drink and the tears will flow. Sometimes it`s good to hurt, to be reminded. I am only lonely if I let myself be.
I am sat at a battered old wooden table that we bought from a country church. It used to be a place for the family to gather, in our kitchen, when we lived in England. Toddlers chattering there while I cooked. Their paint and crayon light it with joy. Now it is a treasure, and my desk, taking up a wall of our bedroom and piled with poems, pictures torn from magazines and "to do" lists. There`s no space on it for the lap top, so if I aim to work then I have to carefully lift the piles onto the floor and replace them exactly when I`ve finished. Children`s books, folders of prose, CDs, photographs, a can of spray glue, tape measures, exhibition catalogues of Japanese art. Portraits and nudes. The room is dark even in the day. One piece of cove lighting and stucco walls. I am Kerouac holed-up in Mexico a moment. I do nothing and nothing does. I have collected all the alcohol left in the house.
I can see you at the dresser, then standing at the full length mirror, taking an age to arrange your hair and apply your make up, but tonight the mirror only reflects an unmade bed and the dresser is empty of cosmetics and jewels. Instead it holds my abandoned sketches and wrung tubes of acrylic. I must keep busy. Bags of your clothes and a suitcase sit next to it. You are leaving.
I watch in silence as memory moves you from room to room dressed only in a slip and heels. A half-light of warm pinks and orange. Readying yourself for a party or a dinner. You are oblivious to me. You are twelve years younger and children are something we have trusted to fate. I am invisible, but it`s you that is the phantom. It is too late for change still I shut my eyes and see waltzes and your smile.
Half a bottle of red, half a bottle of white, two quarter bottles of shochu, mugi and imo. The last of the booze. I am surrounded by ghosts, savouring one last dance with a teenage sweetheart. I count myself lucky to have been forced to surrender so many things to distance and time.
Fallen leaves. The colour of Autumn forgotten. Thin fingers of maple, chestnut and oak out stretched to the sky. Palms face the mountains` blue. I`m chasing a lover through snow, and she`s laughing. Her lips a bloom against white. I am back sledging in Waddon. I am in a gang. The girls borrow gloves and scarves, and we are all laughing.
I am drunk in Headingly at 9 AM. Waving good-bye, cheap merlot open in one hand, as everyone`s folks come to pick them up. I`m not going home. I`m gonna do the Winter here. I`ll be fine. I have of late I know not why. Big H and little h stoned and drinking Nightrain, heading for the launderette and another night full of possibility.
I`m in a room in a halls of residence and a short girl with a Clara Bow bob is proudly pulling all of her gold, her bullion, from a trunk at the foot of her bed, dressed in tom-boy shorts and Doctor Martin`s. A home-made ball-gown, keepsakes, brick-a-brack, badges of her life so far. I read every thing wrong. I never had a clue. Expresso with a princess in Piazza Del Popolo in Ascoli Piceno. Nights at the opera. Nipples bold through black silk. Secrets were the end of it. Left it broken. Then another cold November sun, this one watched with weed, from a Victorian window as the No. 19 bus goes past. An old life in boxes around me. Ready to go. Never more ready.
Mythical creatures merge with lost loves and I`m not lonely anymore. You are all here with me. Your arms about my shoulders. You stay until the music ends. So I put the record on again and pour another drink. I can do this maybe three times before I stop crying. Before I resign myself to silence.
One last blue hurrah.