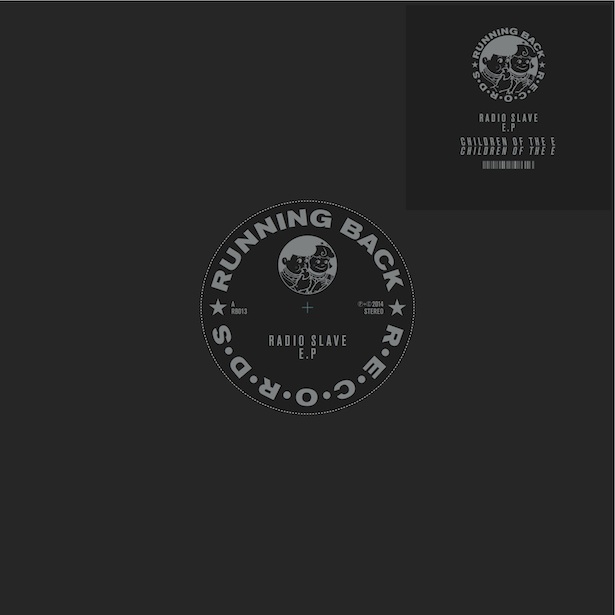 "South London" is Proto-Drum and Bass. A looped break and subs. Depth Charge`s sonar blips. Who`s the bad man? Purple Ohms, Timberlands and Wallabies, hooded tops and blims in the van. Air raid sirens and Public Enemy`s noise. Bring that beat back. Rave stabs serve to synthesize the strobe. We were together in surrender to the drug. In escape. From shit jobs and credit card bills. From struggling parents and fabricated worry. From skies the man had painted grey. We could have changed the world, instead we just came down Monday. Maybe we can change it now.
"North London" is cocaine`s freeze. So cold, so high. Metalheadz. Islington`s Paradise. A black hole of isolated abandon. A sea of lost souls. Dark brothers and sisters. There was a rage in Heaven. Angels fell.
These videos are labeled differently to the files Gerd sent me: North is South, and South is North. I guess I`ll have to wait for the vinyl to end the confusion.