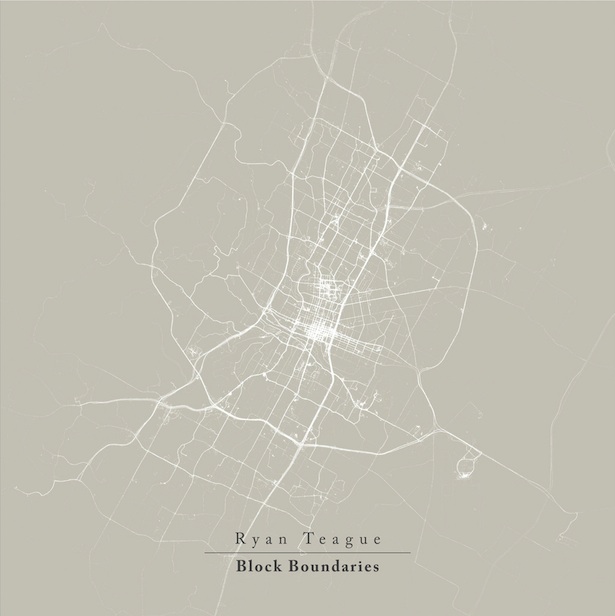 Sharp microtones, Counterpoint in Pontilism, minor chords and marimba, all in and out of phase like a one man band doing "Music For 18 Musicians", a piano picking out song from the movement. "Remote Outliers" has Clare Hammill`s voices replace a drama of strings. "Animated Landscape" takes the Penguin Café Orchestra dancing. Running like a companion to Arcade Fire`s exemplary work on Spike Jonze`s "Her", "Block Boundaries" could also soundtrack a modern loneliness. The holes in the net that people can fall through. An emptiness, lost in a space between the frantic bustle and information. Jonze`s film is a reminder of what love is, when uncoupled from the physicality of a body, from lust, and desire. A reminder of what should make us human beings. Communication. Sharing. Simple, basic, things messed with and complicated in a landscape where it`s faster, easier, safer, to post your thoughts to anonymous millions than it is to turn to the person sitting next to you.
"Diversion 1" is the drone of a broken hearted OS rushing forwards at increasingly impossible speeds to a future, an unknown. Images glimpsed for nanoseconds. All lights. All memory.
Someone said, "It`s too clean, too perfect". Maybe it`s just me. To live , to love, is to "Let go of the fear". Now I know how.
The best place to listen is over here.
Oh and there`s a Plaid remix.