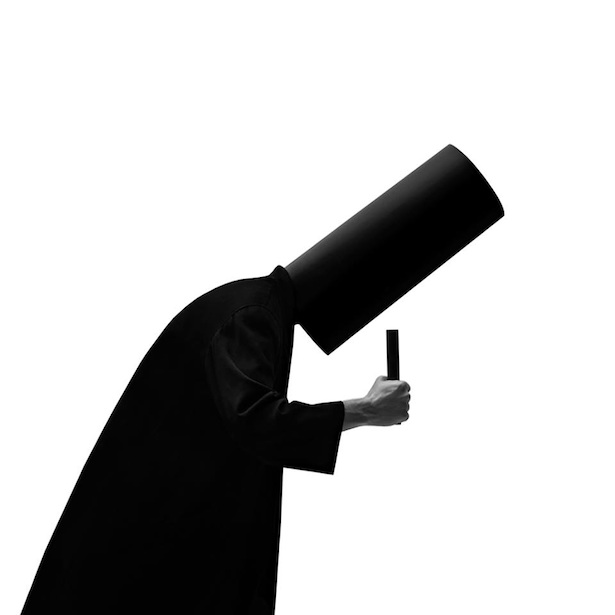 Finally. Jonny Nash sent us the files for the first release on his Melody As Truth label last April at which point we interviewed him. Then the Record Store Day hold ups hit and "Phantom Actors" took a cue from its title and became invisible. Jonny in the meanwhile being busy with Gaussian Curve and playing live around the globe. The record is, at last, ready and shipping, so I`m revisiting my notes. In April I was trying to help Jonny write the "one-sheet" but as has always been the case to date my "referential" style didn`t suit. I was throwing out names like Jun Fukumachi, Joe Hisaishi, Vangelis, Debussy, but the one thing we agreed on was Detroit. I suggested Carl Craig and Derrick May`s ambient relics and Jonny `fessed that he`d been re-listening to Neil Ollivierra`s "Black Buildings".
The titular "Phantom Actors" has Iasos` comforting angels at the Joshua Tree. Eno & Lanois jamming with a "Ten Days Of Blue" era John Beltran, while on "Retreat" Jonny blows Mark Isham`s sad horn, one arm around the shoulder of Gigi Masin`s broken heart. Jonny said that, inspired by Ollivierra, he wanted to create a "textural world", open to the interpretation of the listener. Needle in the groove and I am looking through an old photograph album. A Romeo bleeding. She could walk back in through that door any day now. Any day now.
You can check clips and buy digital over here.