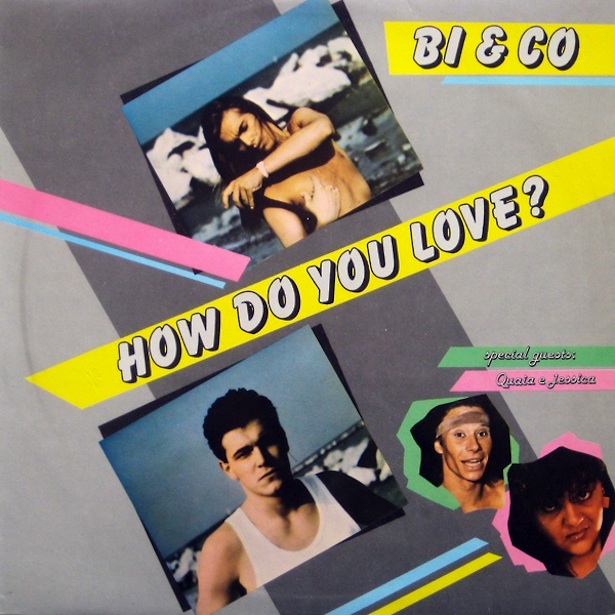 When Mark Seven sold me this he likened it to Shriekback`s "My Spine Is The Bassline" but it`s also got that Mondo Burundi "I Want Candy" Faux Jazz Faux Rock `n` Roll Mixmaster "Piano Groove" thing going on.
In 2006, when we were starting the RightRightRight parties in Ebisu we seemed to be doing a lot of Italo.
As often is the way with Italo, the Dub is the one. For Matt Best.