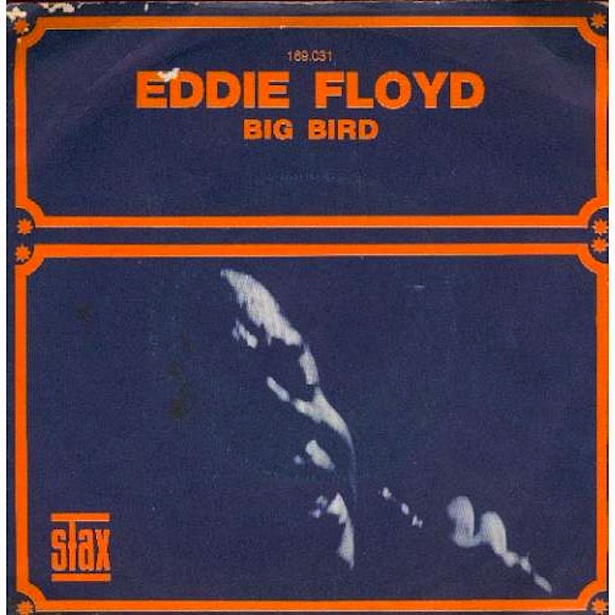 A Stax Scooter Boy classic, written while Eddie Floyd was waiting to fly back from London to the US for Otis Redding's funeral.
I have to admit that I was unaware of the original until I heard The Jam`s cover on "Dig The New Breed".
"In The City" was the first song I can remember jumping around to in my bedroom, Townsend-windmilling with a cheap tennis racket for a Rickenbacker.
"Ghosts" from the same LP remains important.
"One day you`ll walk right out of this life, and then you`ll wonder why you didn`t try…."
For Sean Thatcher.