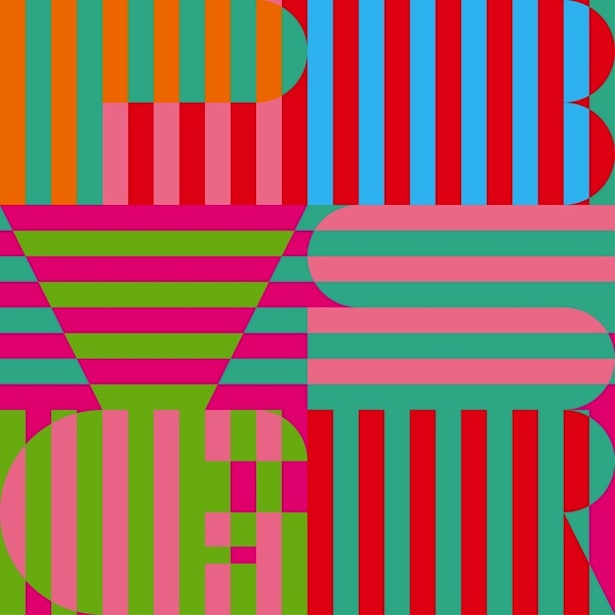 The nearest faraway place haunted by a West Coast prayer. Wind chimes caught in an electrical storm. The Big City swapped for psychedelic jungle. When In Rome running with African Headcharge. Squelching subterranean Dub Funk cut by sunshine harmonies. The Beach Boys riding shortwave interference. All viewed through Coil`s "Windowpane".
Noah Lennox, aka Panda Bear of Animal Collective at work with Pete Kember, aka Sonic Boom of Spectrum / Spacemen 3. Kember gives the record the same heavy-osity that he brought to his recent collaborations with Peaking Lights. The beats are in tribute to the `90s Hip Hop of Pete Rock and DJ Premier, but Kember and Lennox push them through Ira Cohen`s Mylar chamber high on cough syrup, lending the music the mind-altered chug of a warm-up set at Andrew Weatherall`s Sabresonic. Sgt. Pepper`s Lonely Hearts Club Band taking a stomp through a Techno swamp. A piano gets looped on an old family gramophone but the key exception to the march is "Tropic Of Cancer", where a cavalry sound the last post and harps play at Heaven`s gate for Noah`s father.
Smart sleeve notes by Sonic Boom.