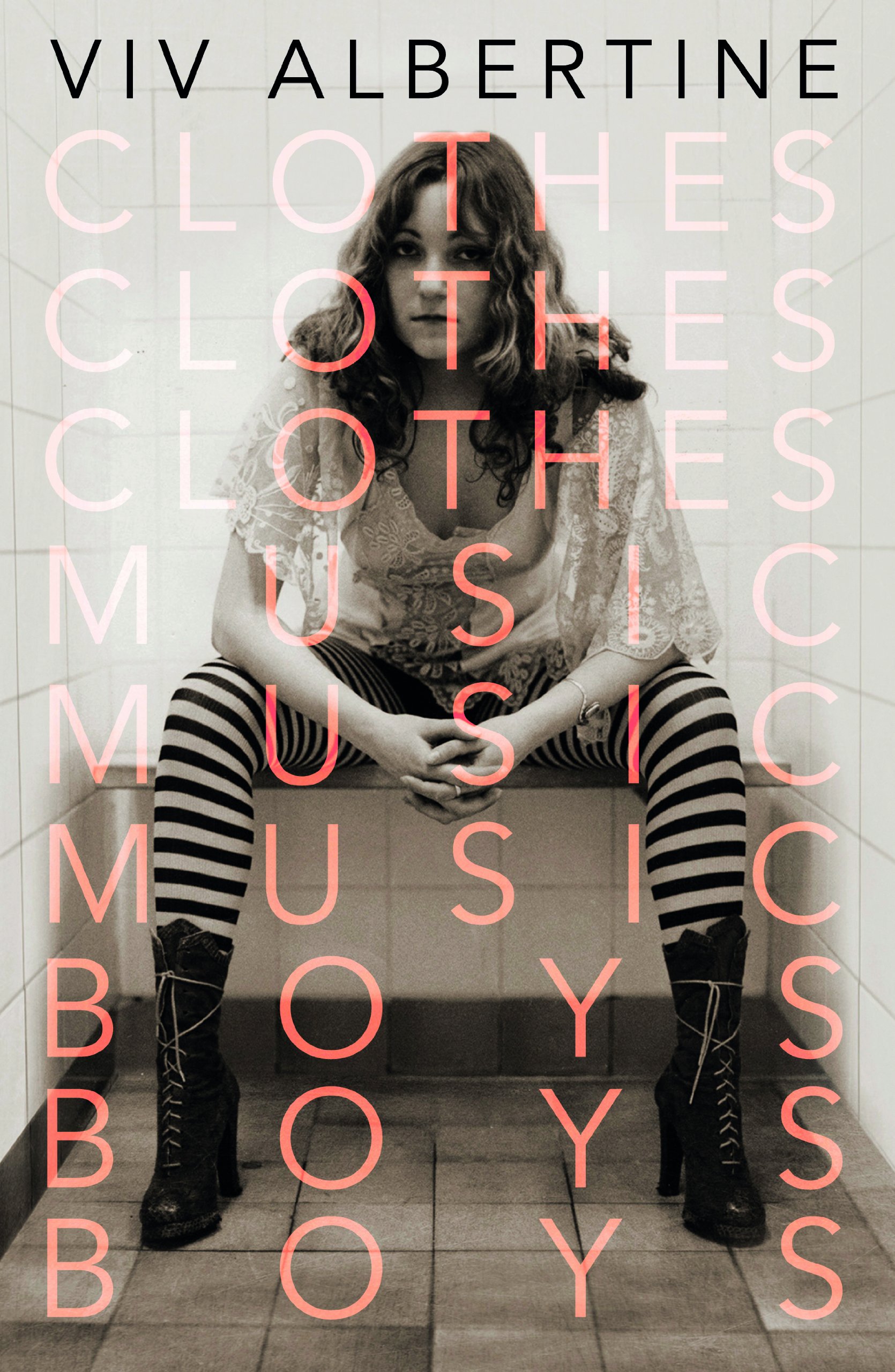 Back with another book review and this time my favourite book of the year so far, though it is only the 4th of January. Saying that it is a fine read. Born in Sydney Australia, Viv Albertine arrived very young in a dark London with her sister and mum and dad. Hearing a Beatles B side at her babysitters was an awakening and from there she knew what she wanted to do.
Her teen years saw her attending as many gigs as possible and being allowed (by her lovely sounding mum) to get out there and see the world. Maybe it was a different time when kids were allowed to run free far more than these days but Albertine grasped this with both hands seeing Bowie, T Rex, King Crimson and Robert Wyatt amongst others whilst making the most of the streets of London.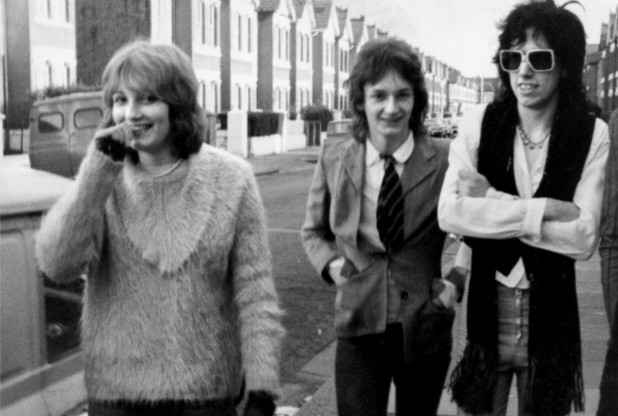 She met Mick Jones of the Clash when they were both at art college (he was wearing high heels) and in him a kindred spirit. Jones worked tirelessly to get his bands off the ground whilst at the same time Albertine was immersing herself in the early days of Punk and fashion, specifically the clothes of Vivienne Westwood at SEX. Sid Vicious was an early friend and after buying a guitar Keith Levine (later in PiL) taught her, or maybe just inspired her, to play the instrument how she wanted. She formed the Johnny Rotten-named Flowers of Romance with Vicious though the band soon fell apart.
Seeing her friends perform as The Slits made her want to join the band and that she did. They sound a bit of a mess early days from what she says but learning on their feet supporting The Clash and others they got there with their love of dub and true spirit (blood and fire). Knowing that they loved the artists on Island Records off they went to see head honcho Chris Blackwell and got signed. Artistic control was part of the deal and Dennis Bovell was brought on board as producer.
Released in 1979 their debut "Cut" (Paul Morley called it "mangled and savage" at the time which is about right) is one of the finest Punk albums, though saying that calling it Punk feels like doing it a disservice as its more of a classic one-off Reggae record. Bovell comes across as the genius that he is in the recording of the album. It's an album that has stood the test of time and is now hugely influential. (As a stupid aside I later met Ari Up – the handful lead singer and free sprit front woman of The Slits – who told me I was taking her out on Valentines Day. She was dressed in a Jamaican outfit of silver bra and shorts (the sort you'd see at a dancehall night) and I have to be honest I was like "fuck that". Should of gone).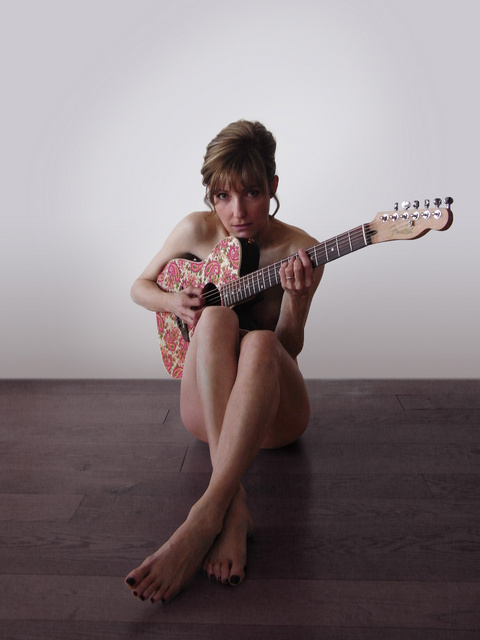 Anyway, all of this doesn't detract from Albertine telling the story that she wants to tell. You realise how hard it must have been for four, and then three, girls in a time when men were often running things (the journalists, photographers and label blokes) and by the sound of it stuck in ways of behaving that they should have left behind decades ago though reading this I don't think they ever saw it as a factor. They were very much on the level.
Albertine carries the true spirit of Punk. She won't be told what to do, though not in an obstructive way, and does things the right way. If they can't be done that way then her attitude is why bother and rightly so. If you've worked that hard to break down the doors why fold in and do as your told or as they want you to when you get there. She is incredibly honest and tell it like it is and still clearly lives this way as the book runs up to current days. The times, the places, her relationships and her musical experiences are all vividly put to page. As a man you love her and as a girl want to be her. Sail on Ms Albertine.
Clothes Clothes Clothes Music Music Music Boys Boys Boys by Viv Albertine is out now published by Faber and Faber.