More of the old "20 Questions" and the turn of Brazilian duo, Selvagem (Trepanado & Millos):
"What`s your favourite film?"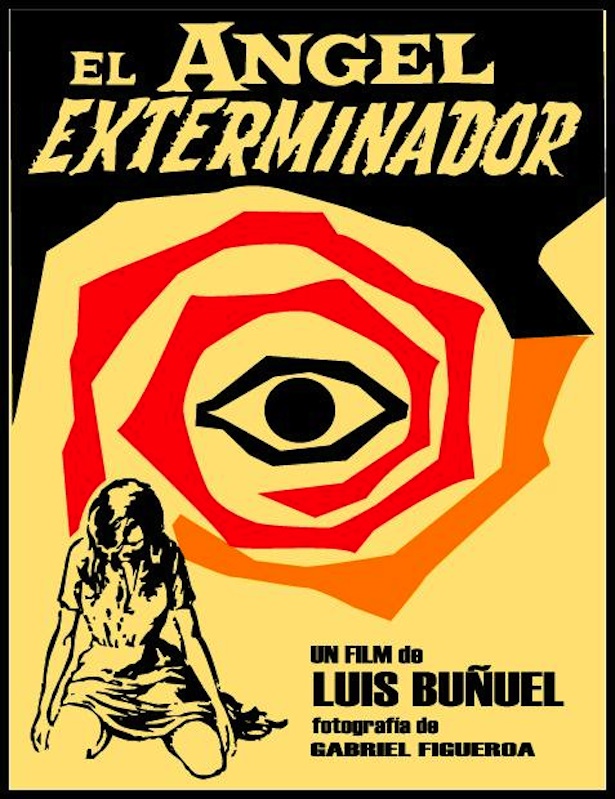 Trepanado / Luis Buñuel's "The Exterminating Angel"
Luis Buñuel, the Spanish / Mexican iconoclast, moralist, revolutionary, and director, came out of the avant-garde surrealist movement of the 1920s. While at University in Madrid, he formed close friendships with Salvador Dali and Federico Garcia Lorca. He quickly and famously fell out with Dali, but not before they had collaborated on the legendary eye-ball slicing "Un Chien Andalou".
Much of his work mixes eroticism with religious and social critique. "The Exterminating Angel", released in 1962, is the second piece in a trilogy that starts with "Viridiana" and concludes with "Simon Of The Desert", and that uses the same actress, Silvia Pinal, to play first a nun, and finally Satan. In "The Exterminating Angel" she is a guest nicknamed "La Valkiria" at party where no one can leave.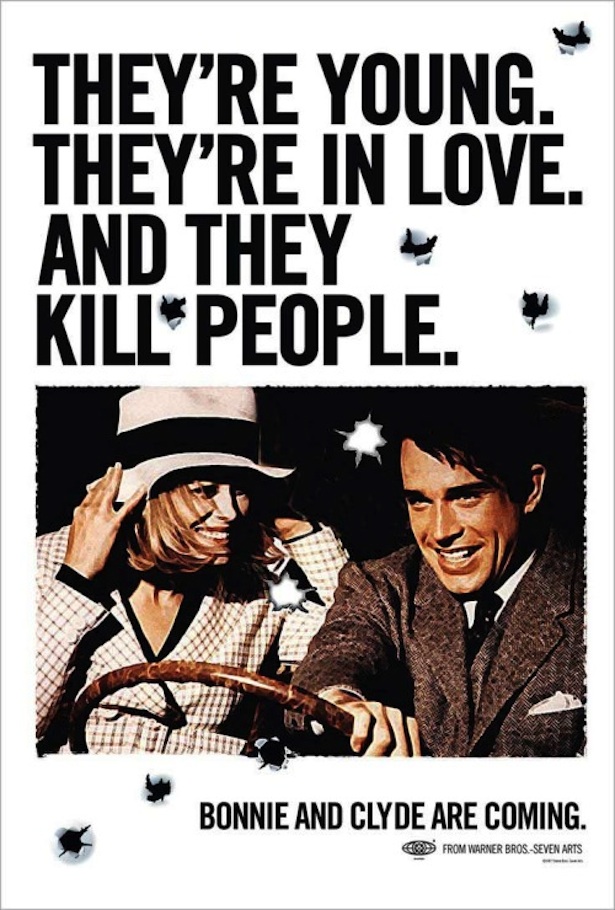 Millos / Arthur Penn's "Bonnie and Clyde"
Warren Beatty and Faye Dunaway as bank robbers Clyde Barrow and Bonnie Parker in Penn`s 1967 New Hollywood take on the French New Wave of Francois Truffaut and Jean-Luc Goddard. Penn transformed Keystone Cop-inspired slapstick into then unheard of graphic violence, and captured a kind of amoral zeitgeist as the 60s counter-culture approached its dark clímax.
Rob / I know it`s a spoiler, but the final scene from "Bonnie & Clyde" means a lot to me. It`s all there in one complex minute; betrayal, love, and retribution, and those startled birds. The edit, how you might imagine life to flash by. With a bunch of other moments stolen from a bunch of other films it has built a personal code or poetry.
Selvagem have a great 7" forthcoming on Philadelphia-based Universal Cave. "Toda Bem" is Brazilian Boogie, up there with Jorge Ben, Marcos Valle and Robson & Olivetti, while "Luanda" is acoustic Psyche, as if Joyce Moreno had taken a seat around Lula Cortes` campfire.
Trepanado & Millos will also be venturing out from their native São Paulo to play Nuits Sonores, in Lyon, on May 16th. They plan to stay in Europe for a while, so any folks interested in taking the opportunity and booking the guys, whose street-parties in their hometown are amazing, please either drop us a line or contact them directly.