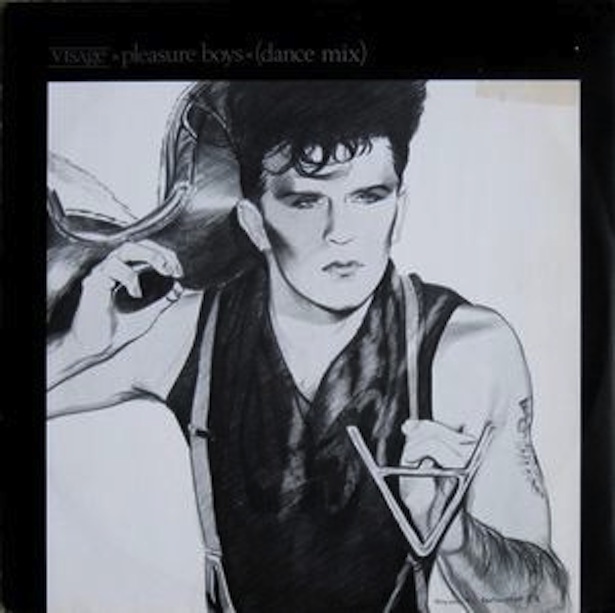 The Blitz meets Ultravox meets Magazine. New Romantic meets B-Boy uptown. Check the break at 3:40.
Hearing DJ Streetsahead cut up two copies of "Pleasure Boys" at Spats blew my mind (I have the session on tape and it still blows my mind).
For Steve Strange, and Shem McCauley, RIP.