Mr. Sweeney is purported to like the odd `shroom, but both of his labels latest releases run on stronger medicine.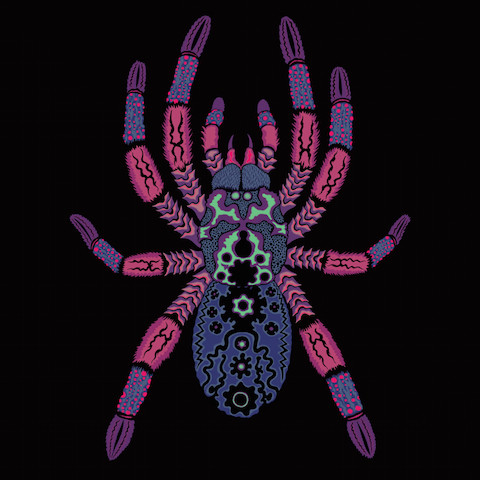 Tornado Wallace`s "Kangaroo Ground" is a Plastikman attack of marching snares and snarling 303s. I don`t know much about kangaroos, but the animal that springs to my mind is a seven-headed Hydra turning on itself. Box Energy squared. "Ferntree Gully" is less intense: a future jungle, a robotic rainforest. Kraftwerk`s machines riding an Underworld skyscraper-lovin` pulse, exploring Pure`s undergrowth.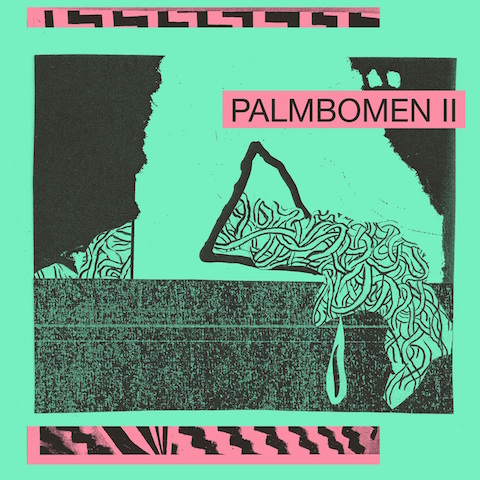 Kai Hugo`s "Palmbomen II" has Phuture`s Acid slurred, peaking in the grip of it. Knuckles re-recording "Your Love" for L.I.E.S., swinging and crashing like a lop-sided Funk giant. Moon B on Going Good going for a spin in Mr. Fingers` washing machine. New Age through the rough edges of a post-microdot morning. An SFV Acid sunrise. The plastic aftertaste of a windowpane. Tribal toms and cuckoos. If Legowelt were on Not Not Fun. Cliff Martinez`s "Drive" composed on a bedroom TEAC 4-track. K. Alexi`s "Sado Drums". Djax up beats mix with lazer worshipers` themes. Computers communicate with dolphins. Torn Hawk scores for Michael Mann. Gerald`s voodoo in Japan`s Canton. Dance Mania, "Circus Bells" and Glass marimba melodies. Complex polyrhythms built from distorted sanza as an old gramophone slows to a halt in the looted comedown of a riot in Lagos.
The Tornado Wallace 12 is selling out fast but you can still order both releases directly here.