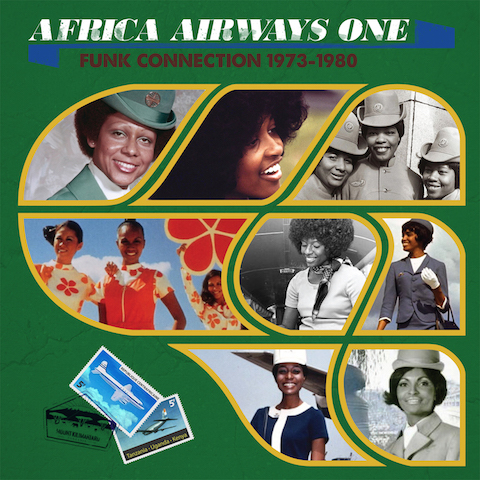 An excellent compilation that really serves as a sampler, a warning shot across your bow, from a new label called Africa Seven. A heads-up to a re-issue program based on the mission statement,"Is it of African origin? Does it have a beat? Do we like it?"
Most of the names on here might be familiar to those with long-standing wants lists: Tala AM, Jo Tongo, Manu Dibango, Jo Bisso, Sookie. Clean originals being not so easy to find. Pick of the ten tracks for me is Ekambi Brillant`s "Africa Africa" with its thump like Johnny Wakelin`s "In Zaire" crossed with Sergio Mendes` "What Is This?" and huge arcs of distressed gull, blind lemon feedback.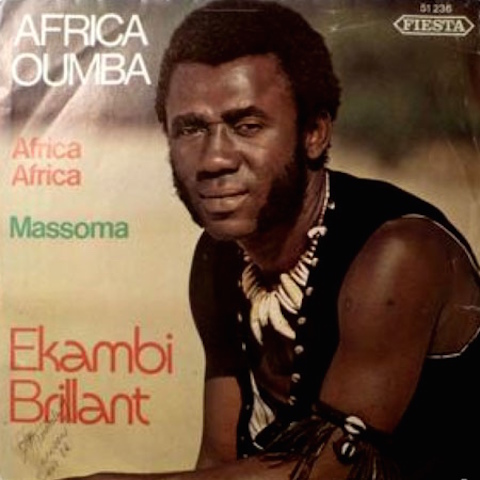 For more details click here.
Thanks to Ken Hidaka for the contact.