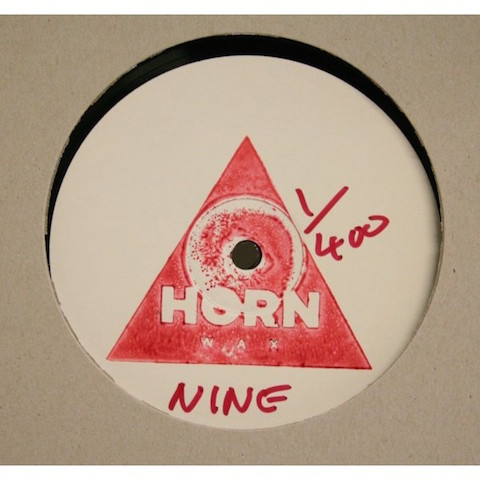 Compassion Crew call "Achievement Rallies Success" "A return to faceless Techno", after blowing their budget on the video for their last release. A track of chattering tribal electronics that creates significant momentum by simply dropping the largest drum from a batucada of banging in and out, and revving up a drilling sound that for some reason makes me think of one of those old acts where the guy had to keep ten plates spinning on tall sticks. Rotating the last, then rushing back to the first. Its relentless Sgt. Major-like insistence that you move reminds me of one of those records that Weatherall would play, where everyone`s initial reaction would be "What the fuck is this?" while eventually they`d all be fighting one another for its identity and a copy. You`d be no one without one. The sort of thing that Oscar in Trax would only sell to you if you had long hair (my short-haired mates used to send me in while they waited around the corner). The End`s "Extasy Express", that bootleg of Divine`s "Native Love". It sounds a bit like Pirupa doing Deeskee without the cheese.
Posthuman`s "A Better You" is old school minimalism. A live analogue jam. Just a kick, a hat, a 303, and a red light. I think I must have been speeding the first time I listened to this, because my notes had it down as slow, where it really rattles along at a clip, managing a forceful dynamic from its mere handful elements. Armando petting puppies. A Marcus Mixx DAT. Paranoid London eating glue.
You can order directly here.