Mark, what`s your favourite film?
"Heat", the Michael Mann classic.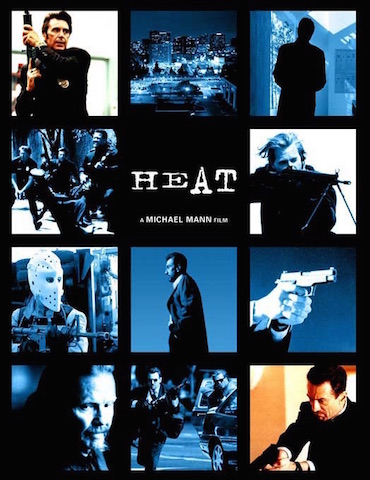 The film that the success of "Miami Vice" finally allowed Mann to make. Pacino vs. De Niro. Who comes out on top here? My money`s always been on De Niro but it`s difficult to call.
Mark has two records in the shops at the moment. A duo of further re-imaginings on his E-Versions #4, this time doing to Level 42`s "Starchild" and Time Bandits` "I`m Specialized In You", what he did to Madonna, and a new E.P. for ESP Institute.