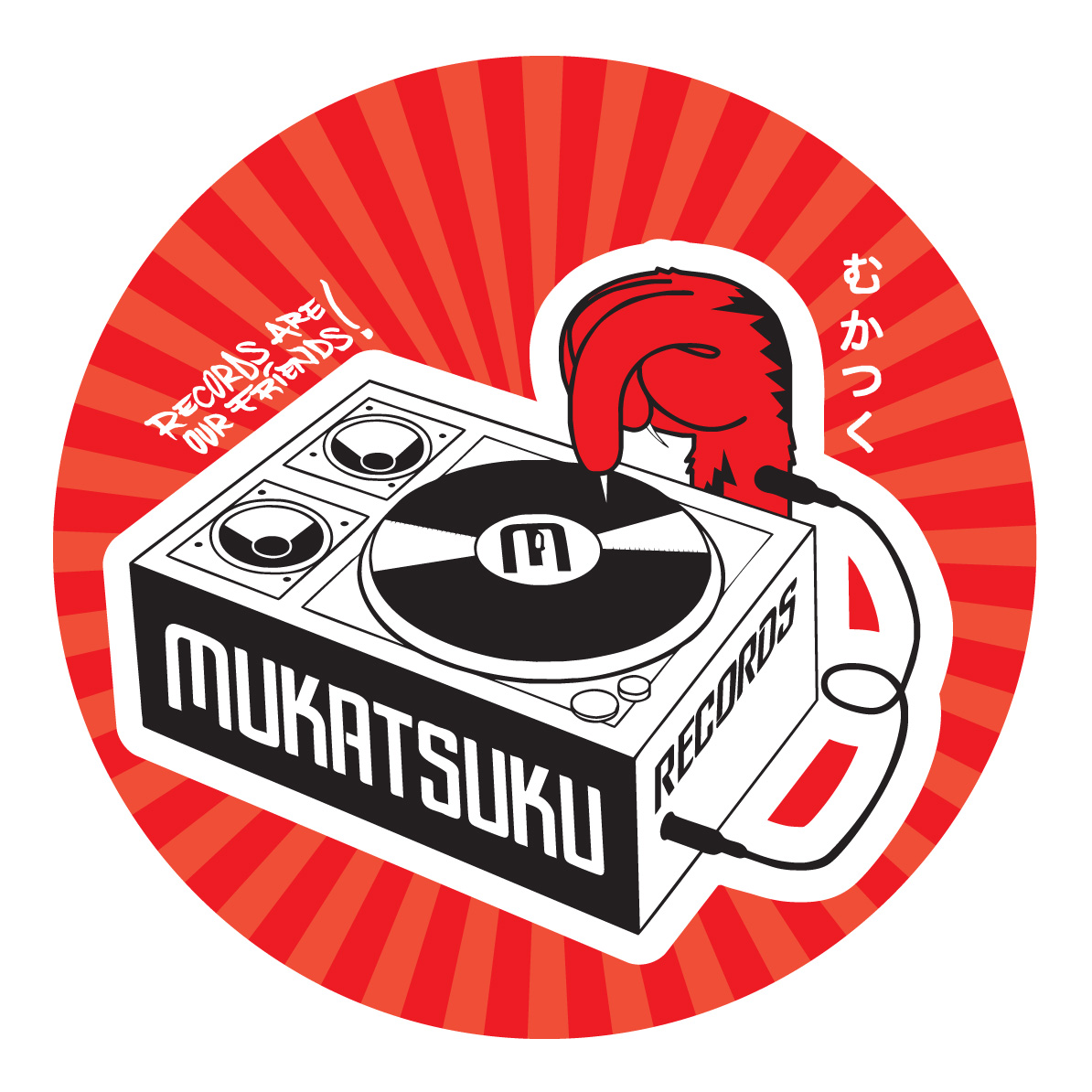 Nik Weston is the chap behind Mukatsuku, one of the labels I have been picking up quite a few re-issues on lately. The label is a vinyl only affair that moves through reissues to a number of new ones covering the areas of afro, jazz, afro disco and some smoking soul.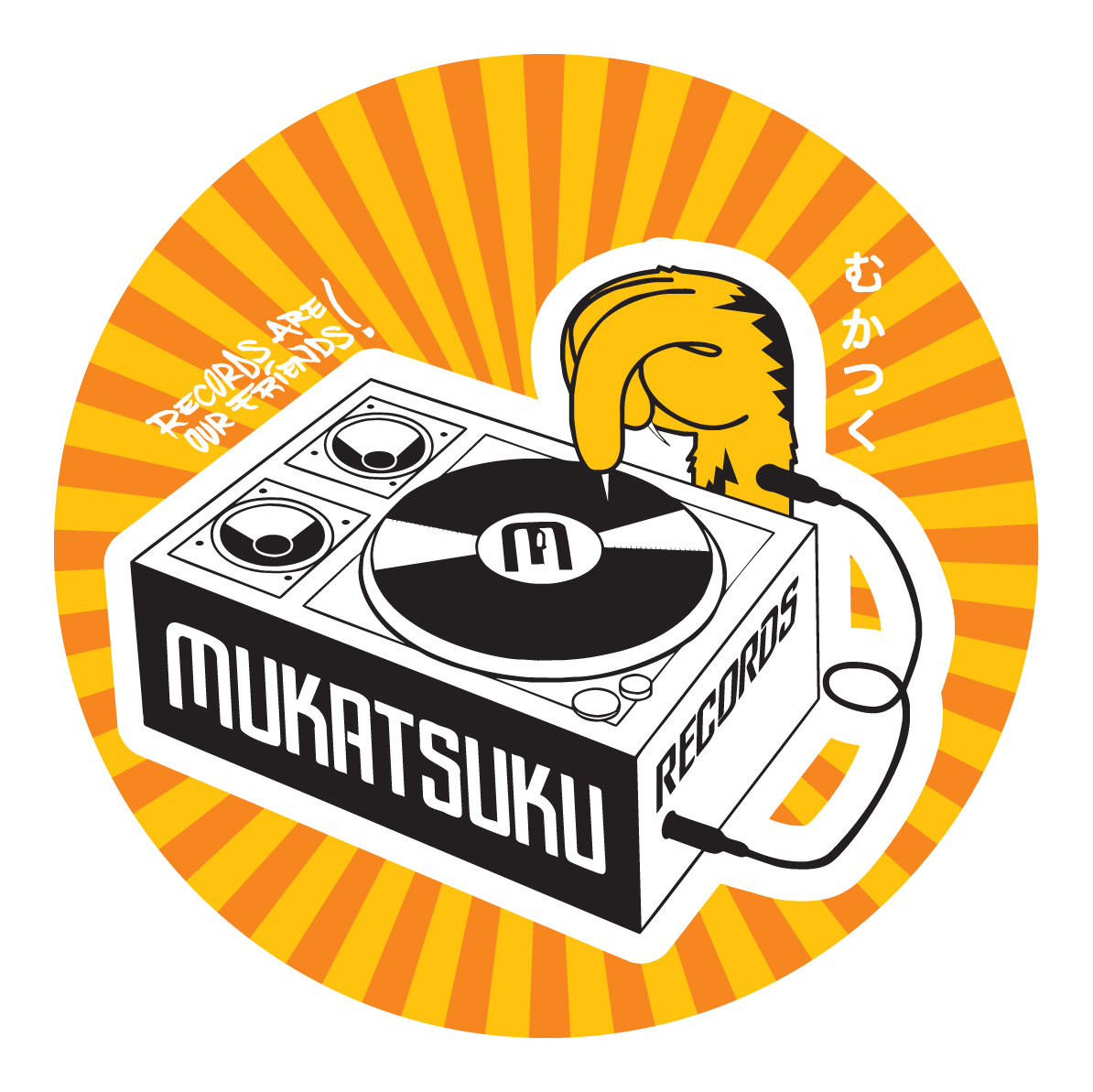 I asked Nik what it was all about and he told me…
"The label was started back in 2006. I was A&Ring at the time at Exceptional and I had been getting sent tonnes of demos. People were sending me full albums and often there was a couple of killers on there so I was thinking at the time that if I was ever going to start up a label of my own then why not just focus on artists best tracks with a singles only label rather than worry about putting out a full album with so so tracks that could have a couple of singles taken from it. Just put out vinyl singles with no downloads, no CDs, no albums.
It started from there really and as my tastes are quite wide the label was to be a true reflection of personal tastes rather than what might sell units. The objective was not to make money, nor as a business but more like a hobby to put singles out that I was really into be it – new or reissues that were perhaps not so well known and even my own productions.
We would put records out when we could afford to rather than being pressured from a sales point of view perspective. The most enjoyable thing about running the label is having my peers /producers/DJ's comment about the material with similar enthusiasm that I have. Gilles Peterson & Floating Points are two people have been very supportive of the label. Generally we have some cool fans out there with nice things to say and that drives me to keep digging and releasing the good stuff. We have another four killer singles this year and the Mukatsuku branded merchandise does really well (Kenny Dope loves our Mukatsuku 45 Twisters) so they'll be some more new lines like a range of 7 inch and 12 inch record bags. Also, watch out the next single on the label from Sharon Revoal/Swan Silvertones (MUKAT 036) which is out in the next couple of weeks on Mukatsuku Records!"
You can check more on the label at Juno, Facebook, Mixcloud and Soundcloud.
Over to Nik's mix. Its a nice one.