Very possibly the pinnacle of Emotional Response`s output to date, the Schleißen (split) Series consists of four 12s, collecting ten artists from Australia, England, Germany, Italy, Poland, Scotland and Serbia, and marks a move forward for the label with specially commissioned compositions and collaborations mixing with those rescued from the (oc)cult and obscurity of limited cassette only releases.
The press one sheets use words like "Fourth World", "ambience", "experimental", "exploration", "introspection", "minimalism" and "soundscape" which makes the series sound heavier on the ears and intellect than it is. If a blanket term were needed to describe the music, then I`d go for "Neo-Classical", the exception to this being the contribution from Australia`s Tropical Hi-Fi, which owes more to Drummond & Cauty than Reich or Glass. One thing that links everybody here is "drone", but the series serves to illustrate what an ineffective noun / "descriptor" that word is, since while you might now think that everything here is gonna sound like a Hoover, resonance, phase and interference are used throughout to create canvasses of many colours (indicated by the rainbow of the accompanying artwork).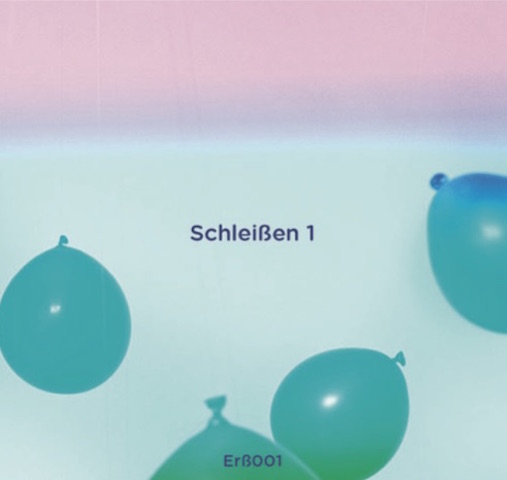 Serbian Abul Mogard employs Farfisa and Moog to construct a cathedral of feedback, a palace of light, its progress marked in epic waves, painting a flat, lustrous horizon, where the tides are the power of love, and the sadness of passing. Remembering, yet facing forwards. A little stronger, a little more ready.
Three artists here intersect at Düsseldorf`s Salon Des Amateurs. Harmonius Thelonius (Stefan Schwander) generates loops of code like machines in busy conversation. Time-lapse of an imagined city, a Tokyo, waking. If it`s ambience then it`s the ambience of electrons in an overworked semiconductor or that of standing at a Shibuya crossing as the world rushes past in six directions. Don`t DJ is Florian Meyer, one third of the Durian Brothers and co-founder of the Diskant label, while Cass is Niklas Rehme-Schlüter, whose five short (relatively, most tracks in the series run from ten to twenty minutes) pieces form a suite that dances music box ballerinas backwards amidst Ulrich Schnauss fireworks and engineered bird song, imitating Nature and recalling Christian Fennesz`s classic "Endless Summer".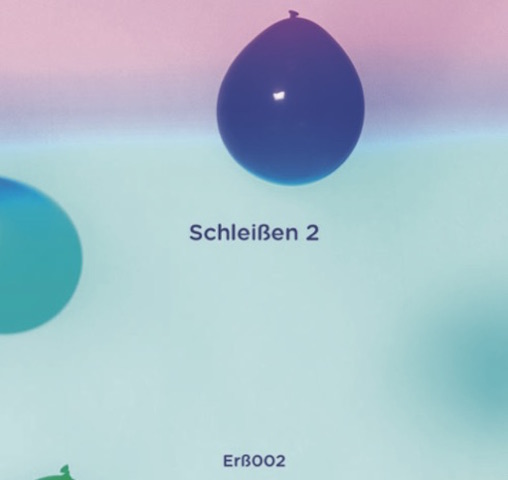 Warsaw`s The Phantom (Bartosz Kruczyński, Transatlantyk founder, part of Ptaki on Very Polish Cut Outs) presents perhaps the most accessible pieces. "Across The River, Beneath The Trees" drifts with Brock Van Wey`s clouds, loans Gigi Masin`s nylon dollars while vibes ring like weathered chimes. Popol Vuh`s Kosmische vies with tribal percussion via Steve Reich`s 18 musicians. "Europa" plays Wim Mertens` "Struggle For Pleasure" on piano and kalimba. For half its duration it has the sun caught like stars on an oceans movement, then sister moon takes over and calls for stillness and calm, for intimacy and touch.
Glasgow`s Sad City raise a sound like sleep, shaking off its embrace or surrendering, metropolitan lights blinking at dawn or dusk. If Arvo Pärt were New Age and crystalline. A hymn of thanks not a prayer for charity.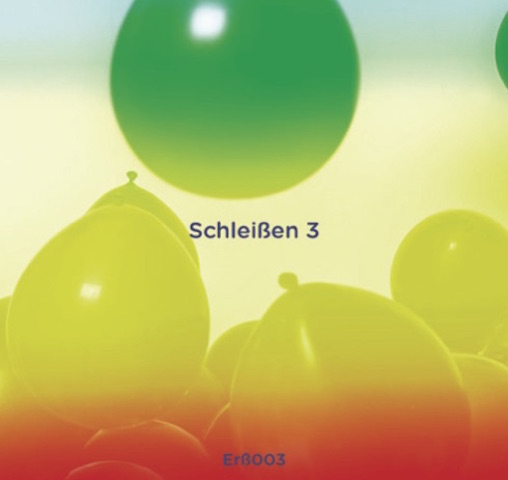 Tropical Hi-Fi hook-up a radio from the deep. Pedal steel segues with global shortwave voices, 78s and field recordings spinning barely audible in the background. There is Africa / Brasil, space jungles where red planet winds blow kona for silver surfers on holographic memories of lost seas. The KLF`s "Chill Out" meets Robert Aiki Aubrey Lowe & Ariel Kalma`s collective voice. Sherwood and Pinch`s wild birds sing. A gramophone crackles at twilight on Beulah`s porch.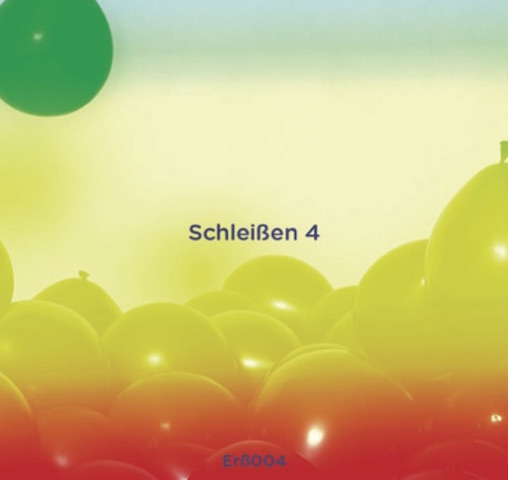 Potter Natalizia Zen is Colin Potter (Nurse With Wound) with Italians Alessio Natalizia (Walls / Not Waving) and Guido Zen (Brain Machine). Their collaboration is (Alvin) Lucier`s science in process. Simple chords overlap, fall in and out, while a bass-line builds from gentle beginnings to a Bladerunner LA skyline on fire. Subliminal eastern melodies wrestle, menacing leviathans gathering in a storm, before seizing the moment to reveal and attack. Tangerine dreams, exits and sorcerers.
To mark the series` launch Emotional Rescue is presenting a special one-off performance by Potter Natalizia Zen at London`s Cafe Oto on Thursday, April 23rd. The gig will also feature Sad City, the UK debut of Harmonious Thelonious, and the DJing skills of label founder, Stuart "Chuggy" Leath.
Schleißen 1 & 2 are in the shops now. Schleißen 3 & 4 will be released in June.