We asked journalist and editor of note Emma Warren to review Richard King's new book as honestly I didn't feel I could do what I consider to be some of the finest music writing I have read in many a year justice. Over to Emma…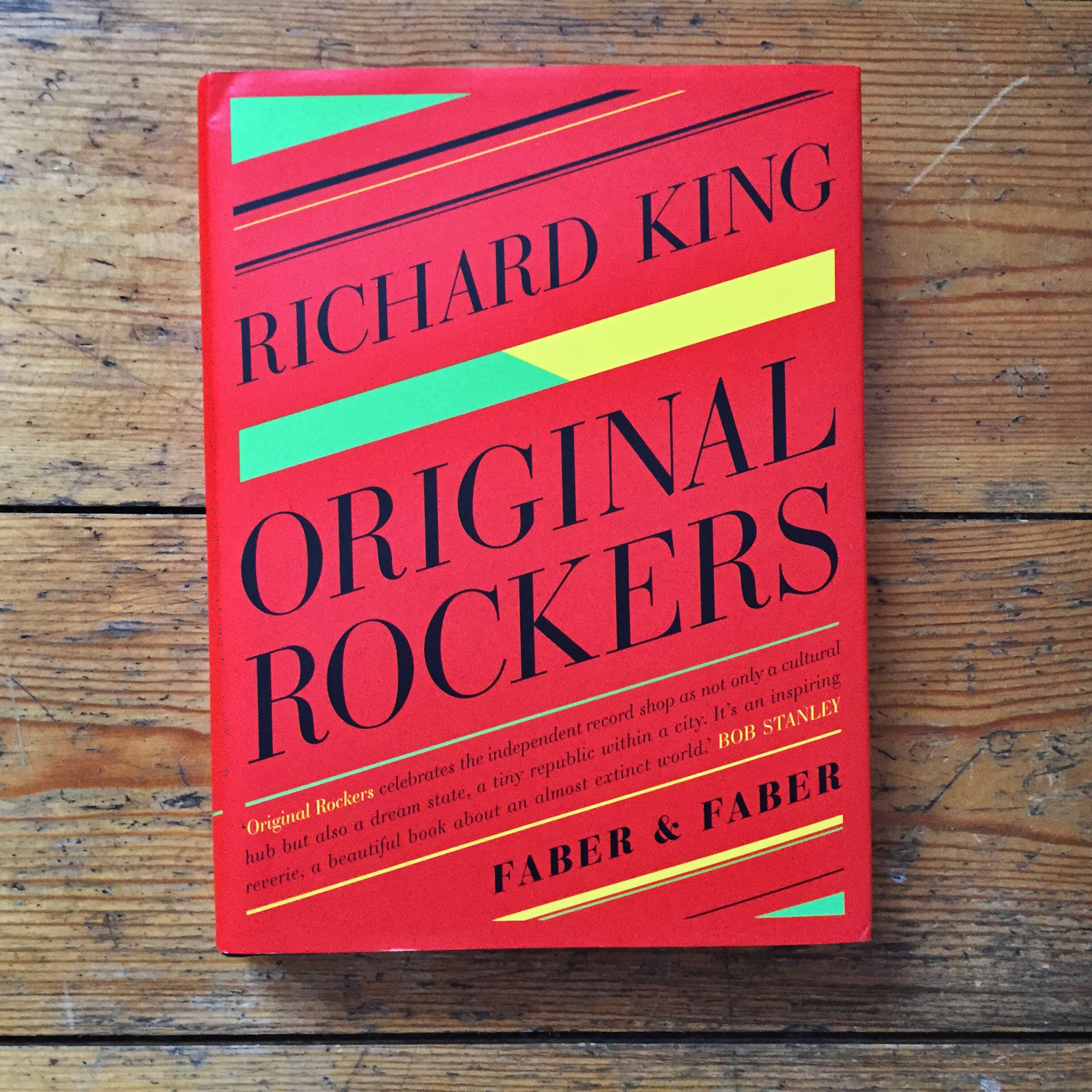 Richard King's follow-up to the excellent 'How Soon Is Now' zooms in on one particular part of the independent music industry: Revolver Records in Bristol. It's part-memoir of his time working there in the early 1990s, and part rumination on the music he discovered from one or the other side of the counter.
King scans his memory of Revolver's shelves and locates leap-off points for the kind of music writing you wish you could read every day: deeply knowledgeable, insightful and wry ruminations on Keith Hudson's Pick A Dub LP, David Crosby, Sun Ra, and the sonic homecoming of listening to Massive Attack's first album on a Walkman whilst walking through drizzly Bristol streets.
He brings the slow comedy of record shop life into focus: the biker offended by King's cocksure suggestion that bluegrass was 'soft' and King's fearful back-pedalling; the drug squad raid prompted by the police view that young men entering and exiting the unmarked shop meant only one thing; owner Roger banning the playing of Can in the shop because he got, quite seriously, "too involved". King's matter-of-fact storytelling makes the eccentrics and obsessives pop into focus without ever reducing them to caricature. You're with him, sitting on the stool in Revolver, listening to records, arguing about records, and even occasionally selling records.
The book is a detailed rendering of how trenchantly idiosyncratic independent record shops were back then, although even by these broad standards Revolver was unusual: it had a secret library of rare records out back that weren't for public viewing and were certainly not for sale. The only shop weirder in this regard was Pandemonium in Manchester, where you couldn't buy the records it stocked – but could purchase a cassette recording. I once asked the owner why this was the case and he explained very carefully that he couldn't bear the thought that someone might come in to buy a record they'd been looking for their whole lives only to discover that it had been sold the day before.
Original Rockers is a beautifully written and evocative re-making of one highly personal corner of the record shop decades – and one we'll all recognise.
Original Rockers is published April 2nd on Faber & Faber.