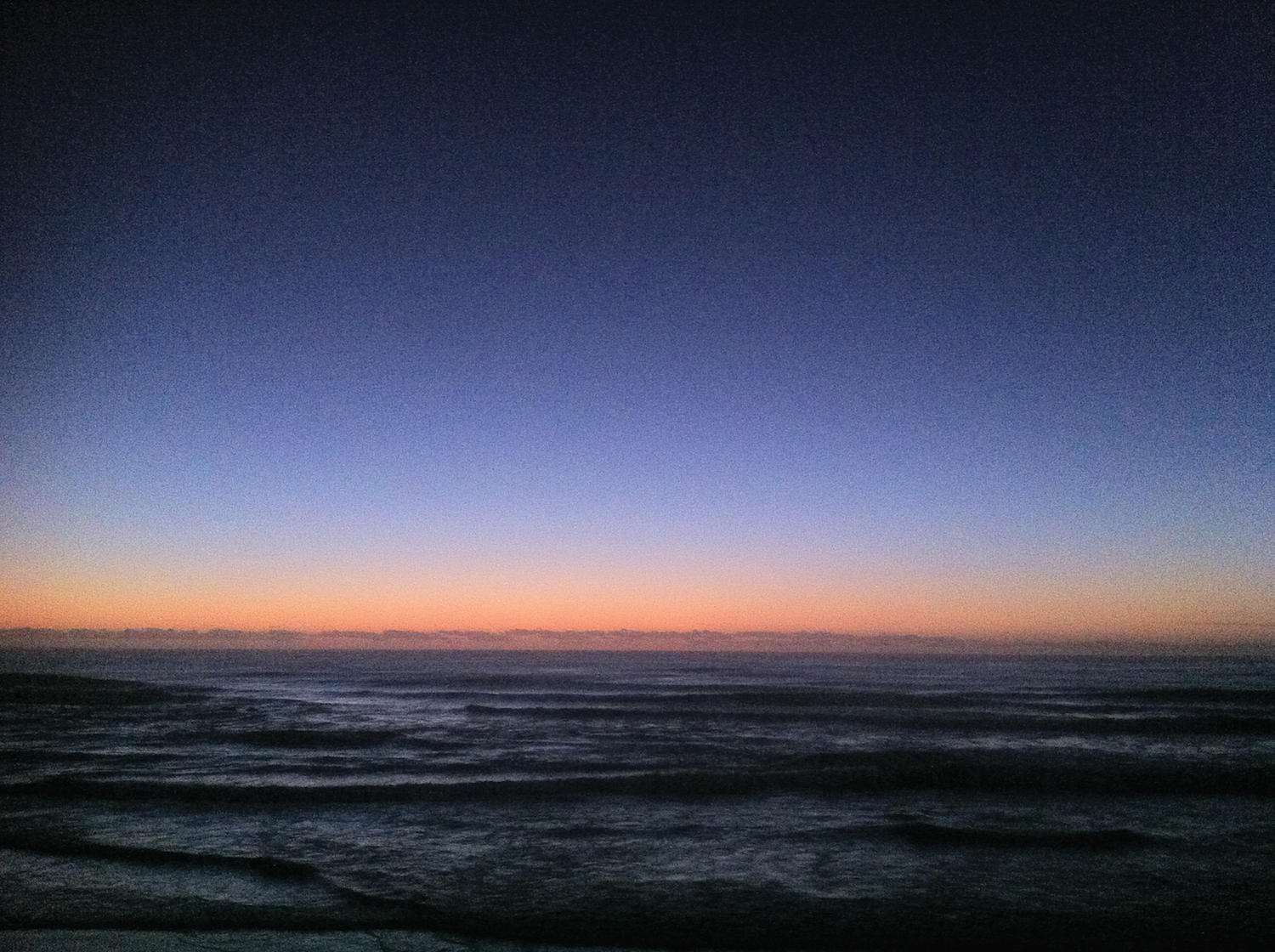 The essence flows towards the source. Drones buzz and dart like summer`s nymphs. A New Orlean`s healing chant blows, mixing night`s noir with day`s wildlife song. Organ swells loop and repeat, like a storm gathering in the distance. A darkness building, threatening the sky, `til the waters drown out the birds with their atomic chatter. Voice and saxophone resonate. A call to prayer, a post-harm calm. Destruction as beginning. A time for reflection, rebuilding, and growth. Futures and past.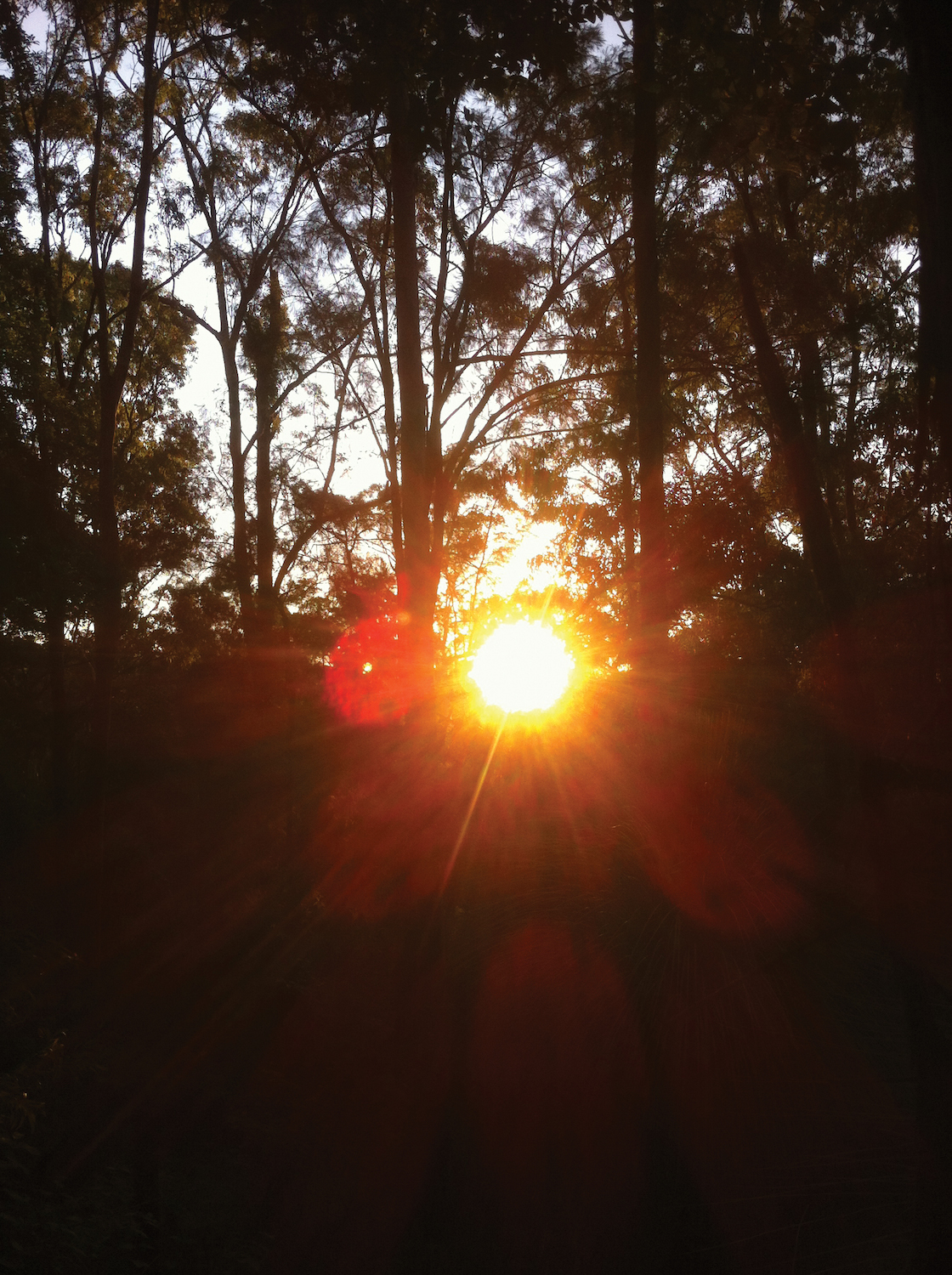 The molecular conversation continues through industrial landscapes. "Strange Dreams" ride a descending bass line to Arcturus, inner space. A chant for peace. A sine-wave meditation. The vibrating air creating 3D shapes. Animated fractals flash and twist, dayglo, snake, and expand. Patterns on eyelids. Consciousness returning, altered. Tambourines shake to signal dance. Techno rumbles through tambura tones and perfect phase. Ariel`s breath punctuating the trip, providing a lifeline like Ariadne`s ball of thread in Asterion`s maze.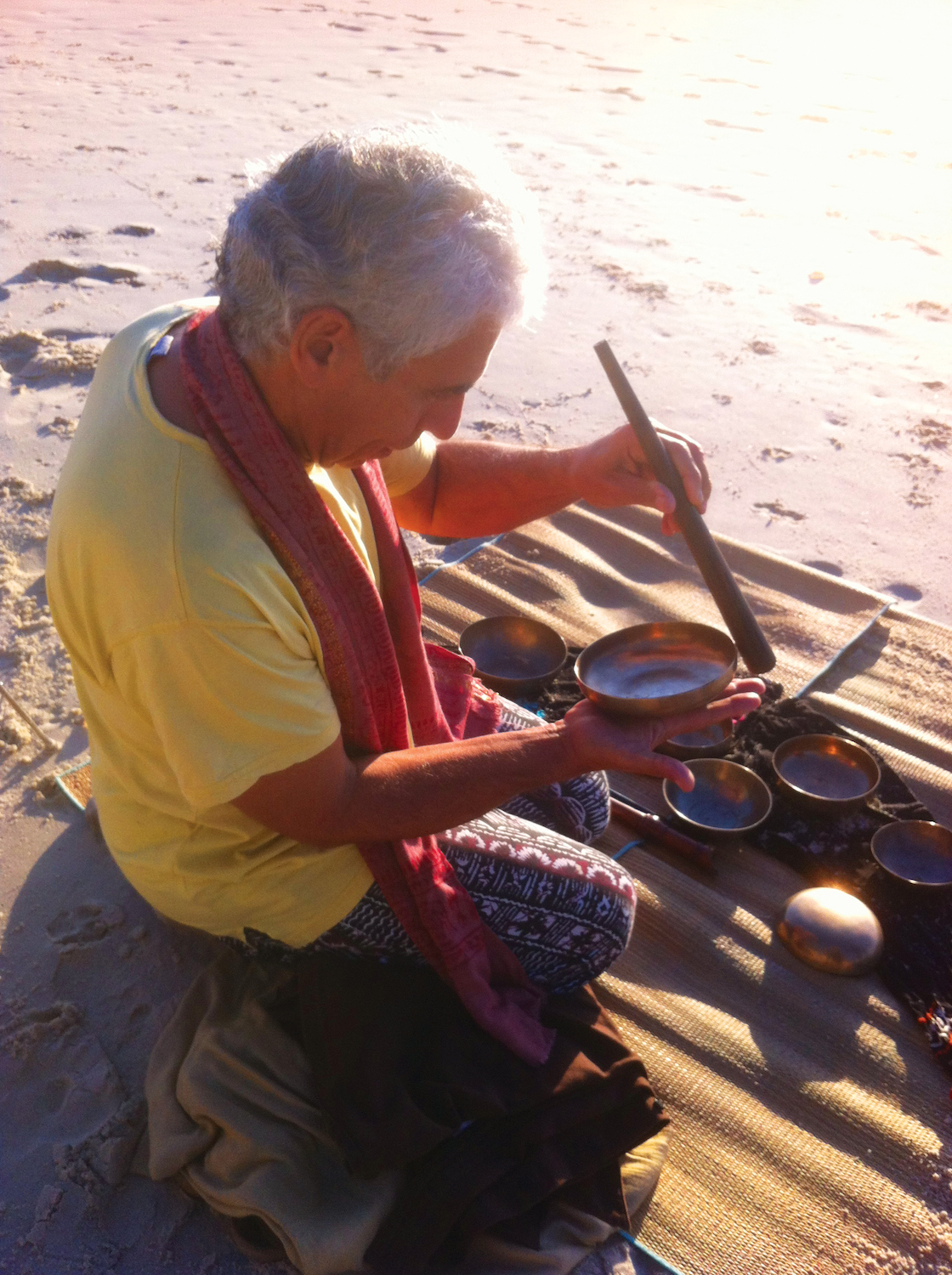 "We Know Each Other Somehow" documents a meeting of minds and method. A collaboration sparked when Ariel Kalma saw Robert Aiki Aubrey Lowe`s modular synth housed in a vintage luggage case, and was reminded of his own journeys accompanied by only a Revox tape-delay and a saxophone. Recorded at Kalma`s studio in Main Arm just outside Mullimbimby on the remote Eastern Australian coast it embraces field recordings, in the same way as Kalma`s 1978 "Osmose", as a key harmonic and timbral element. Lowe calls this choir of Mother Earth, bird song, running water, the wind through trees, the "collective voice", and guided by Kalma`s direction it is modulated and modified, sustained, and joined with the artists` own.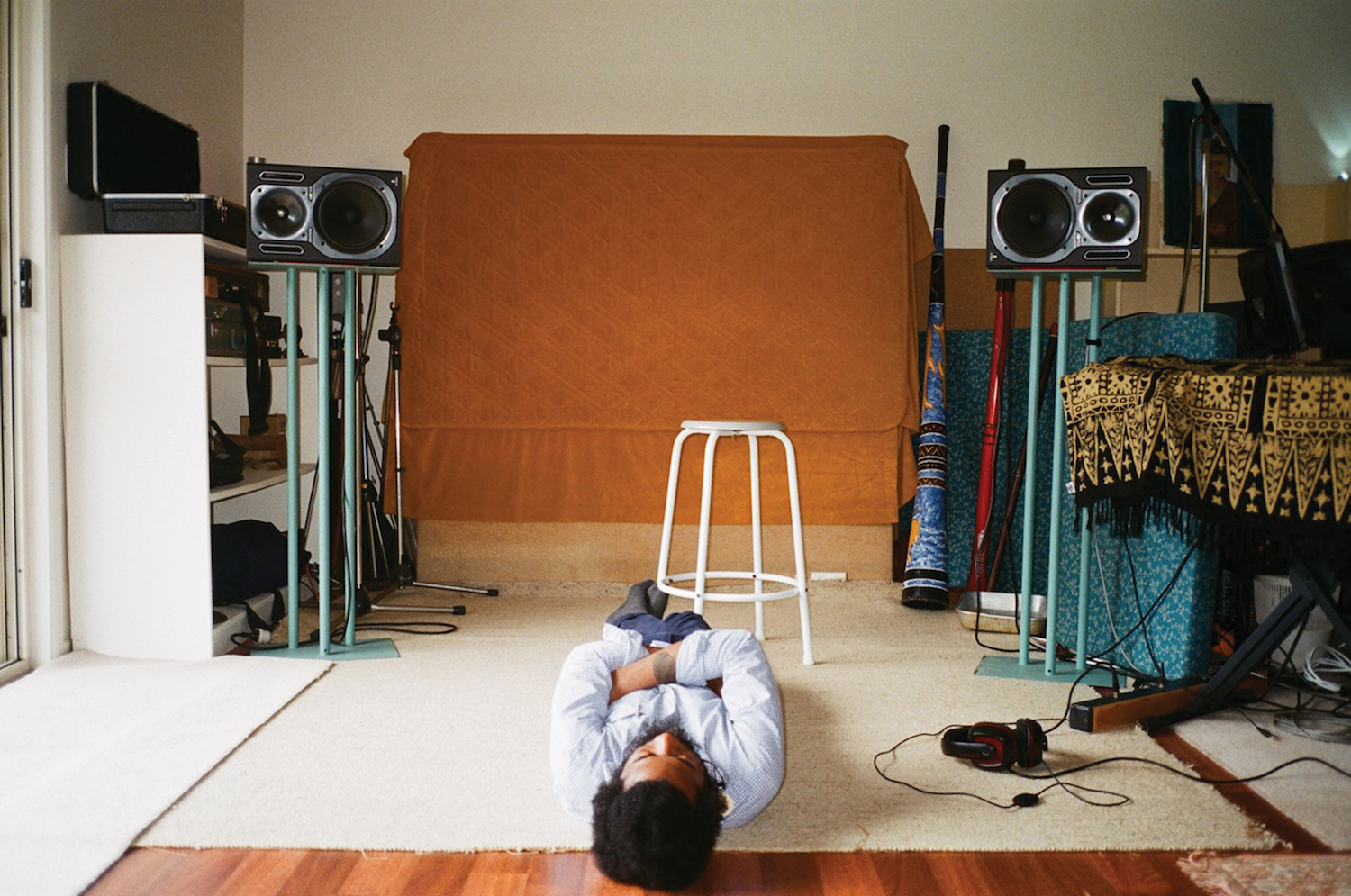 Misha Hollenbach and Johann Rashid`s film, "Sunshine Soup", follows Lowe & Kalma`s collaboration in "Music & Life". Shot with HD and 8 mm cameras and processed on a Fairlight Computer Video Instrument (FCVI), Main Arm`s nature is viewed through Digital`s grid. Images pass from positive to negative, and vice versa, overlaying in tapestry like the patterns on a Persian rug. Colour comes and goes. Algorithms break down. Hand-drawn storms mix with shadows on sand, jumping snakes and a beauty of wires in red, gold and green. Handheld field recordings captured on handheld stock. The sun rises to burn a molten hole, cast silhouettes at low tide. Tibetian bowls are struck at sunset. Kalma the vibe generator, hands dancing, big smiles and bells. Lowe at the outset seems unsure how to react to Kalma`s totally free, open, unguarded being, but by the close of his visit appears genuinely moved, changed even, by the experience. Kalma has so much more to teach than just music.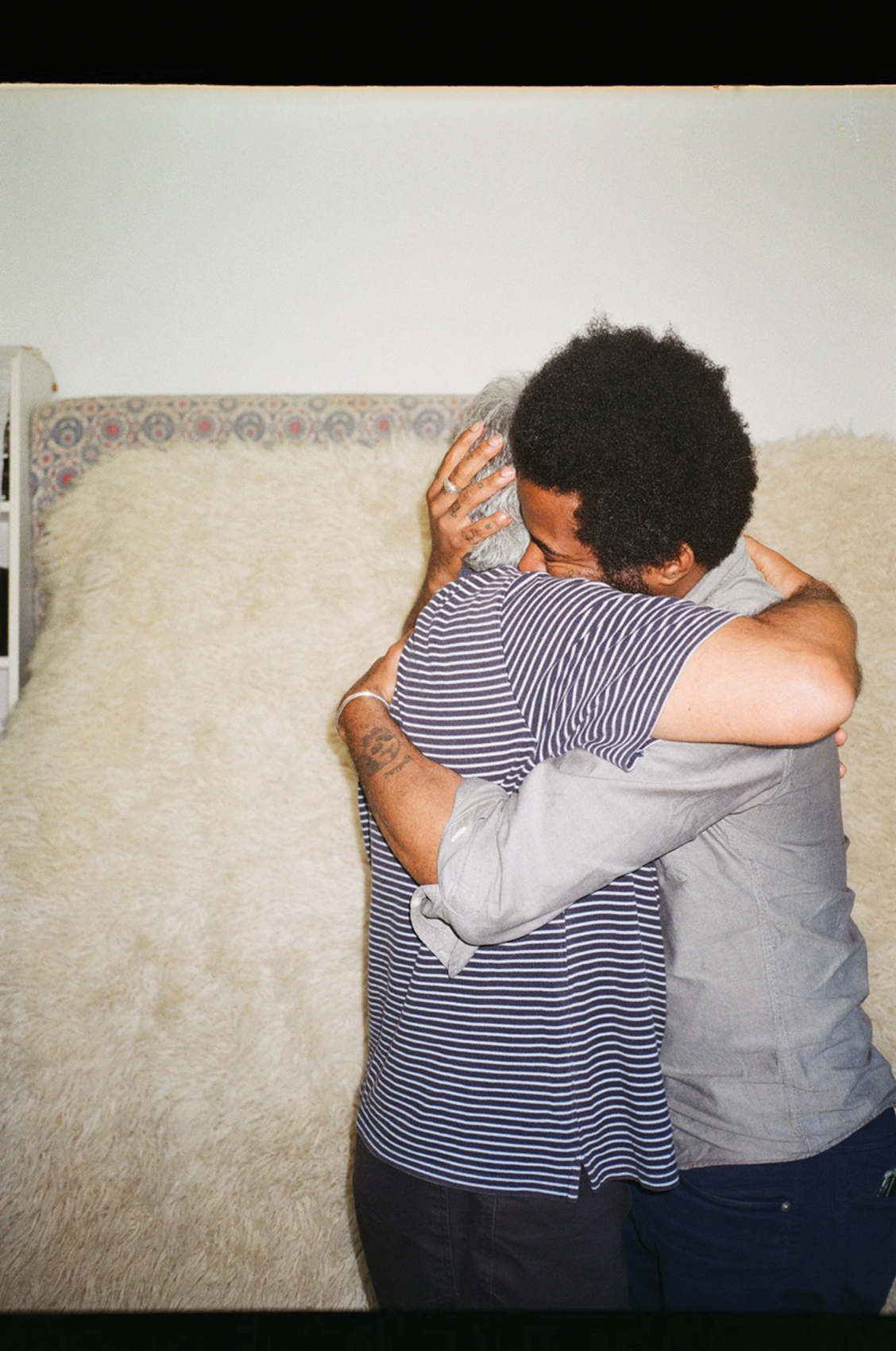 "We Know Each Other Somehow" was released worldwide on March 31. "Sunshine Soup" will screen at festivals throughout 2015. You can purchase from‪‬ RVNG, or Bandcamp with instant mp3 download.‬