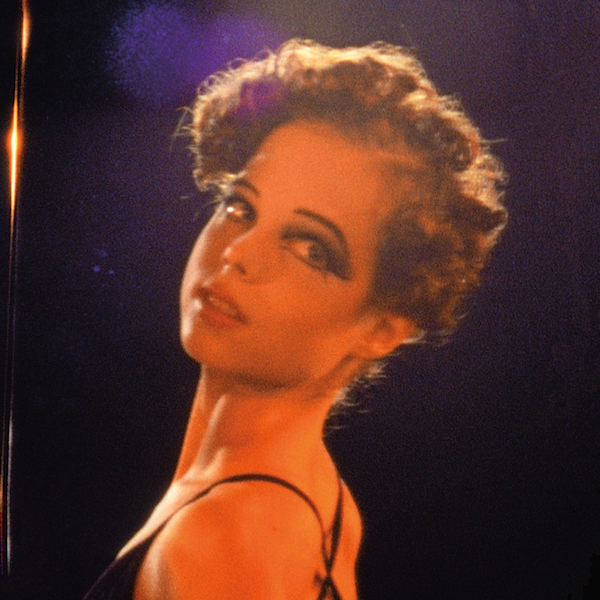 Returning to her origins in dance and theatre, Delia Gonzalez`s "In Remembrance" documents a project that evolved over three exhibitions held between 2010 and 2013, in Naples, Cologne, and New York. Comprised of four choreographed films (a DVD is included with the vinyl release), Gonzalez has stated that the music is influenced by the teachings of Armenian Guru and New Age forerunner, George Gurdjieff, where the playing of scales is treated as a meditative gateway. The recordings "I-IV" are not simple finger exercises. "II" does suggest a dancer, a ballerina at a bar, practicing, arm aloft and arched above her head, one leg outstretched the other toe pointing and unpointing, heel never touching the ground. "III" turns asymmetrical pirouettes. Consisting of simple repeats in differing keys "In Remembrance" might lack the dexterity of Poppy Ackroyd, but it reminds me of a recent family holiday and that in part is what music should be about, not just what it is but what it invokes in us. Feelings and landscapes remembered or imagined. Where it takes us.
Two weeks on the road, driving for five to six hours every day across Japan, boarding numerous ferries as we jumped from island to island, campsite to capsule hotel, witnessing a sunrise in Mie, transformed by chants at Okuno-in. Dancing like fools in Tokoshima and making love to Mother Earth in Takachiho. We fished in Kikuchi and felt the horror that still resides in Hiroshima, then headed home via Kyoto and every shrine and temple on the way. The kids as usual enduring endless CDs of promos on the journey, but on this extended trip also having to witness the spectacle of Dad dictating reviews into his telephone, in his referential "Neil, Neil, orange peel" freeform fashion. It was Delia Gonzalez`s music that the boys quizzed me about. The eleven year old and the eight year old both take piano lessons and they informed me, the non-musician, that there had to be more than one person on these pieces, that they were impossible for just two hands. I guess technology allows even the lonely to compose in duet.
Delia`s sometime live collaborator Bryce Hackford provides a second disc of remixes. Bryce is young and his work might be new and current, but for me its root and heart seem very clear, drawing a straight line back to the heritage of a New York underground born in a melting pot provided by cheap downtown lofts, and sonic explorers and improvisers like Vito Ricci (it could just be that I`ve been listening to / struggling with a lot of this stuff recently). On "I" Bryce makes the New Age influences on "In Remembrance" more obvious, fragmenting everything and treating it with delay, now coming through a fog of consciousness, a cloud of ambience. Distant, as if played in another room, vibrating like Ariel Kalma`s sunset gamelan, rising and falling like exhilarated breath. If Classical Minimalism has been popularized through echoes heard in Techno`s repetition, then Bryce repays the favour and brings in the drums. His version of "II" squeezes the keys, forcing them to weave and flicker in and out of a relentlessly pounding fleshy Teutonic beat. On "III" he has them racing with skittering Motor City Machine-Funk, clean, sharp, precise, all ambiguity blown away. A rapid rain-like jangle travelling the eye of a Red Planet meteor shower. "IV" could be an orchestral stab at Bobby Konders` Brooklyn Nu Groove.