Ok. I don't really need to review these as they are flying out of the shops as we speak and probably nearly gone. Someone we know knows Turkish music backwards and has had some fun pulling these together. Two twelves of killer Turkish music you've never heard. They are sort of more than edits as they are looped with additional drums etc…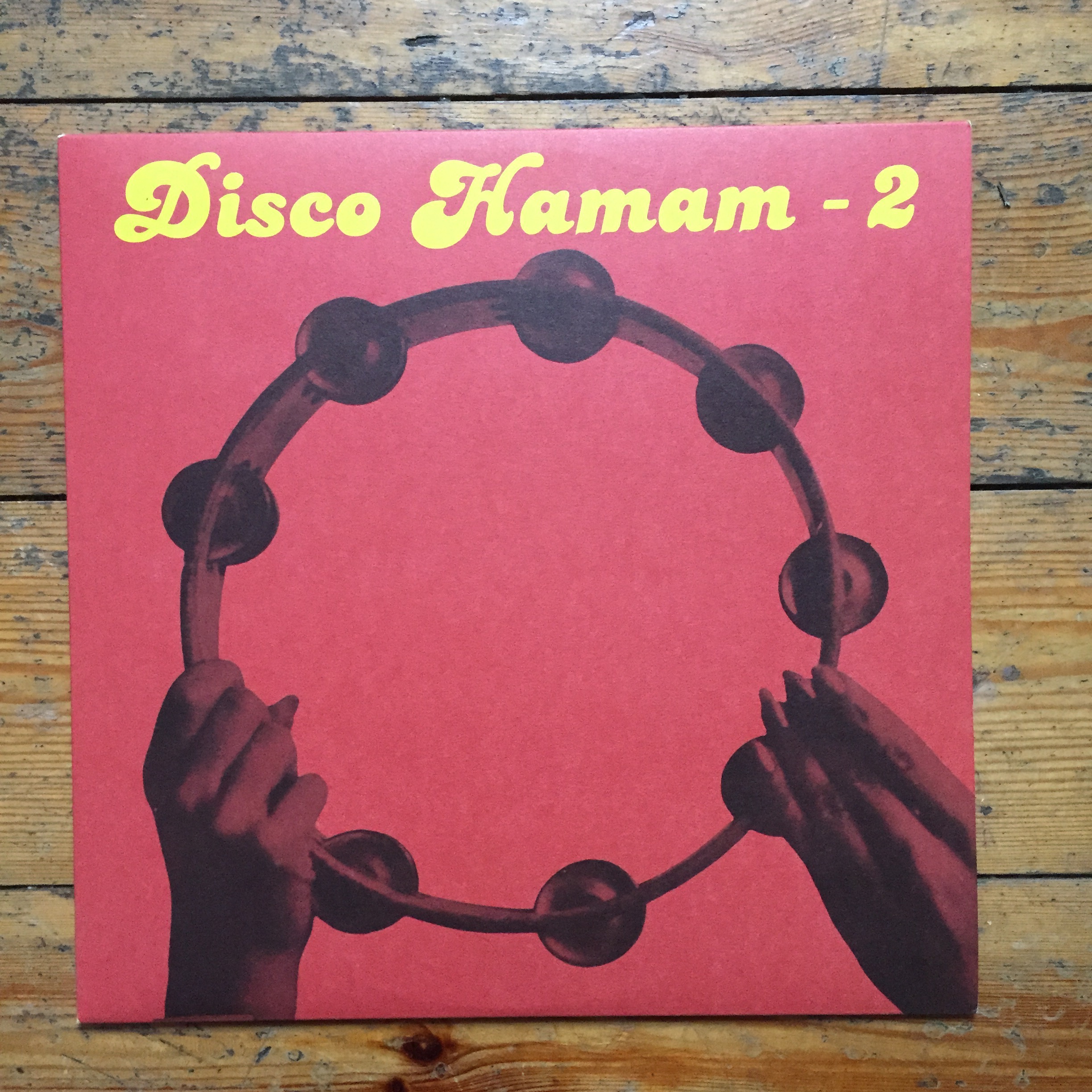 Disco Hamam 2 looks like this and the A side is Baris K under his Paralel Disko guise with the B side coming from Jonny Rock under the name Afacan. Check it here at Juno.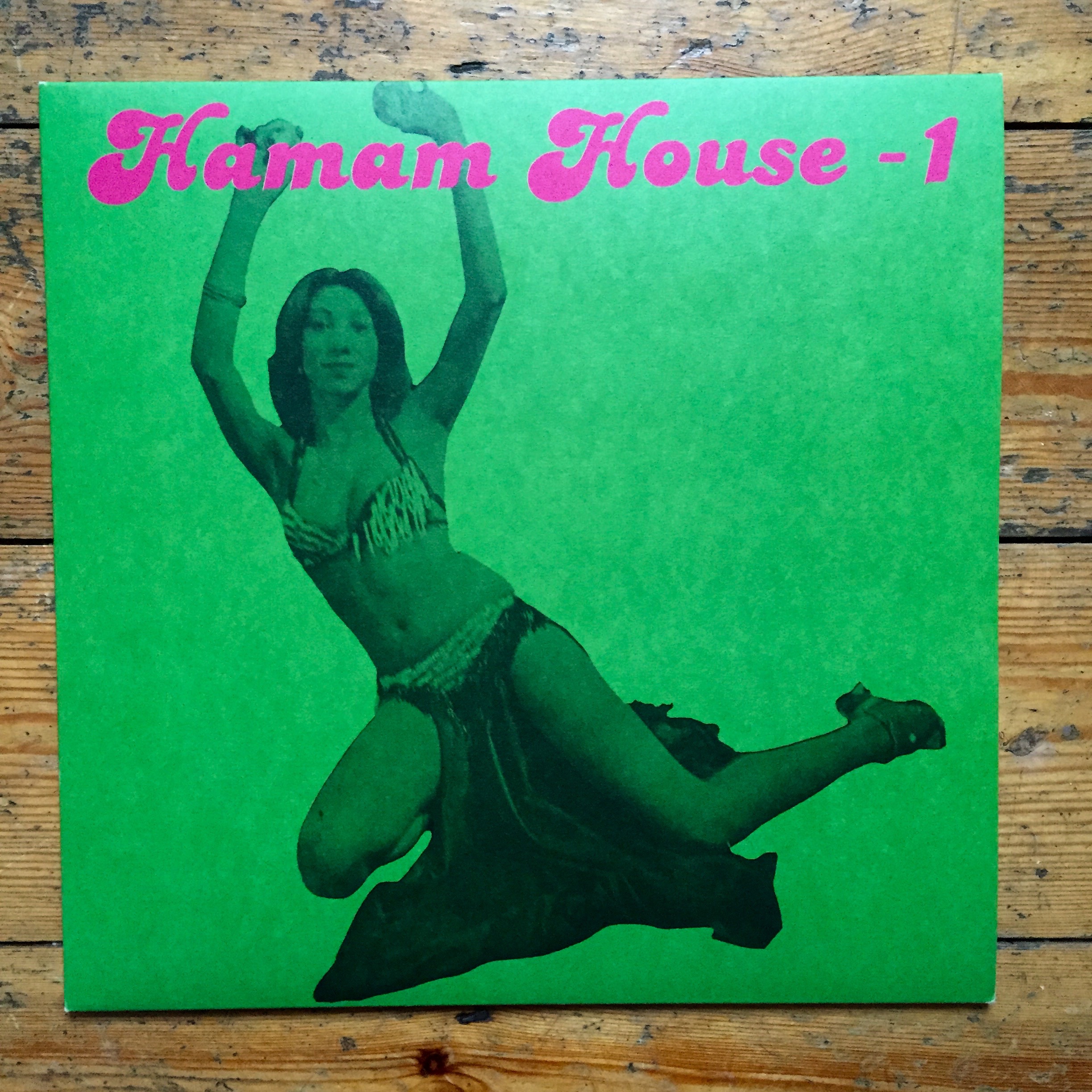 My favourite track across the two twelves (and it's a tough call) is "Sevmek Istiyorum" and comes from MMT aka Mehmet Aslan. Someone wrote in to ask what it was after I played on my NTS radio show and descried it as "Sounds like Elvis after some strong tea" ha. Check it here. Top top music and tons of fun.