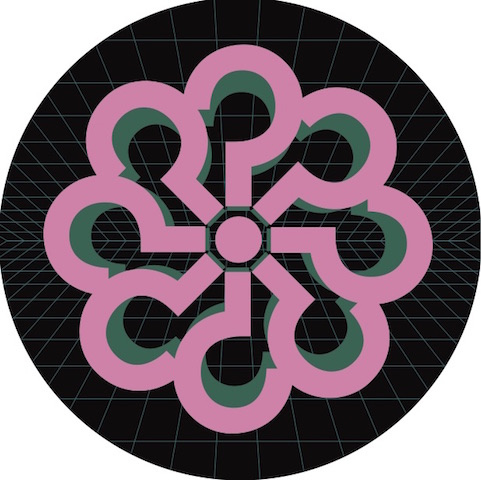 "Panopolean Dreamer" opens with a dubbed-out break like something Weatherall might have played at Gosh at 5 AM, 2 Mad doping Bobby McFerrin, the strings then transporting listening heroes & heroines to a Persia of one thousand and one nights, to wonder until dawn at stories within stories, jeweled bodies danced and seduced through seven veils.
The synthesized rolling bottom end piano on "Tall Shadows Walking Home" could be the Creation gone crazy of Hypnotone. It only needs an ethereal female whispering invitations to float and / or come and it`d be Ibiza 90 all over again.
"Twenty Types Of Dusk" flutters like an amorous heart. Apiento`s "ESP" and Sade`s "Make Some Room" getting pulled by Dub Tractor. Mike Francis` "Features Of Love" and Byron`s "Too Much" riding the Redzone waves of David Morales remixing The Chimes.
"Feel The Machine" is House. Apiento might call it "Dream House". Max`s straighter 4 / 4 stuff is always gonna lean towards his Italian favourites (see below), that Heartbeat bass and kick. His vocals here pay tribute to Donna Summer and all the bad girls.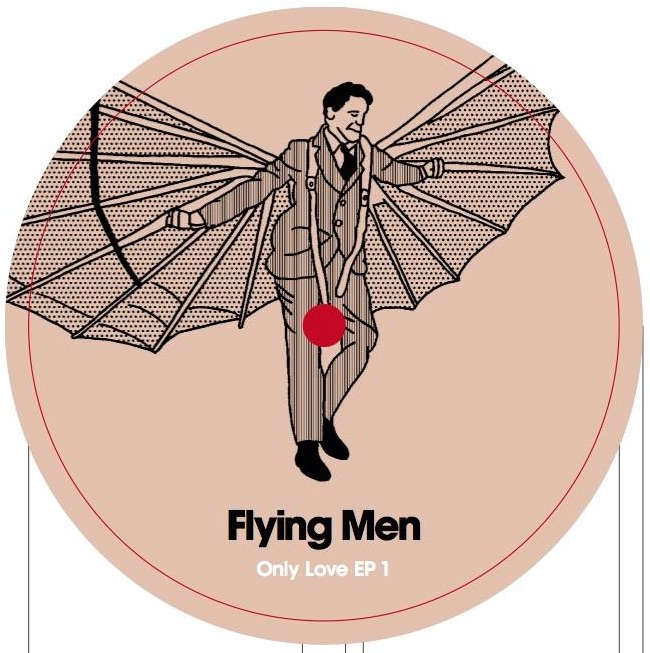 There`s more House and Italian connections on the way from Max in the form of the Flying Men, a collaboration with Leo Mas & Fabrice. I have to admit that when I first interviewed Leo I had no idea of his backstory, but when I mentioned his name to Max, Mr. Essa reeled off a list of 90s classics that bore a credit for one or other member of "Big Brother Productions" (Leo, Fabrice & Andrea Gemolotto), on labels such as Heartbeat, Muzak, Models Inc., Informal, and Pin Up. A joint project has been mooted for a while and now "Only Love" is ready to go in four mixes, arriving on two 12s care of Japanese label Catune.
The Flying Men might know only love, but their voices are pitched way down and little scary like Shackelton`s used to be. Max`s "Warm Is The Night" takes these mythological creatures and mixes in bongos, a Dee-lite B-line and Heartache brass. Leo & Fabrice`s "Flying On The Dancefloor Dub" throws fragments of the original, along with clanking industrial sounds pinched from a Depeche Mode record, around in a didgeridoo-like acidic wormhole. On the second E.P. their "Balearic Militant Acid Spirit Dub" is more Harthouse Techno than Heartbeat`s House. Max`s "Jingomae Rooftop" version softens things, stripping the track back to star-lit cicadas, shakers and an additional piano hook, Chicago re-appropriated like discovering the Hot Mix 5 via DJ Lelewel.
"Feel The Machine" marks the 40th release on Is It Balearic? and the 20th by Max Essa. Omedeito gozaimasu!
If you are in Tokyo this weekend then you can catch Max (and me) at the Palms & Charms label party for Masanori Ikeda`s "Afro Tipsy" on Saturday at Bar Bonobo in Harajuku.