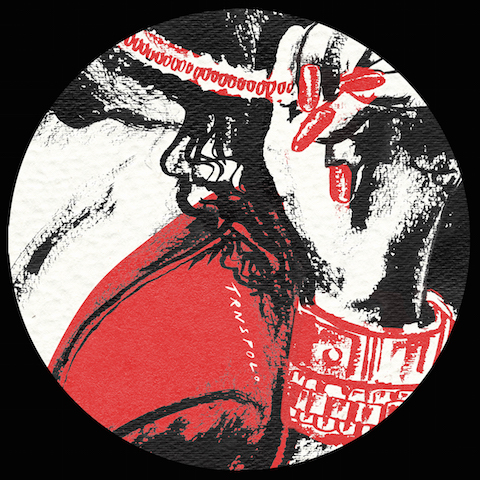 Two long players of new music from the republic of Chopin and Penderecki.
"Polo House" serves as a sampler, a guide to the current state of the genre between the borders of the Baltic Sea, the Tatra and the Beskids. Nine tracks, from nine artists, a first or second release for some. While there`s a range of styles, to my ears (bearing in mind I pretty much stopped being a House head when the drugs wore off twenty years ago), they all draw inspiration from a fairly tight timeframe, that of 1994-1996. A period that some might call a "renaissance", ten years after Frankie Knuckles` sets at The Warehouse gave the feeling a name. A renaissance coming from Chicago (Relief, and in particular Spencer Kincy`s Gemini), New York (DJ Duke`s Garage kick), London (Omid Nourizadeh`s progressive noodling & Jahkey B`s vibatory thing) and Nottingham via San Francisco (Charles Webster`s Hot Lizard), and updated, of course. Jazxing`s "Harlem Ballroom" could be Mark E`s Project E under contract to Cajmere. Newborn Jr.`s "Loft Version" makes like Telephones and clips everything into percussion playing in Reich-ian counterpoint.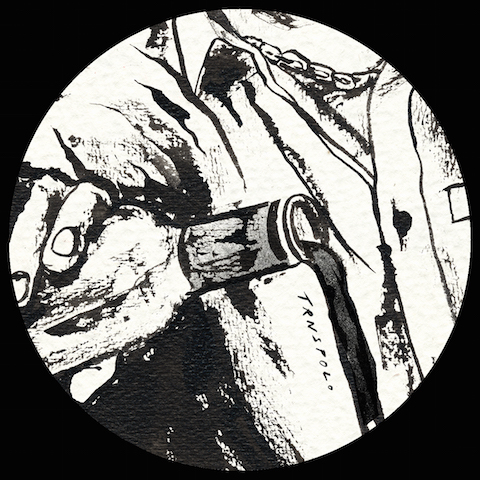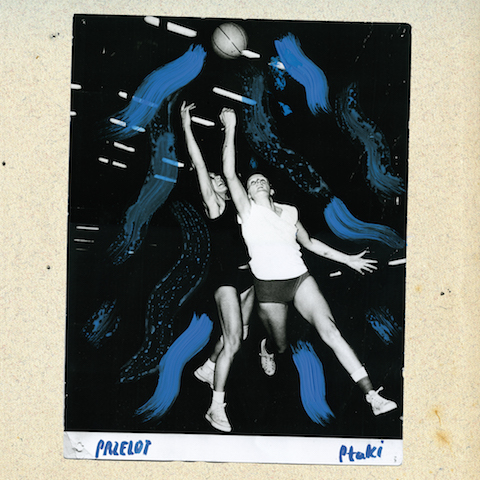 Ptaki`s "Przelot" leans more towards the Balearics with sourced guitars rubbing shoulders with greats like Peter Green, Michael Chapman, Phil Manzanera, Joan Bibiloni and Javier Bergia, Talcy Malcy`s operatics and a go on Holger`s shortwave dial. It also drops into Dubwise like Future Nuggets hijacking King Jammy`s "Sleng Teng" rhythm, and the big beat Blues of A.P.E. and Tricky lost on Christiansands. What`s most interesting here for me (as an ex-Wire reader) is that the methods used would have once been considered experimental. The loops and samples often aren`t hidden, in some cases hitting every second bar, like a locked groove. An exercise in trance-inducing minimalism, with its roots in classic compositions such as Steve Reich`s (again) "Come Out", which has now become familiar, Pop even. Pop deconstructed, chopped & screwed ("Ostatni Kurs" sounds like House at the wrong speed). Music concrete, sonar blips and static. Hip Pop Pop Hop. Each piece a magpie-eyed collage rather than a re-tailored suit.