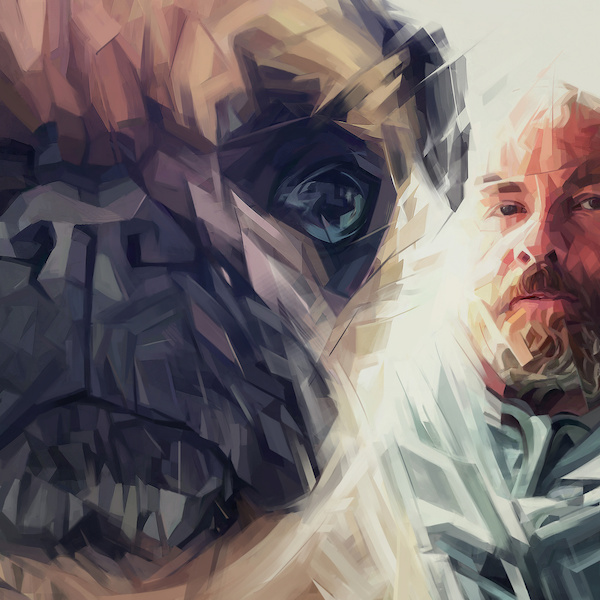 "Everliving" picks up where last year`s "Saudade" left off, an extension of that album`s Modern Fusion and Future Boogie. Swinging live drums back solo piano. Harps and wah wah guitar are pushed into dubwise (anyone remember Tongue & Groove or Slowly?). Kalimba and lovelorn melodica banish Disco Devils. There`s a Jazz that assimilates Hip Hop and Techno and holds a torch for the days when Gilles P was planting a flag in anything new. Nights of Straight No Chaser, Hoxton`s Blue Note as a cultural hub, Howie B, Black Dog, Fat Cat, Kruder & Dorfmeister, Mo`Wax all in the mix. Ambient space gets invaded. A theremin, Guthrie`s tremolo, Mum`s music box, Bjork`s "Venus As A Boy" are all happy here. War`s "Flying Machine" and George Benson`s cover of their "The World Is A Ghetto" receive 21st Century refits. Underground Resistance`s Unit 2 share a stage with The Brand New Heavies. There`s acoustics vying with electronics, Jazzanova and Pulsinger borrowing from Brazil. Patrick Forge playing Nick Drake`s "Poor Boy" to the dancers at Dingwalls. City lights, underwater love and a universal unfolding.
As Balearic as Padilla & Mison`s real Ibiza, images of sun, sea and sand dominate throughout "Everliving". "Fresh Blue Agave" is a beach full of folks dancing in abandon in the dark. A House sparsely yet warmly furnished, its gentle guitar taking cues from Gottsching`s chess move (anyone remember those Tread LPs?). "Mahalo" idles sleepy, lazy in a hammock, watching the beauty of the waves as they come crashing in. Dreams as the lights of launches blink out on the water. On "Teleseme" Klaus Schulze performs a barefoot bolero, gives the desert island of Robinson Crusoe a beat. "Laniaka" soundtracks surfers riding A-frames against Leon Lowman`s sunset. "Phatic Communion" explores rock pools left by the tide. Not searching, just looking.
You can order Steve Cobby`s "Everliving" directly here.