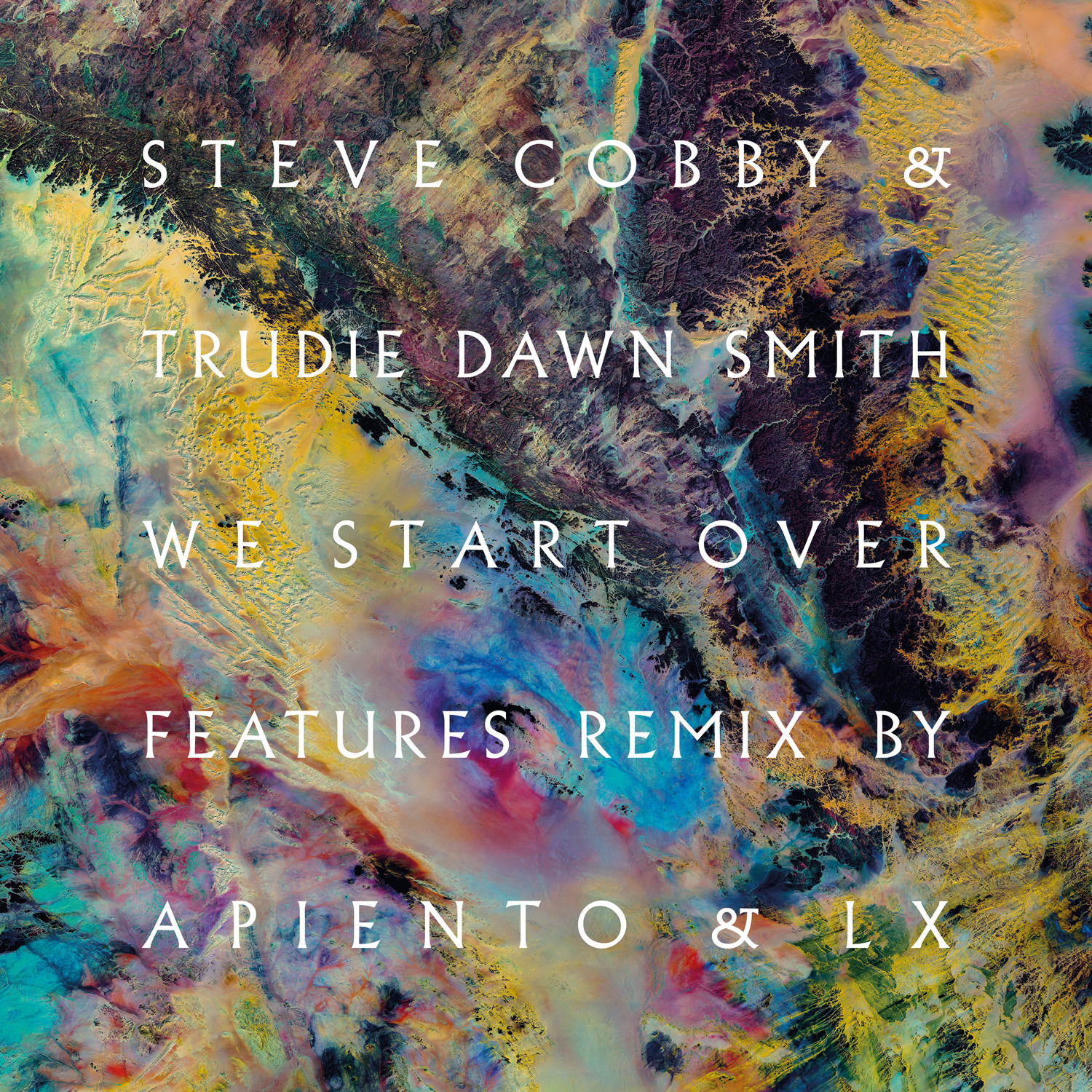 The original bubbles, gentle but busy, aquatic with "Scuba"`s skip, like one of Herbert`s love songs, discord sampled and replayed at its edge. There are sonic links to the Crooked Man and The Step, that hint at Steve`s tenure at Sheffield`s FON studios, and make like Warp`s bleep grown up (with a relationship just about hanging in there).
The Tuff City Kids` "Garage Dub" removes any ambiguity from the beat, adds K.C.C. chords, and has Frankie Foncett & Larry Heard comparing notes at Black Market around 1991. Leftfield remixes, Pennies from heaven (we need some), Ladbroke Grove`s Subterrania and the E leveled off by a couple of decent lines. When what was new had become habit. The rush gone cold. Everyone serving up.
Their "Private Acid Mix" reprises what was already history in those fast moving times and says "Do you remember Tyree`s "Acid Over", Phuture`s "Slam"?" in pretty much the same way Crispin Glover did when he sang to his skunk, when Strictly Rhythm was still OK. When Techno and House momentarily re-joined hands. When we all went barmy again to DJ Duke & his mates, DIY`s "Hothead" and the power generated by DJ Pierre`s Wild Pitch.
Apiento & LX move the Orange Place`s new New Beat chug from Boccaccio`s hedonistic cube in Destelbergen to somewhere sleazy, and fucking dangerous, deep in the American Southwest, Nevada, New Mexico, Texas. Now a House of desire with the heartache of Ultranate breaking up and a cascading refrain like the sirens call of a beaded curtain leading to back of a warehouse-sized strip joint, the lure of a path to private dances away from the stage. Whatever you do don't touch. High heels and G-strings strut, lit by a chequer board of white and blue neon. The guy sitting next to you at the bar is bleeding from a chest wound that quietly sucks and wheezes. Blood seeping through the fingers of his right hand. A shot of straight rye in his left.