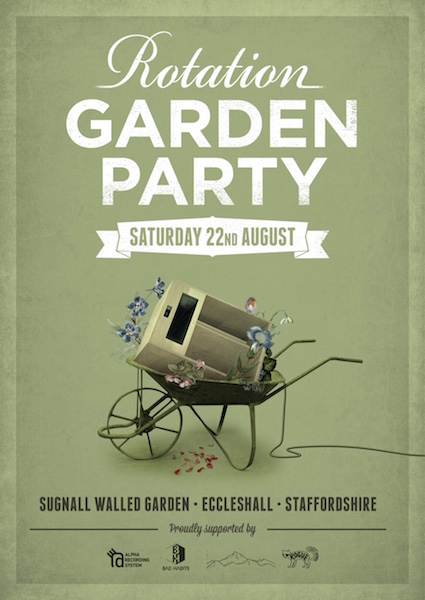 Mind Fair are back with another of their Rotation events. The date is 22nd August, the time 2 PM til 12 midnight, and the venue Sugnall Walled Garden. I have to admit that the setting looks lovely and playing with the pull down menus I was wondering whether this would classify as a Family Celebration, Conference or Children`s Party? I`m also not sure what the sound set up is for this one, but after April`s (Klipschorns, Bozak, modified Technics, Revox, valve amps….) you know that audiophilia will be high on the agenda.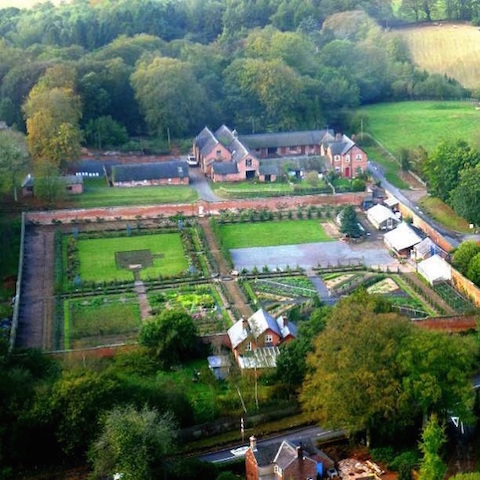 Once again, the party is upfront ticket only, which you can purchase here, and there`s an event page on Facebook for those so inclined. Make sure you take the weather with you.
The chaps also have a new cassette ready with L.A.`s Far Away Tapes.