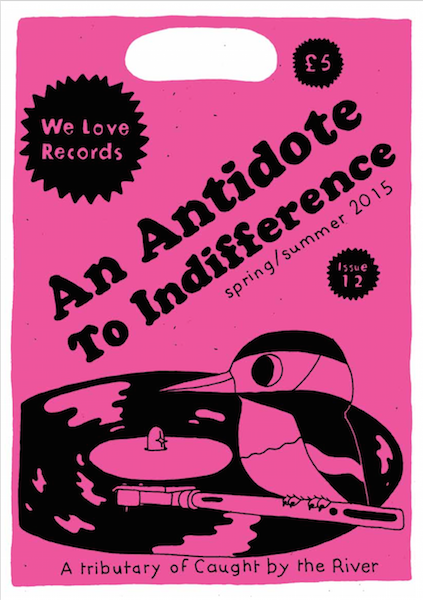 London`s Somerset House is holding an exhibition running from June 26 to August 31 focused on English band, The Jam. The exhibition entitled "About The Young Idea" centres on the considerable memorabilia archives of former band members Paul Weller, Bruce Foxton and Rick Buckler. Formed in the suburb of Woking in 1976, The Jam fused the energy of the Sex Pistols with Pete Townsend`s riffs. Sartorially they slavishly stuck to a `60s "Modern" rule book, which gave the music press a stick to beat them with (Weller once wore a sign around his neck that read "How can I be a fucking revivalist when I`m only 17?") but instilled absolute loyalty in their (eventual) armies of followers.
As part of the exhibition Somerset House are hosting a discussion this Friday (July 3) on one aspect of the DIY youth culture that surrounded Punk and catalyzed The Jam and their contemporaries, The Fanzine (we at Test Pressing being no strangers to the world of The Fanzine, having rinsed all we could from Acid House journal, Boy`s Own). "Taking The Pulse: Fanzines And The DIY Impulse Now" brings together writers and journalists, representing two ages of prose:
Starting out at the fanzine Jockey Slut, Emma Warren went on to work at The Face, Red Bull Music Academy, the BBC, and help establish Live Magazine (a project that encourages young people to write about events, issues and their concerns). Emma is currently editor of Waterfront (for the Canal & River Trust) and Here (for Shelter), and has also been known to do the odd piece for us (thank you!).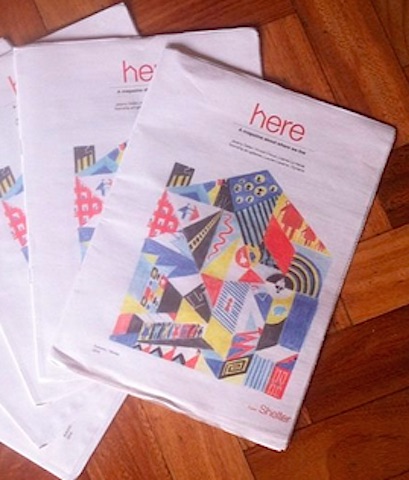 Richard King is author of the brilliant How Soon Is Now?, the inspiring Original Rockers (it certainly gave me both ideas and a new incentive) and guest editor of the Heavenly Records / Caught By The River affiliated Fanzine "Antidote To Indifference".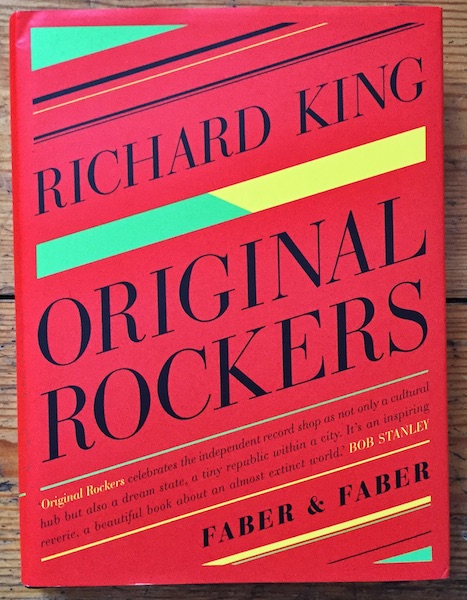 Kieran Yates writes for The Guardian, NME, Dazed & Confused, and co-authored Generation Vexed in an attempt to address the negative media stereotypes dished out to urban kids. Kieran has also moved into documentary making and is about to launch her own fanzine, British Values, which will curate and collate views on the immigrant experience in the UK.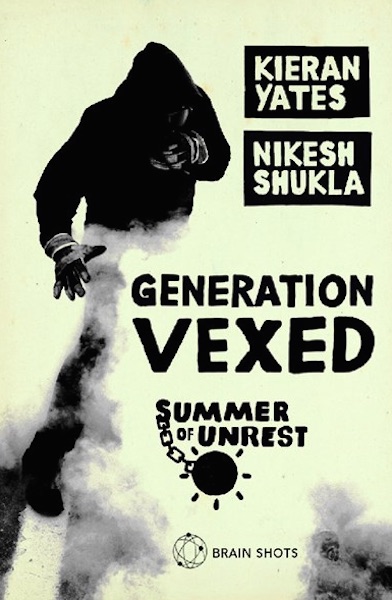 Born N Bread are a relatively new collective from Peckham who`ve just published a second edition of their fanzine of the same name.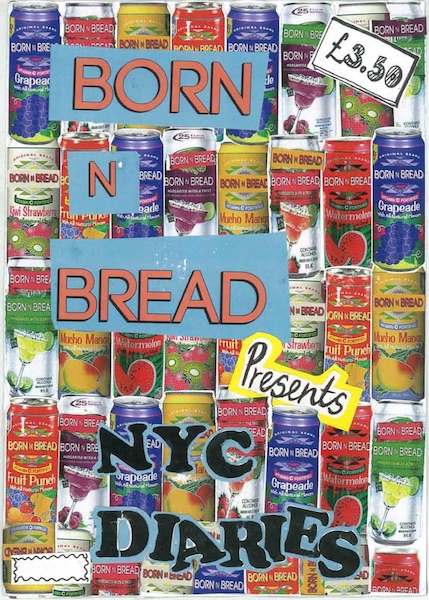 I`d be really interested to hear all of their thoughts on how the printed fanzine fits into an overcrowded landscape of enthusiast-run blogs and websites (we`re a website baby, we ain`t no blog), and whether hard copy can find a vinyl-like niche in the 21st Century. In my opinion both artifacts will always carry more weight than code.
You can find more details, including ticket information here.