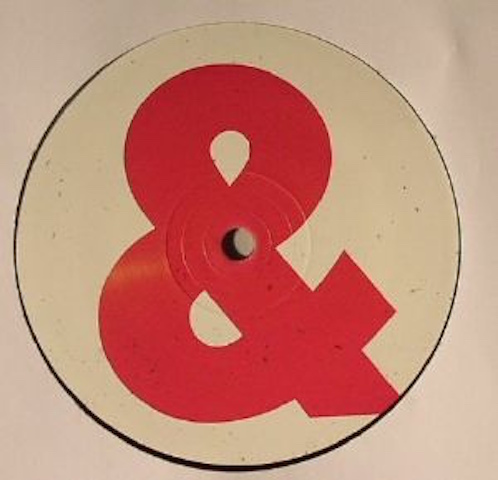 A tambourine-tapping House march, its bass blowing raspberries while electronic bees swarm. Its high hats hissing like graf spray cans. "Big Fish" reminds me a little of the Stranger & Captain Delicious remix of How & Why?`s classic "Cruising" (without Steve Hall`s mind-bending guitar crescendos) (no Youtube unfortunately) which Dr. Dunks also had a hand in.
The Central Executives fragment the track into percolating ambience and let it simmer for about 3 minutes before sending in the tom toms and a nocturnal New Orleans Noir snake of saxophone song. A bit like a more dubbed out take of Weatherall`s "Let There Be Drums" mix of Deep Joy`s "Fall".
Marcellus Pittman picks up the pieces and forges handclapping Machine Jazz, spinning clicks, ticks, tocks and chimes, and thumps, gradually coalescing to a Theo-esque groove, keys running in and out of its Deep Funk.